Five watch brands you may have never heard of
Even if you've just started to skim the surface of watchmaking, it only takes a cursory glance to realize that it's a brave new world out there. Sure, all of the hype surrounding Rolex and Patek Philippe steel sports watches is still there, but these days it's the indies that rule the world. Top tier independent watchmakers are seeing dramatic spikes in demand, and when you're talking about brands that are only pushing out a dozen or so of any particular model, that hype builds fast. With that in mind, today we're taking a brief look at some of the unsung heroes of the independent watchmaking scene.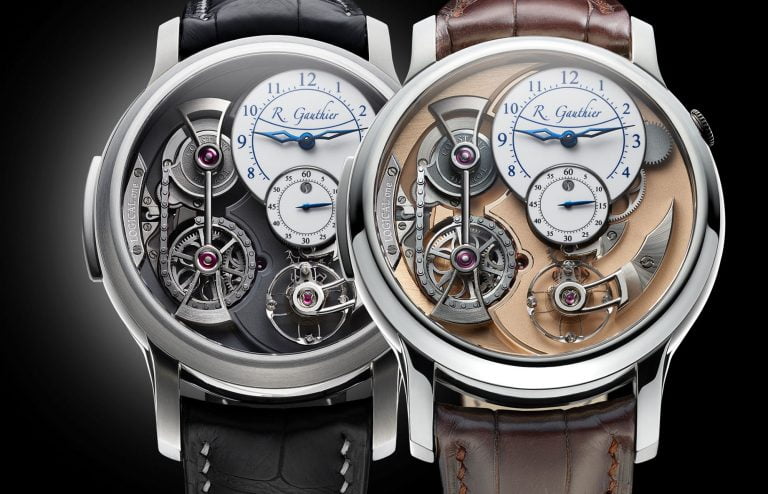 Romain Gauthier
Romain Gauthier's watches are beautiful pieces of horological art, however you are forgiven if you've not seen them until now. Though his watchmaking enterprise has been off the ground since 2005, production currently sits at around 50-60 pieces per year. Why, you might ask? Well, the biggest factor is that he's not solely in the business of making watches of his own design. After outfitting his facility with an extensive range of expensive manufacturing equipment, Romain became a go-to resource for a wide range of brands who need complex and difficult to produce watchmaking components. While the list of brands he's worked with remains quite hush-hush, I can attest to the fact that his components have been in some of the most impressive and complicated watches to hit the market in the last couple of decades.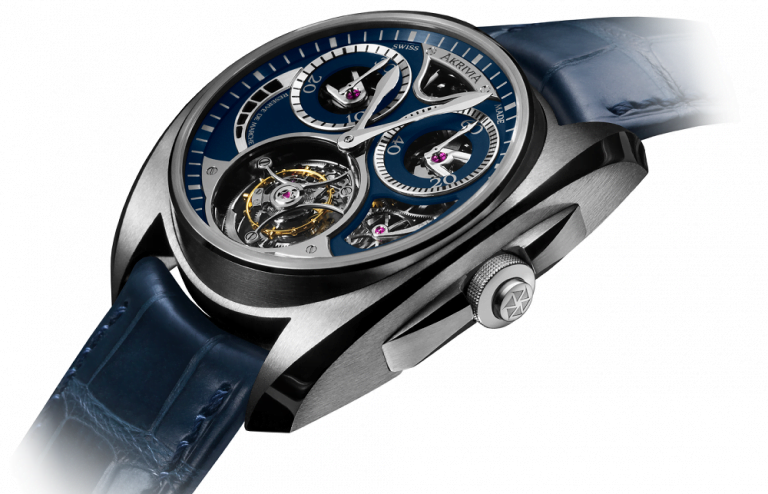 Akrivia
Since arriving on the scene in 2012, Akrivia's founder Rexhep Rexhepi has been dubbed by many as the leader of a new generation of pioneers in watchmaking. Skilled at movement design and passionate about achieving the finest levels of hand-finishing, Akrivia's watches are sought after by collectors around the globe, and once again produced in extremely limited numbers. At only 25 and having worked for both Patek Philippe and F.P. Journe, Rexhep's first model was an absolute showstopper—a tourbillon monopusher chronograph with a partially openworked dial.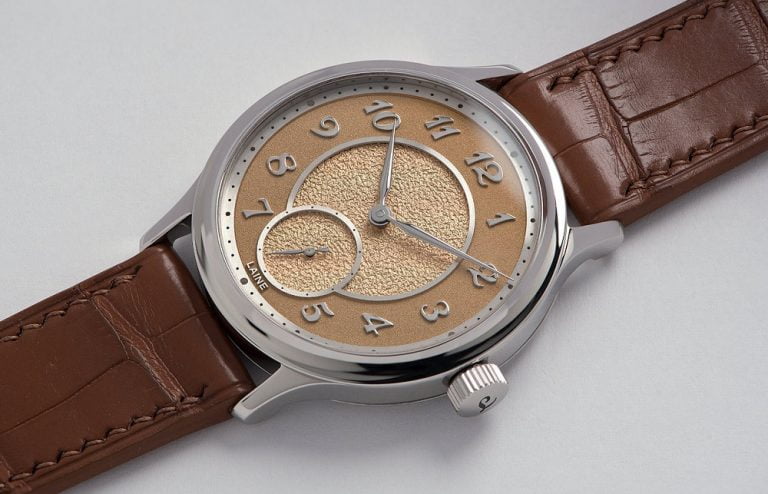 Laine Watches
Though more attainable in contrast to our two opening brands, the watches of Torsti Laine have also been garnering significant attention from collectors and enthusiasts. Starting at a modest 6,900 Swiss Francs, Laine's workshop takes on a greater level of hand-finishing, as well as dial and hand production, than is typically seen in any watch in this price range. As you work your way from the entry-level Geldius 2, though to the GG3, and V38 references, both dial manufacturing techniques and finishing options grow exponentially more complex. Every watch on offer is a simple 3-hand reference at present, but the brand is the perfect example of how to execute simple watchmaking with perfection, rather than building more complicated movements with a more pedestrian execution.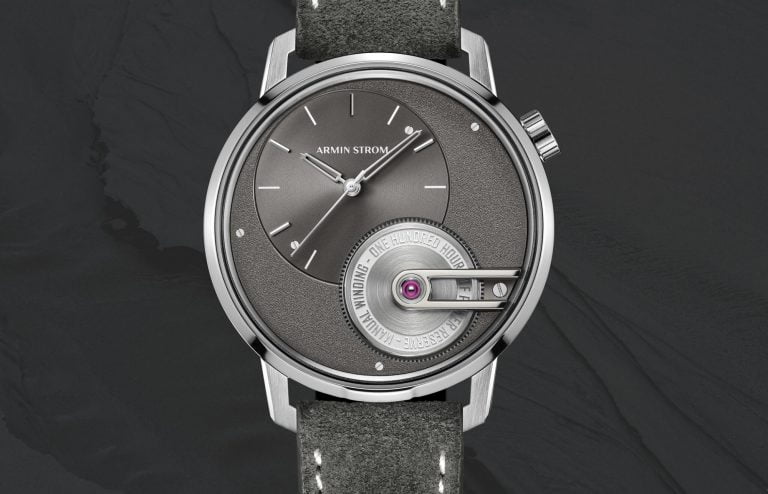 Armin Strom
A touch more "industrial" from an esthetic standpoint, Armin Strom is another of very few watchmakers whose movements are entirely produced in-house on their own equipment. Being a relatively small brand with this internal capability, Armin Strom has positioned themselves uniquely when it comes to customization/personalization. With past editions, the ability to offer bespoke dial colors, as well as custom anodization of different exposed movement components, they're one of few independent brands in the sub-$100k space that allows for specially tailored orders. Their latest launch is their first interpretation of a dress watch, offered in a conservative 38mm case size, with design cues that are subdued without straying from the brand's design roots.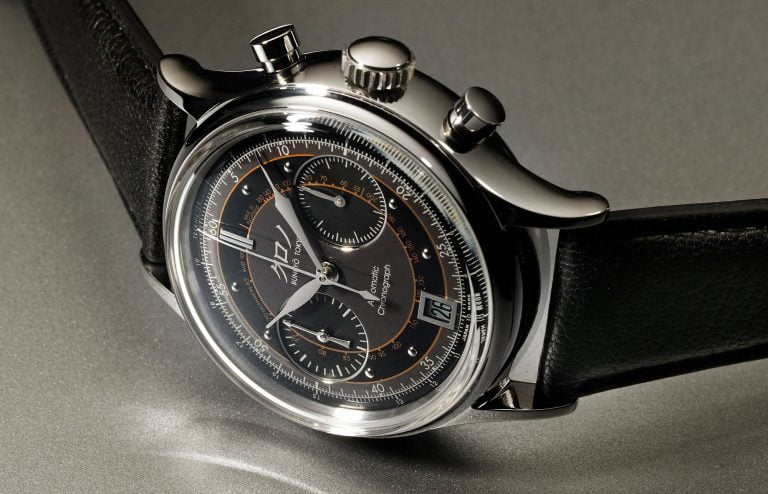 Kurono Tokyo
Aside from Grand Seiko and Credor, there aren't often brands that come to mind when people talk of luxury watches from Japan unless you've been in the scene for a good amount of time. If there's one additional name that will ring a bell for some, that name is Hajime Asaoka. Hands down the best independent watchmaker in Japan by a landslide, Hajime's primary creations are watches that he builds from scratch, all on his own. Recently, Hajime launched a more approachable sister brand named Kurono Tokyo, where production elements are handed off to trusted staff without compromising his design vision and standard of execution. Initially some questioned this "dilution" of his vision, however the collection community clearly wasn't phased. Each of his small batch releases thus far have sold out in minutes, and the rare times they arrive on the secondary market they're trading hands for significantly more than their retail list price.

All five brands have unique qualities to offer, and their production is limited, so keep an eye out.