WRITTEN BY JUSTIN MASTINE-FROST
When you read about watch industry events, you would have heard a lot about Baselworld (before it folded), SIHH (Now Watches & Wonders), or even Geneva Watch Days (the new kid on the block), but each of these events revolve around the world of press and retailers rather than collectors and the general public. WatchTime New York, on the other hand, is the opposite. The public/consumer facing luxury watch show is going into its 6th year, opening its doors on October 22nd and running through the 24th. After a year's hiatus, the show is set to be one of the biggest shows to date. 
So, what's the big deal? Well, while many of the big-box brands in attendance also have boutiques scattered around Manhattan, many of the industry's rising stars aren't so lucky. All told, nearly 30 noteworthy brands will be in attendance in 2021, and all of which will have their latest and greatest watches on display for you to see, touch, and feel, all within the walls of the famed Gotham Hall. While it's a luxury-centric show, more accessible luxury watch brands like Oris, Montblanc, Meistersinger, and Bell & Ross will also be in attendance this year, making things a touch more pocketbook friendly for those who are newer to the collecting hobby. Need more convincing? We're not done yet.
The WatchTime NY Cocktail Reception
As always, tickets are already sold out for the reception, however there is a waitlist worth getting on. Sip on wine, beer, or cocktails as you make your way through the venue, taking the opportunity to meet and chat with North American brand presidents, CEOs, and at times even the founders of some of the watch industry's best and brightest independent watch brands will be on the floor having a cocktail or two themselves. In previous years, MB&F's Max Busser (among others) could often be picked out of the crowd, though his attendance in 2021 is unclear at this time.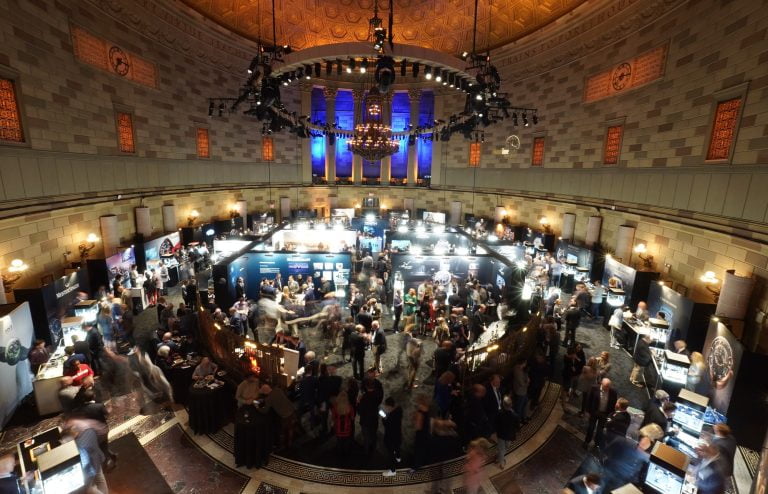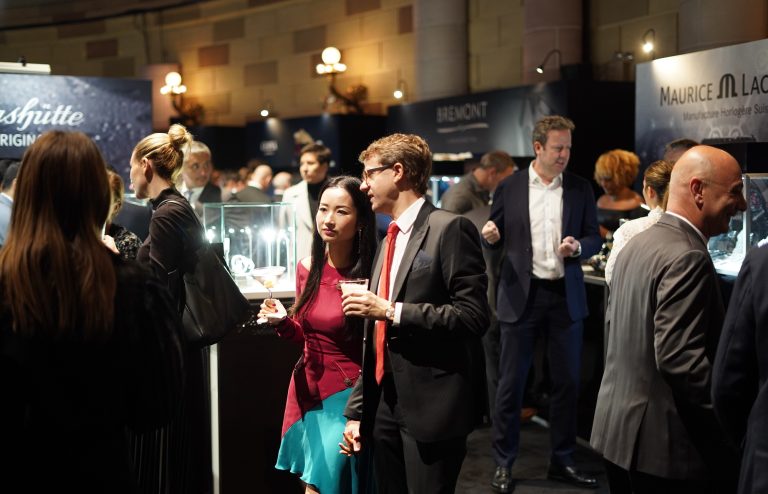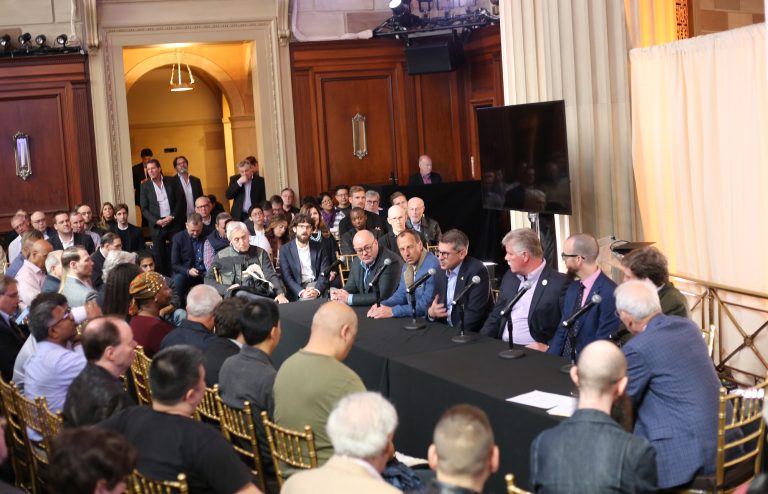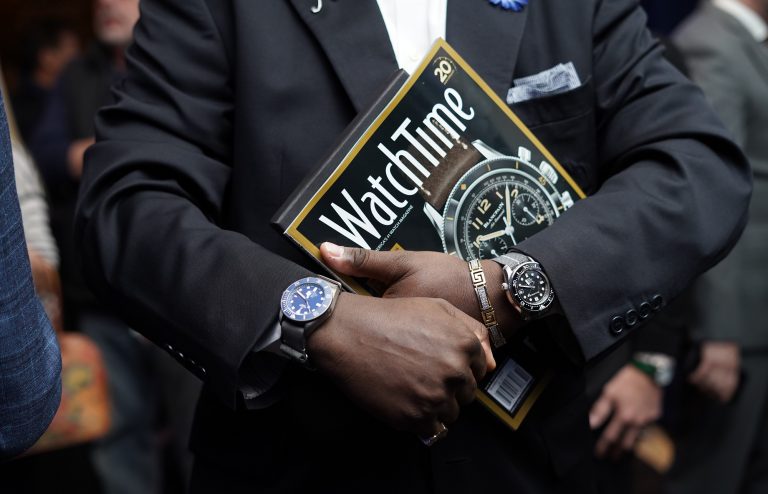 The Discussion Panels
Once you shake the hangover off from the previous night's cocktail reception, there's still a lot to take in through Saturday and Sunday. A pair of discussion panels are hosted each day by the organization, discussing the state of the watch industry, present trends, and debating a range of topics that impact brands and collectors alike. Moderated by noteworthy industry writers and collectors, the panels include a range of high-level figures, including De Bethune CEO Pierre Jacques, Oris North America CEO VJ Geronimo, Senior Vice President of Phillips Watches Paul Boutros, as well as actor and watch enthusiast Aldis Hodge. Each panel will be followed by a robust Q&A period, which historically has been as interesting and insightful as the discussions themselves.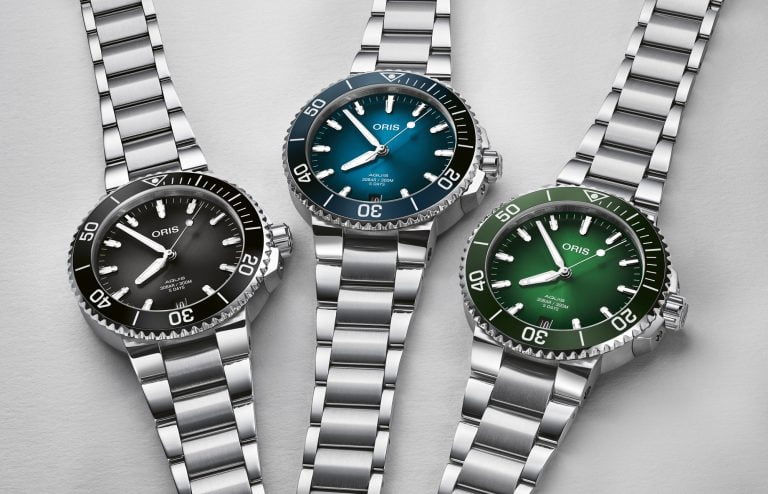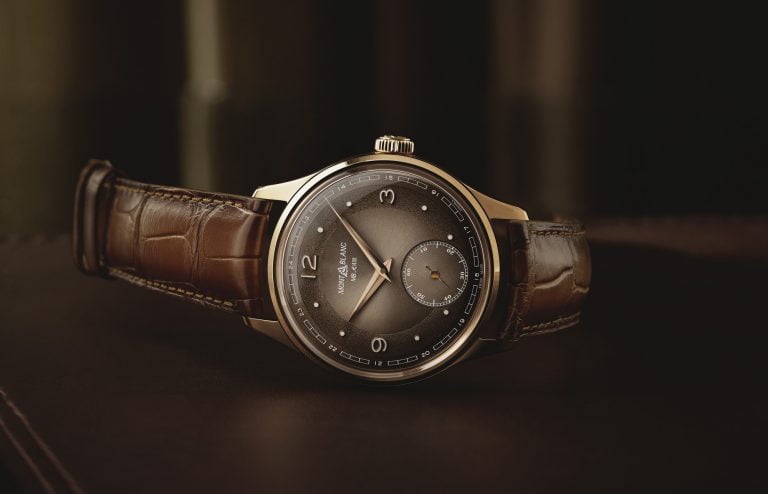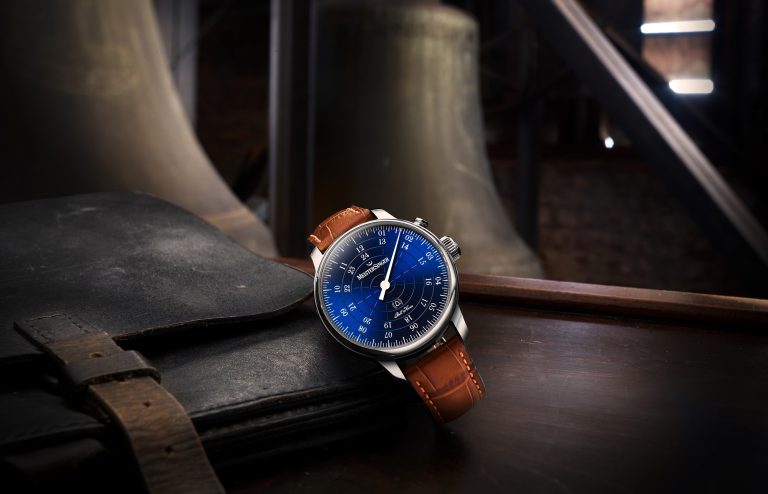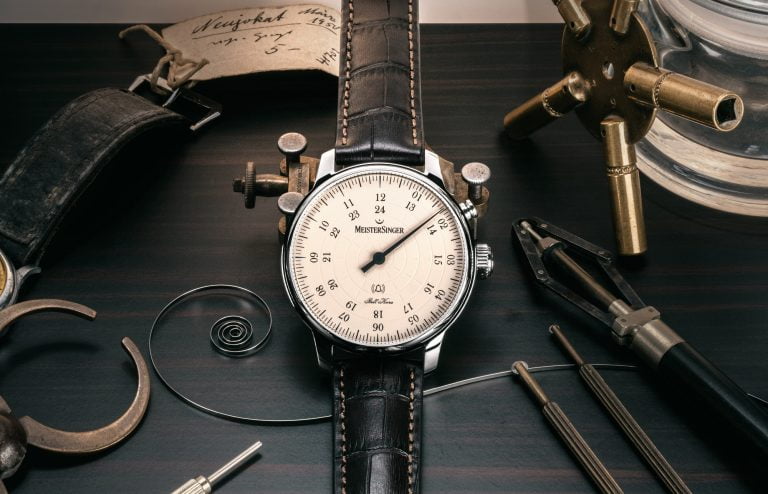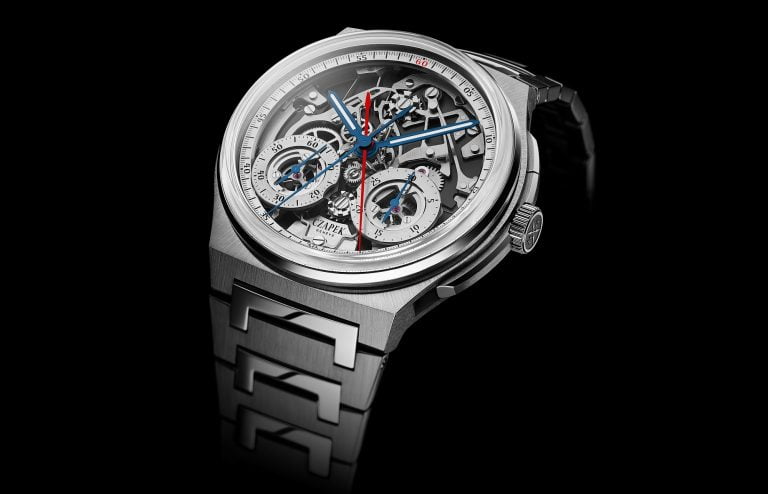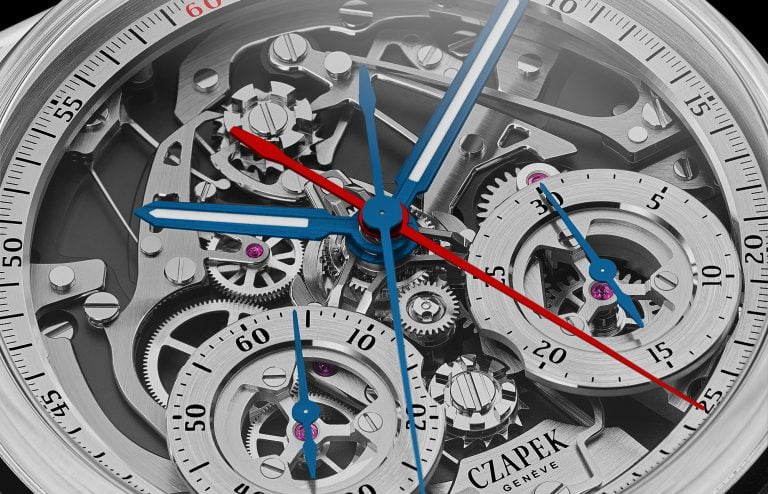 The Brands Worth Seeing
To be fair, after the last year and a half or more of being less exposed to the latest releases from any watch brand, it's hard to narrow down which of the brands at the show is most worth seeing, but we'll try our best. First and foremost, you have to at least take a quick swing by Czapek, as this is likely the first time that their Antarctique Chronograph will be on display anywhere in North America. You might remember it from our recap of Geneva Watch Days. Beyond that, although the MB&F Panda won't be at the booth (on account of the collection touring on the other half of the globe), however the Longhorn Prototype that's heading to another auction in November will likely be floating around the booth. We also have it on good authority that a new release from the brand will be unveiled a few days before the show, meaning attendees will be first in line to see it in the metal. Looking at more longstanding legacy brands, A. Lange & Söhne will be on site, likely with their entire set of 2021 releases, as will Breguet, Blancpain, Chopard, and plenty more. Saving the best for last, if you're just starting to get a handle on the world of independent watchmaking, you have to take a moment or three at the Greubel Forsey booth. The boutique maker is known for being effectively unrivaled when it comes to movement finishing, and having an opportunity to view several of their pieces in one pass is a rare occurrence at the best of times. If Michel is there, tell him Justin sent you.
Regardless of how seasoned a collector you may be, stock images and videos online will never live up to a hands-on experience with watches in any price category. Obviously there will be some protocols in place to ensure the safety of attendees, but even if you have to jump through a few hoops, the time spent will be well worth it.