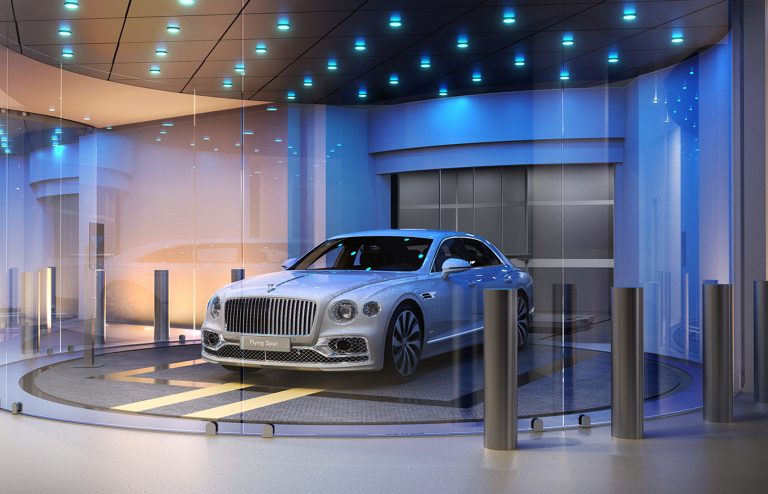 Castles fit for Car Collectors
A trifecta of auto-focused residences
Dedicated car collectors know that sometimes, your typical two-car garage doesn't cut it. With a slew of luxury automobiles, enthusiasts require ample space to display their coveted cars in style. For gearheads looking to avoid using others' storage facilities and keep their valuable vehicles in close reach, there are a few special homes on the market that offer expansive storage solutions. 
Daniel Hilpert, publisher of EQ and managing director of real estate finance firm Equicap says, "it is not unusual for parking spaces to sell for $250,000 and upward in Manhattan. Our team wrote about 565 Broome, 115 luxury residences with a private gated driveway entrance to a covered porte-cochere and a Renzo Piano designer parking garage, situated above street level and fully enclosed in glass." He continues, "the automated parking system is visible from the street and serves up drama and excitement as it gracefully lifts vehicles from street level to the higher reaches of a private climate and humidity-controlled garage."
Following EQ's expedition into our local car collector-focused real estate scene, we decided to explore more of the country's most luxurious residences for auto enthusiasts. From apartments with "sky garages" to houses with room for up to 30+ hot rods, these homes dominate the market with their luxe amenities for gearheads.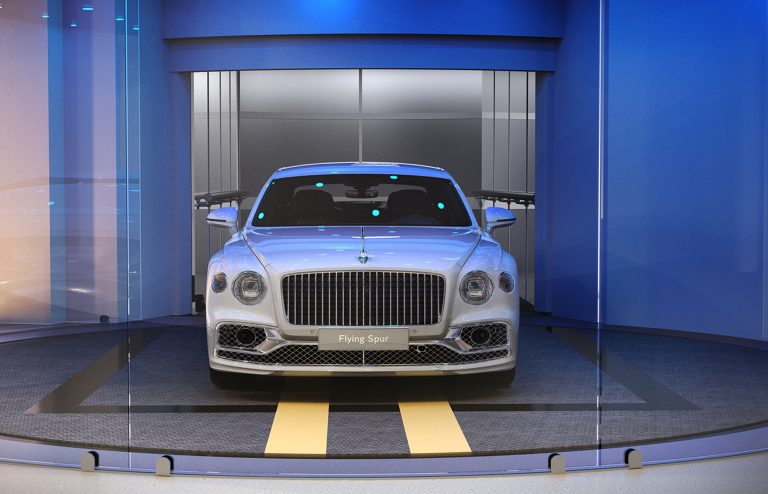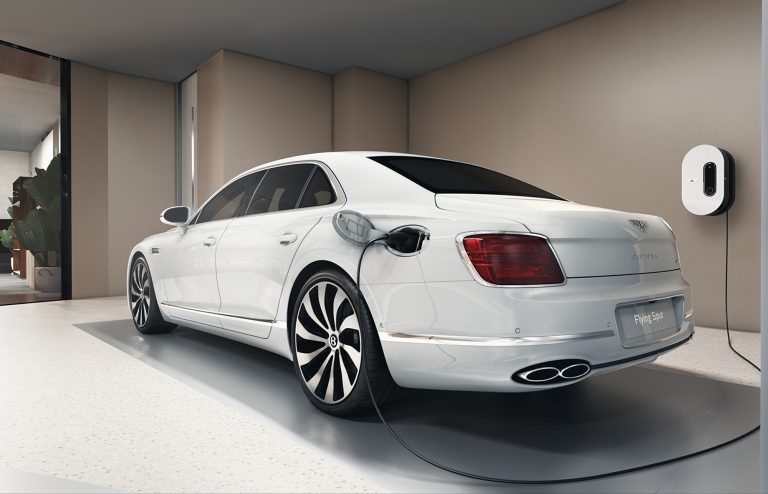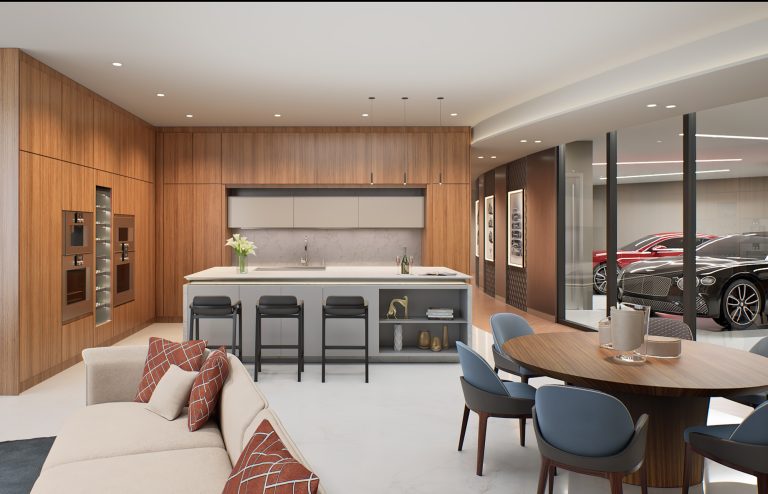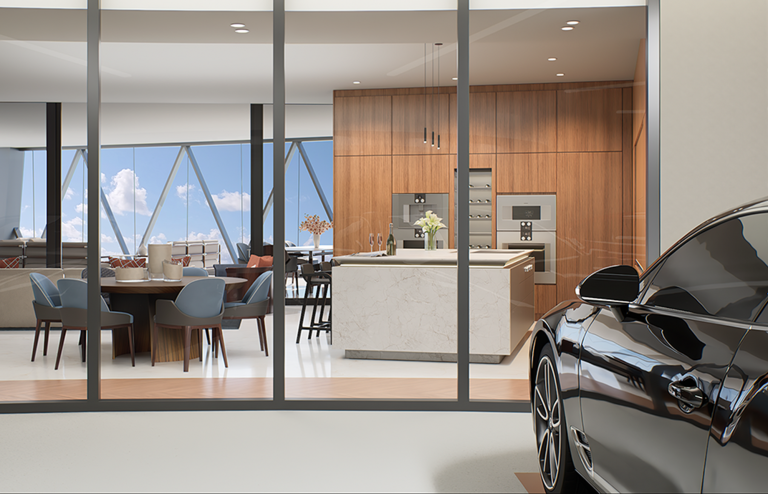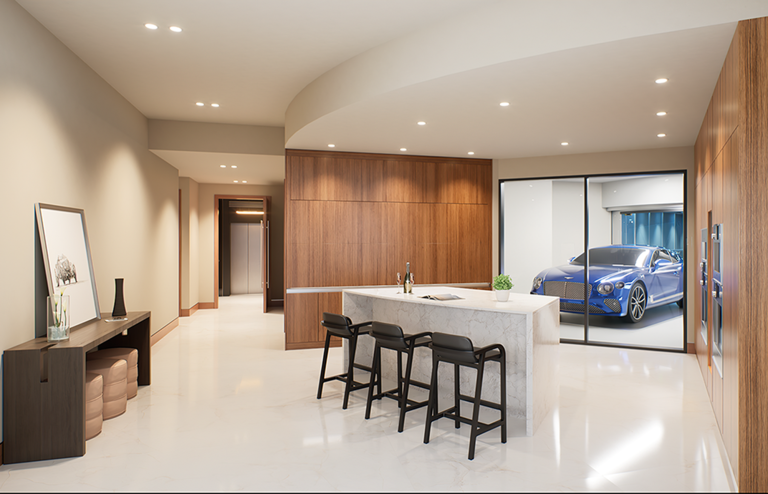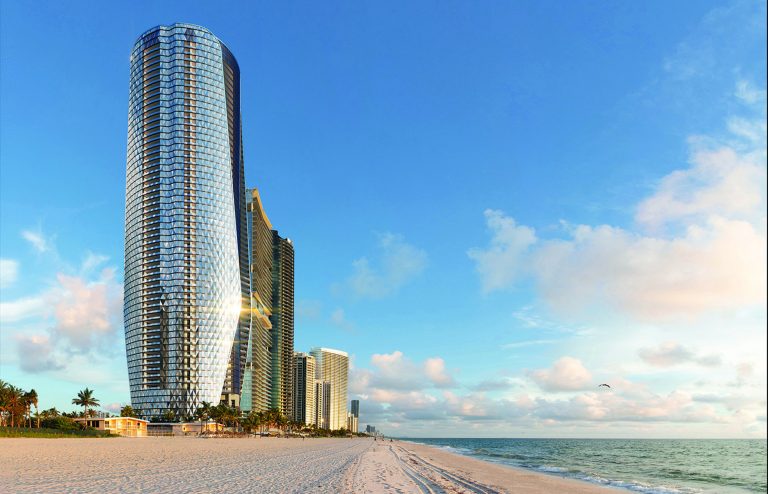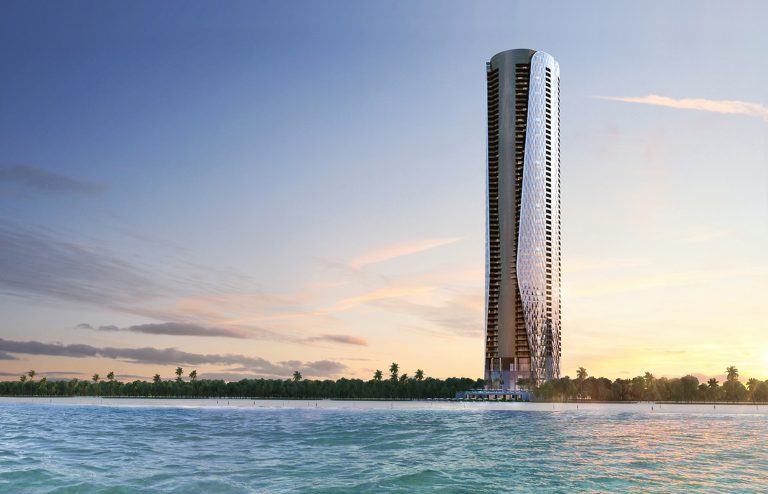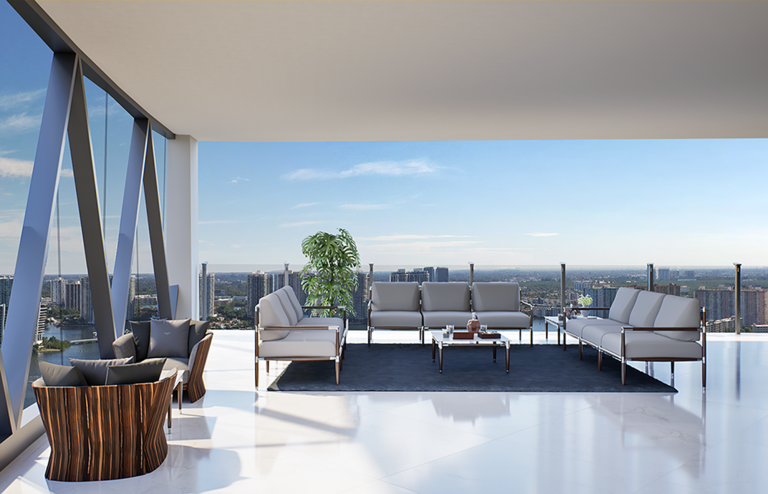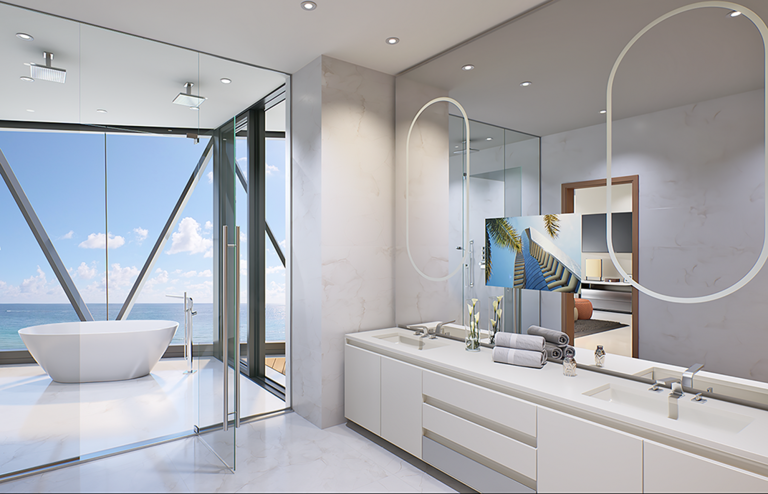 Positioned at the intersection of luxury automobiles and high-end real estate is Bentley Residences Miami. The new development marks Bentley's first branded residence. Fittingly, the modern 748-ft glass tower designed by Bentley Motors and Sieger Suarez Architects emphasizes car-collector-focused features within its sleek, contemporary design.
Bentley's high-end, 63-story development features 217 luxury oceanfront condominium residences, each of which offers amenities apt for any auto aficionado. Residents can keep their hot rods nearby thanks to the building's four robotic, high-speed, passenger-friendly car lifts (coined the "Dezervator" after the Dezer Development team) and the full-glass car observatory. Furthermore, direct access to a private three- to four-car sky garage is provided.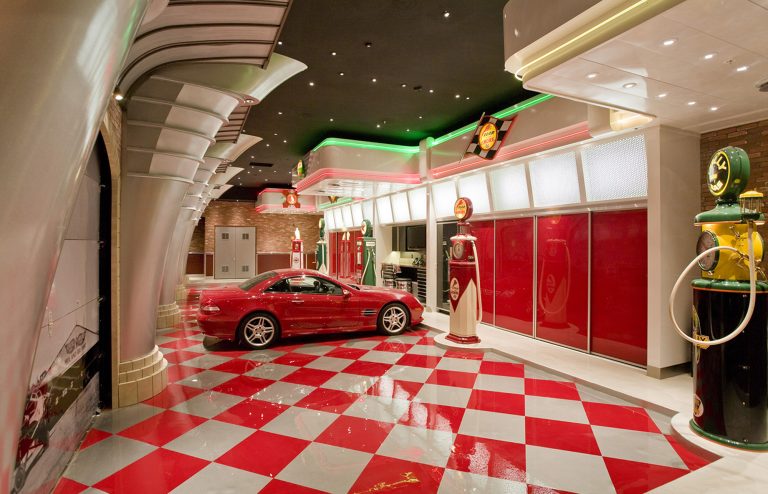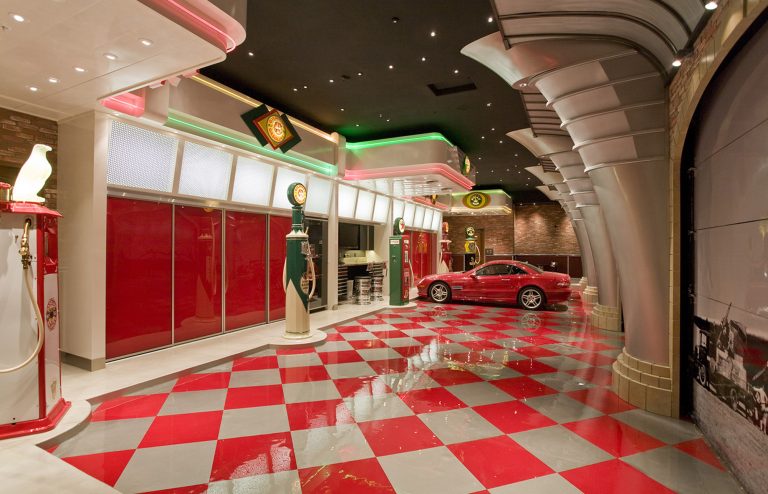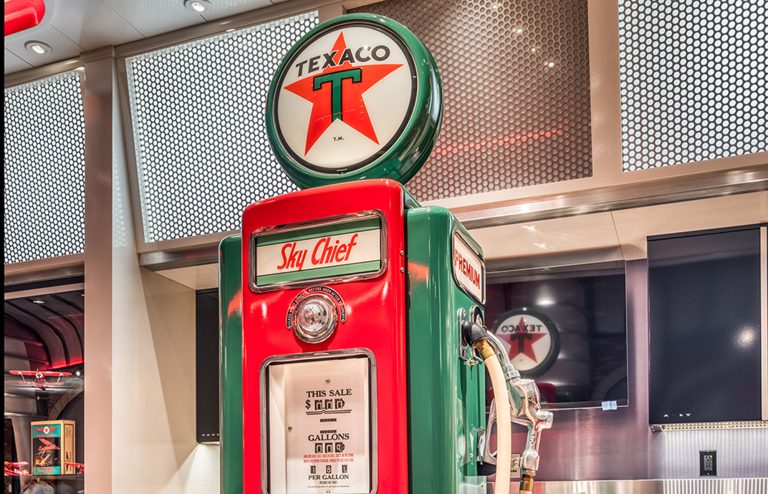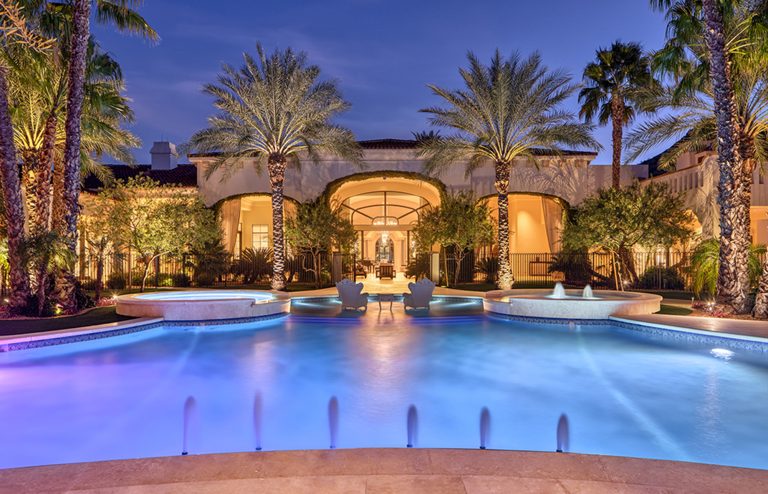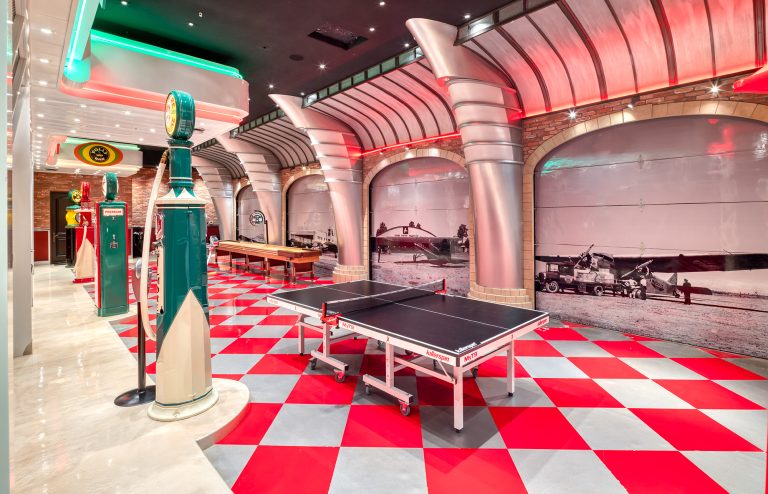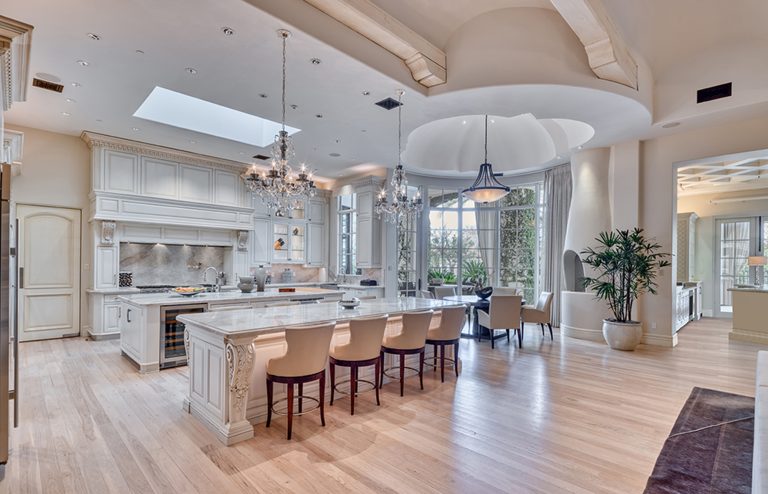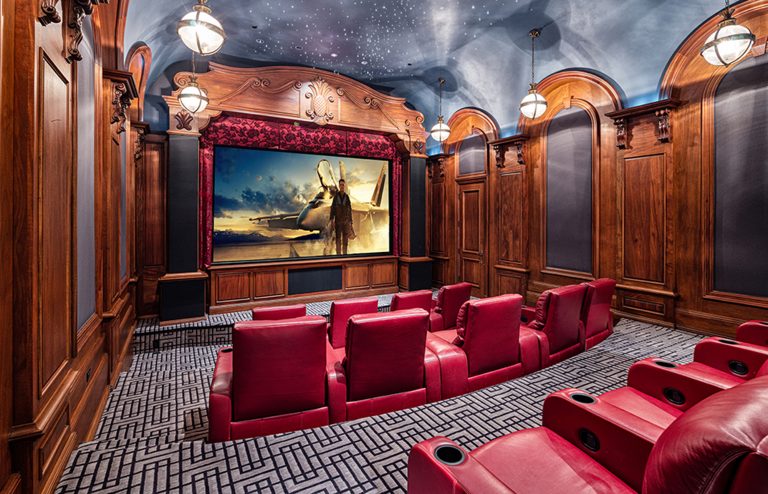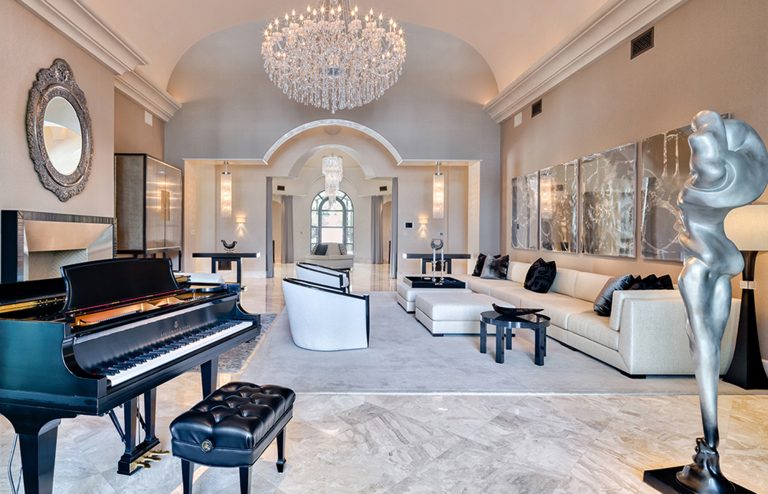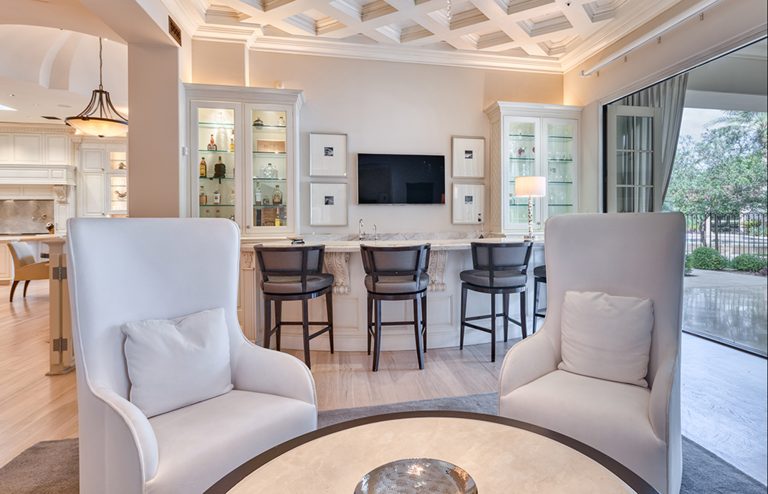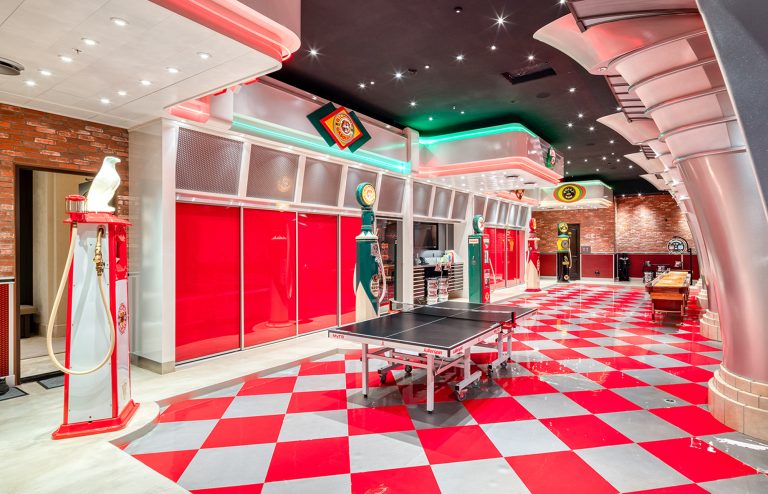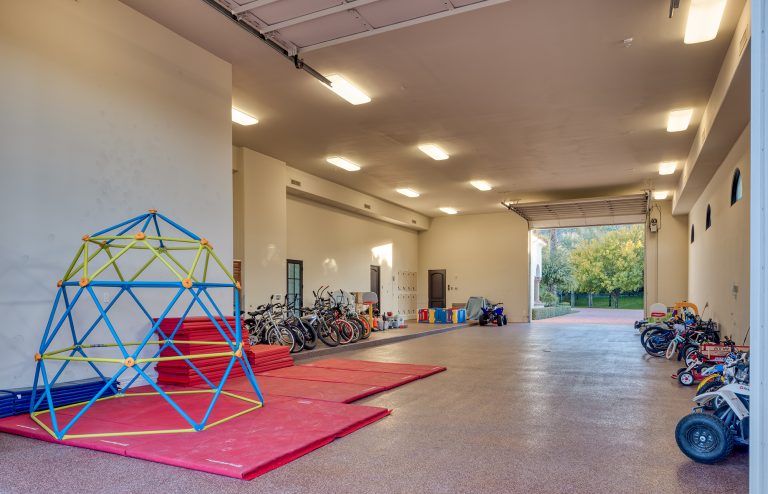 For collectors looking for a standalone, detached residence, Joan Levinson Luxury Realtor's Paradise Valley, Arizona property offers plenty of storage and privacy. 5636 E. Mockingbird Lane is described as one's own "private luxury resort," as the gargantuan estate encompasses 18,757 sq ft across five sprawling acres. Taking up a good portion of the property are eight carport spaces, which provide storage for over thirty cars. 
Alongside the bevy of smaller garages, a spectacular show garage provides the optimal space for presenting the finest cars in one's collection. The old-school style show garage, featuring design by Michael Ferguson Interiors, is equipped with five vintage gas pumps and photographs of 1932 airplanes on the interior garage doors. Furthering the retro atmosphere, the space showcases red and silver checkered floors and red lacquered cabinets.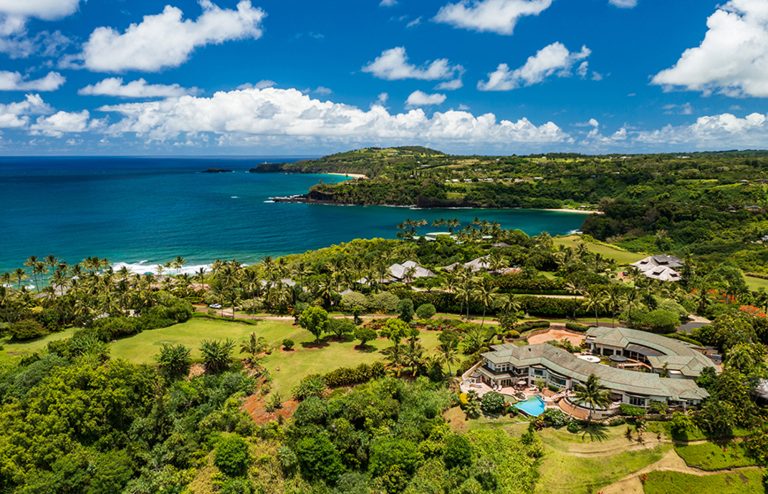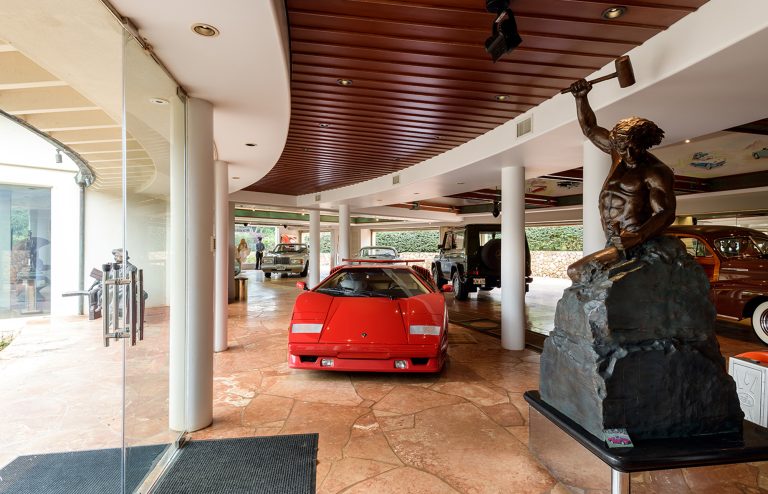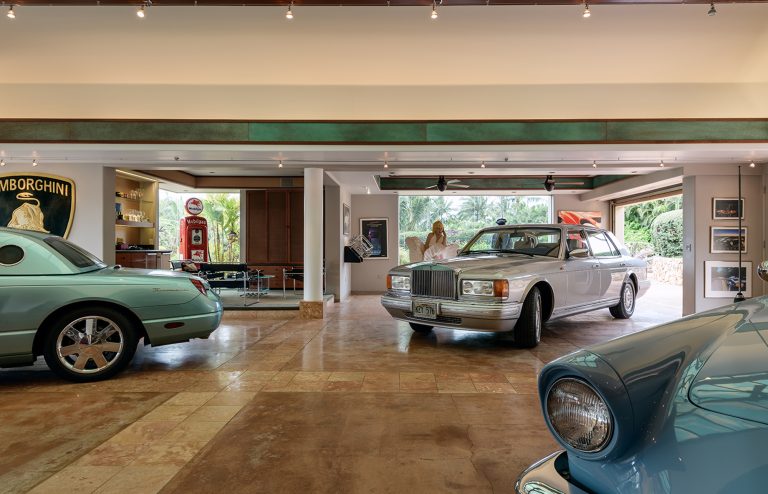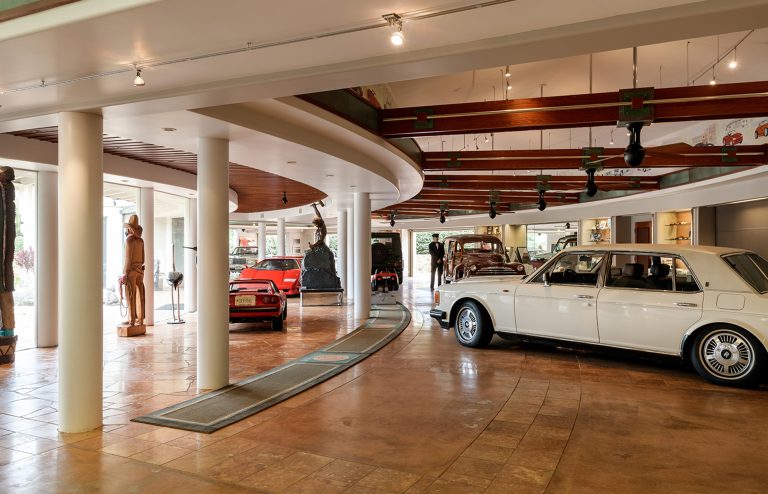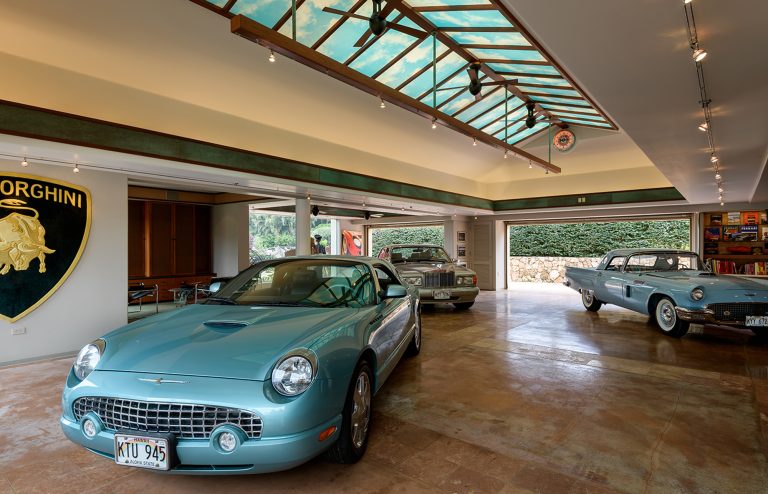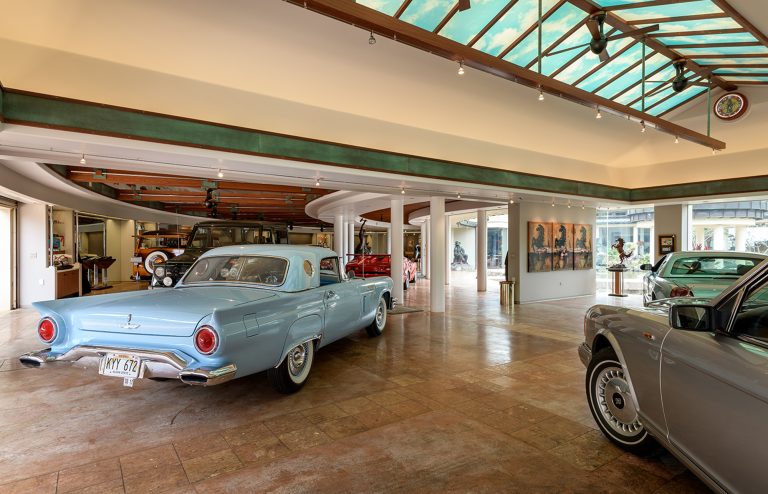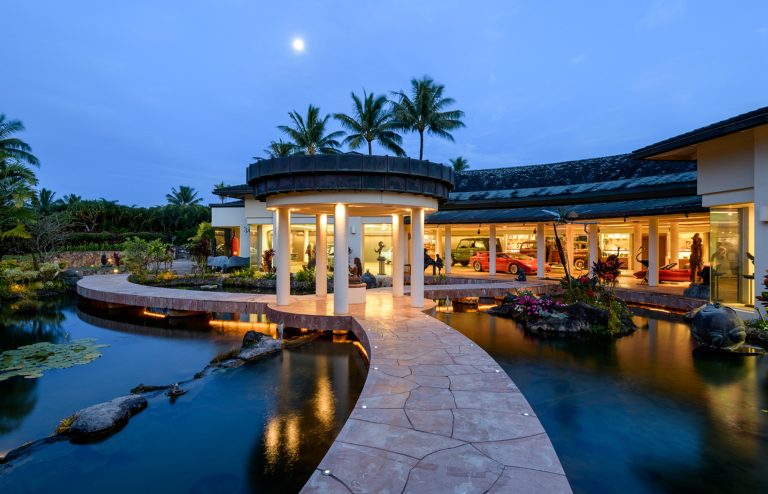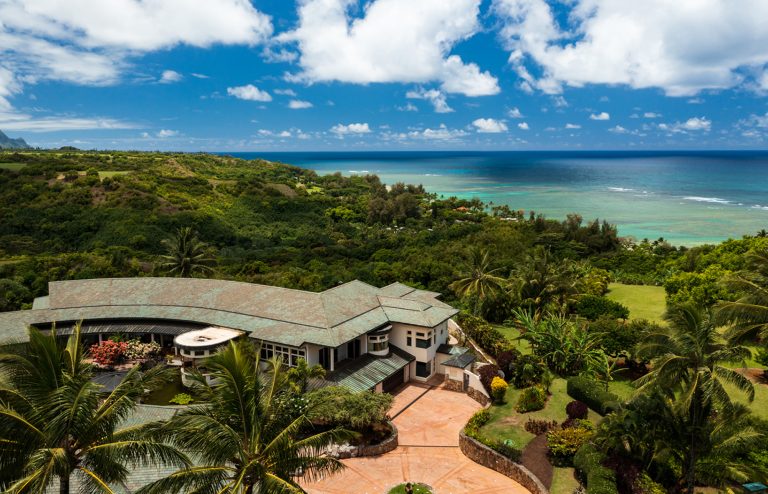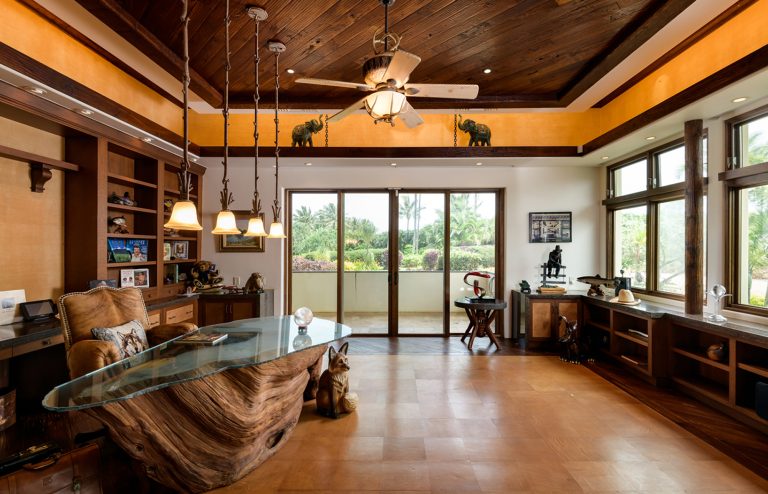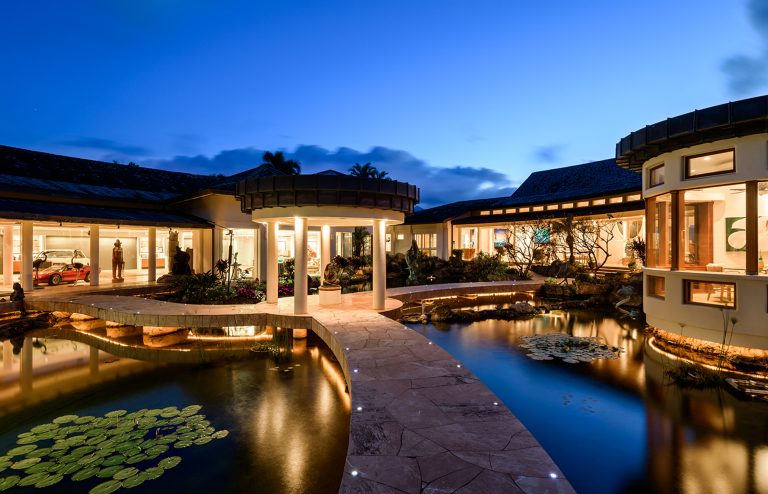 Not far behind in size compared to Mockingbird Lane is the largest luxury home available on Kauai. Hawaii Life's residential home at 4262 Anini Vista Drive #A, listed by Josh Jerman, sits on 1.24 lush Hawaiian acres with an interior measuring 11,159 sq ft. Hidden between two exclusive gated entries, the estate offers extreme privacy paired with endless opportunities for entertaining and enjoying white water views.
This luxurious oceanfront home offers plenty of space for vehicle storage with its massive garage showroom that can fit up to twenty-two cars. Despite the tropical climate of the Garden Isle, auto enthusiasts can ensure avoiding any heat or humidity detriment to their vehicles by properly storing them in the temperature-controlled showroom. An additional four-car garage is also available. With this, residents can live the island life at ease knowing that their coveted collection is stable, safe, and sound.