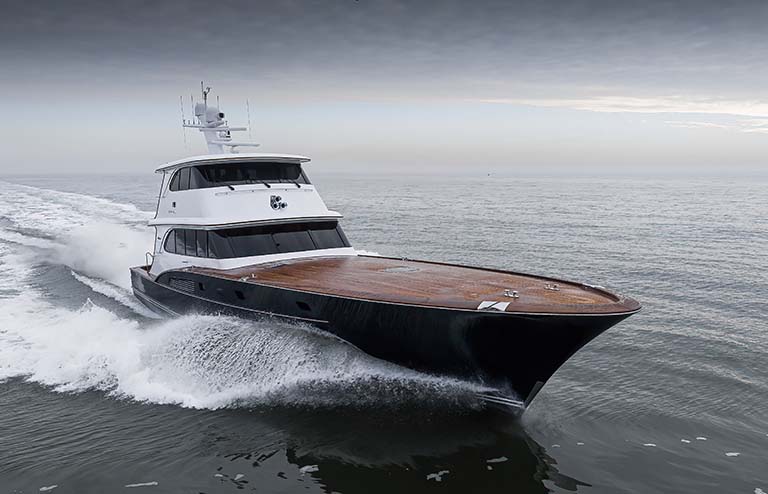 Feadship's Souped-Up Sports Fisher 
Catch relaunches following her refurbishment
Feadship is known for its custom superyachts and mega yachts. A rarer category in the Netherlands-based builders' catalog is sports fisher boats. One of the few examples of such recently relaunched just last week. The iconic yacht is now titled Catch but was previously known as "Gallant Lady" (a name chosen by her original owner in 1984) and was later renamed "Patriot." 
Before she started her current journey to Eemshaven, the 87-foot (26.6-meter) boat underwent a 15-month refit. As it had been nearly four decades since the boat's latest refurbishing, her owner decided this revamp was necessary to preserve the vessel. A refitting plan was developed by the owner, alongside designer Adam Voorhees and Peter Wilson of MCM. Catch was delivered to Feadship's shipyard in July 2022, and from there, the boat was transformed from bow to stern.
"Acquired by a serial Feadship owner last year, the yacht was in excellent condition at the time of sale, but he determined to bring her back to the Netherlands to ensure his Feadship remains a Feadship," says Pier Posthuma de Boer, director of Feadship Refit and Services, in a recent press statement.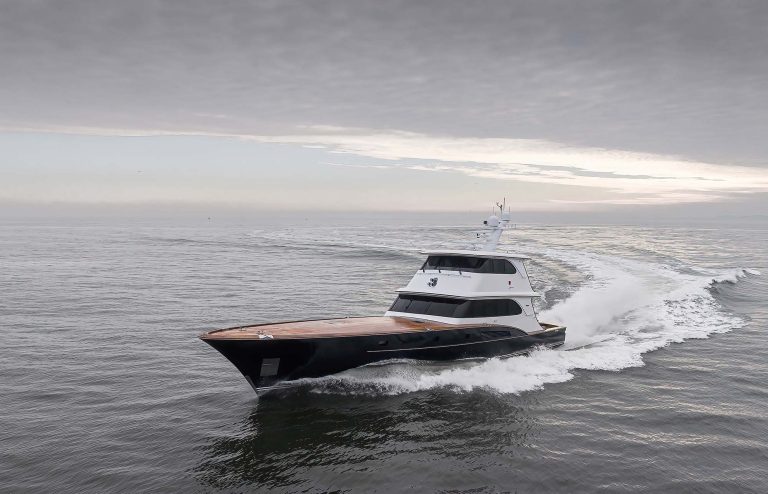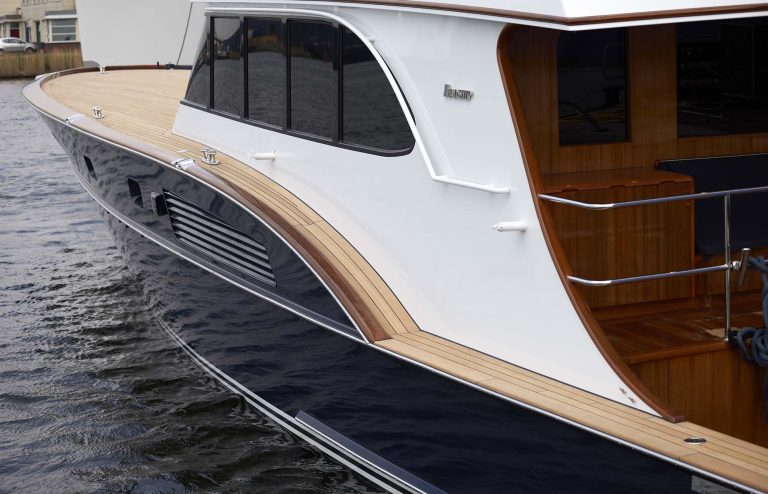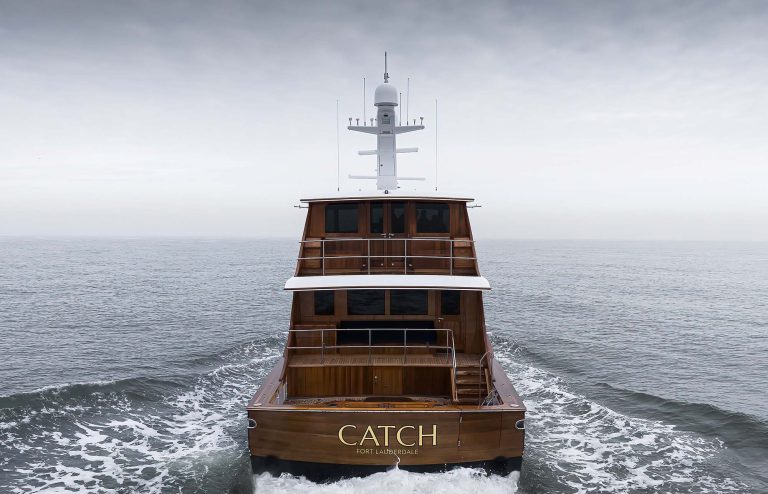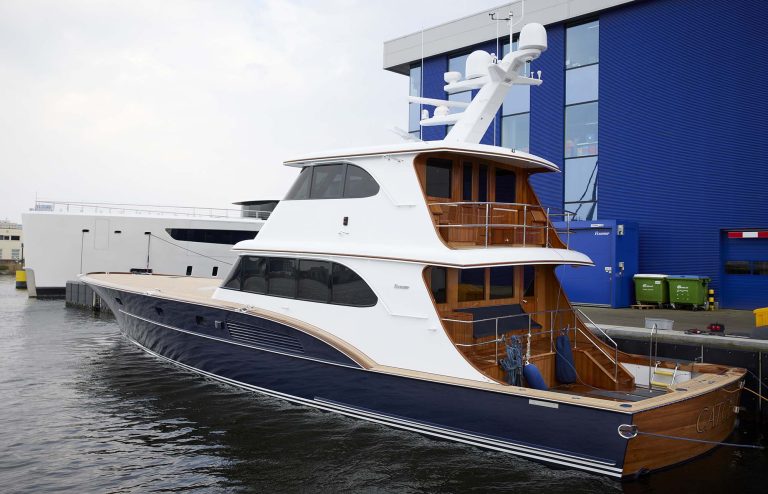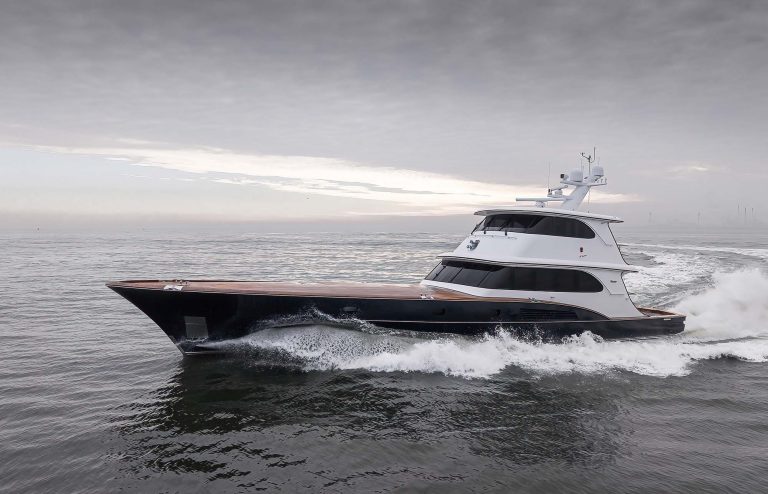 During the operation, Catch was stripped to its metal hull and entirely refurbished. The makeover process included repainting the entire boat, installing new teak decking on the foredeck and caprail aft, revarnishing existing teak on the exterior, installing a sun awning and new veneer on the main deck aft, completing technical maintenance, and upgrading the boat's LED lighting system.
Moreover, several interior features were updated – including the addition of a new crew cabin. By removing the crane and repositioning the owner's wardrobe, additional interior space was created. The result? A completely revamped vessel that can now accommodate two more crew members than before. In total, Catch can now house four crewmen.
With its large comfortable cockpit, optimized stowage capacity, and reimagined new look, this boat is the ideal summer sport fisher yacht. And as her name suggests, any owner would be lucky to captain Catch.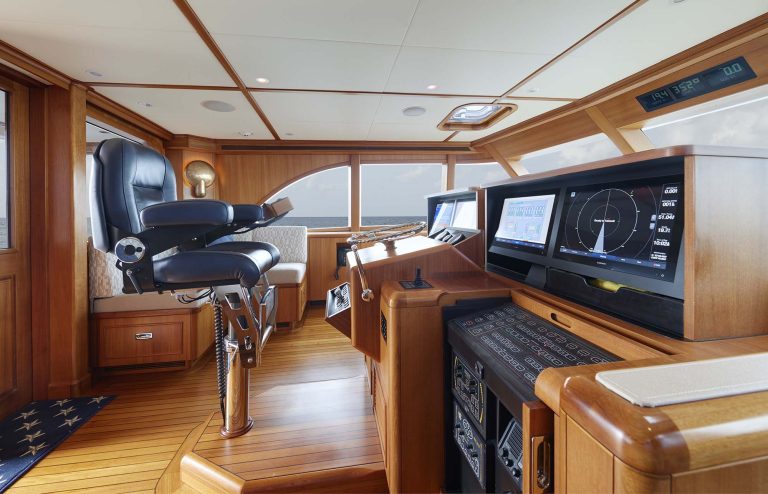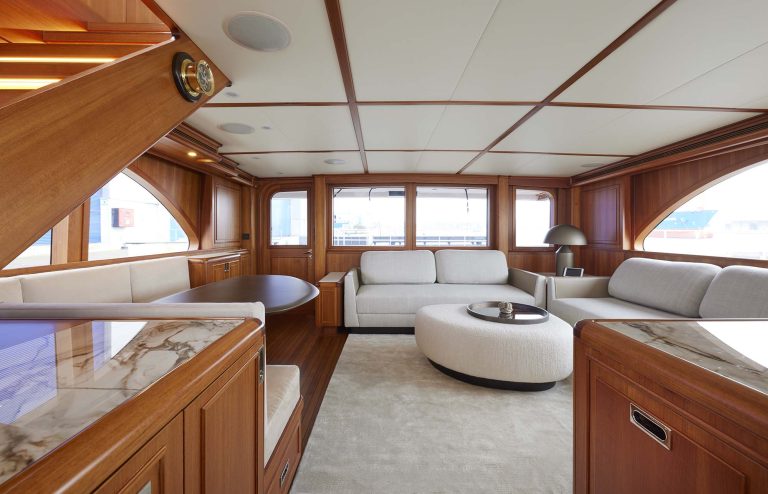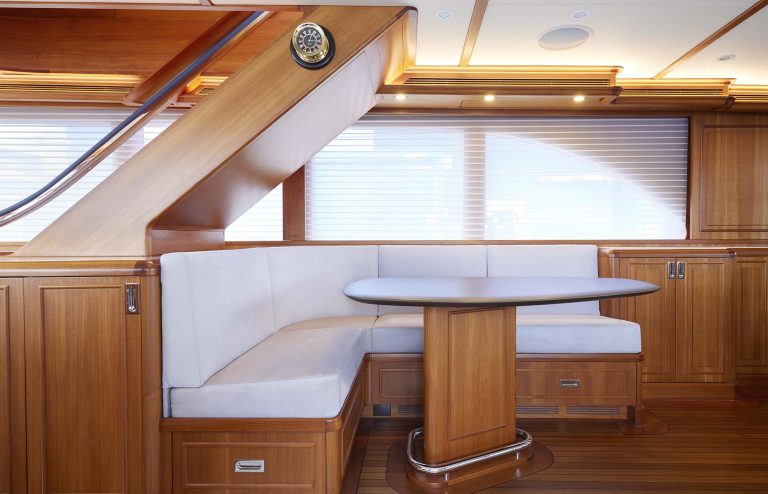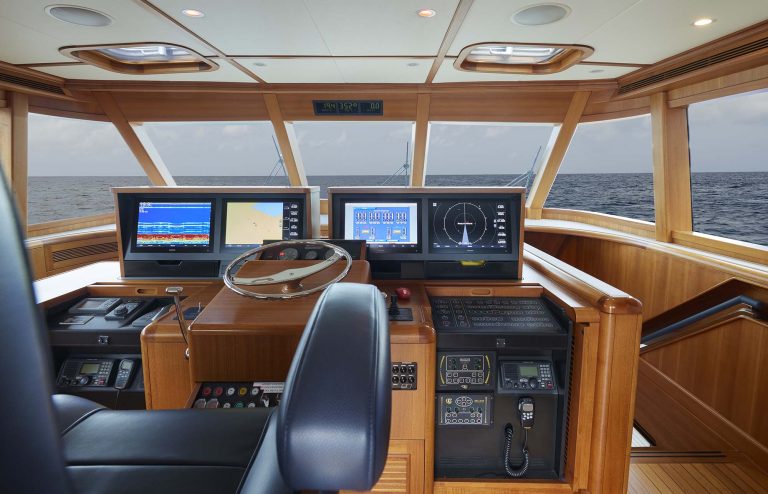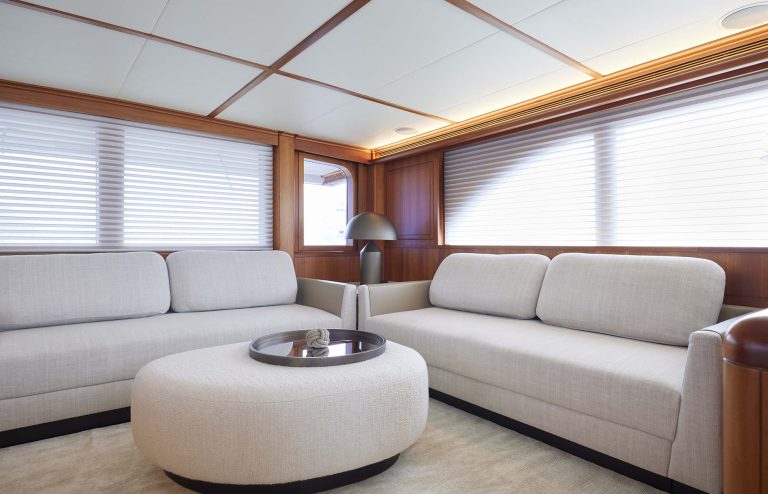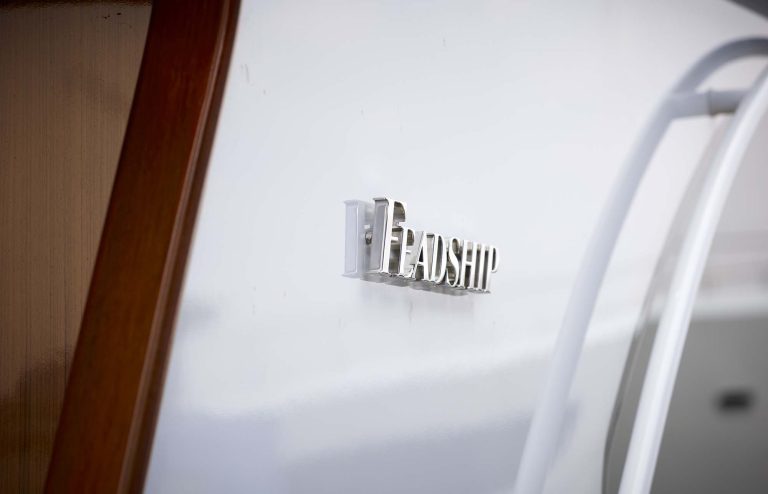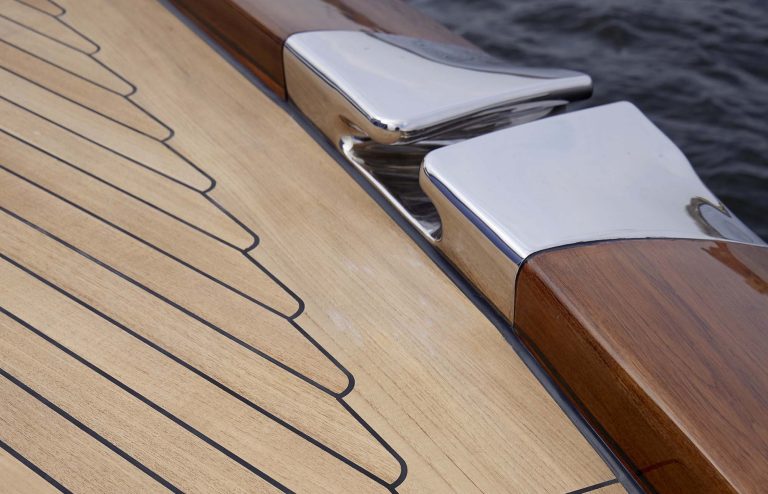 At the end of this month, Catch will be loaded onto a transport vessel to be transferred back to the United States.