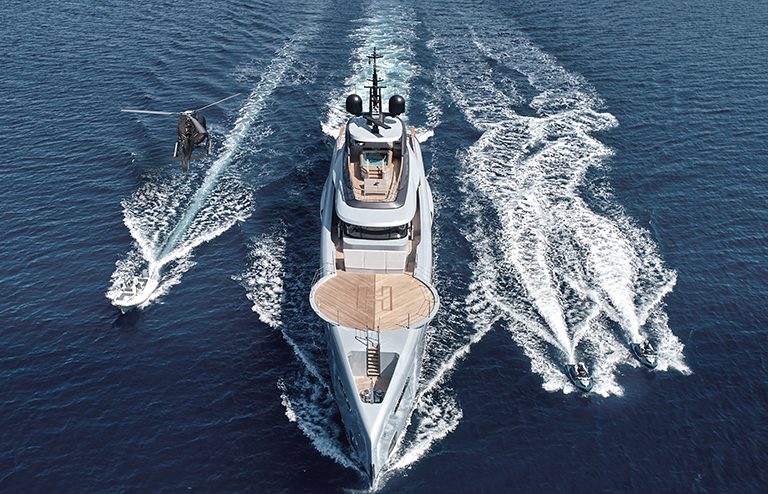 Dock Talk with Gian Marco Campanino
The Italian Sea Group's Global Art Director and his approach to yacht design
In designing the Lamborghini 63 yacht – which he describes as a "timeless masterpiece" – and conceptualizing smaller-scale beauties like the S/Y Perini Navi 47m, the Italian yacht designer has quite an impressive track record. Campanino's personal doctrine of design echoes throughout his portfolio, which emphasizes the importance of harmony and proportions. Traits the designer most closely associates with work include order, simplicity, and purity.
The Global Art Director explains that each new design is partially inspired by past works, so a cohesive narrative is threaded throughout his artist anthology. A high-end style direction is embedded into all his work, from marketing communications to advertising campaigns, video productions, shooting settings and special events. Campanino says, "The design process must be coherent to the philosophy one adopted in his designer life." He continues, "That doesn't mean you can't change position towards certain choices you made before, but the 'belief' is the same, the approach may change nevertheless the inspiration comes from the same foundations, your culture."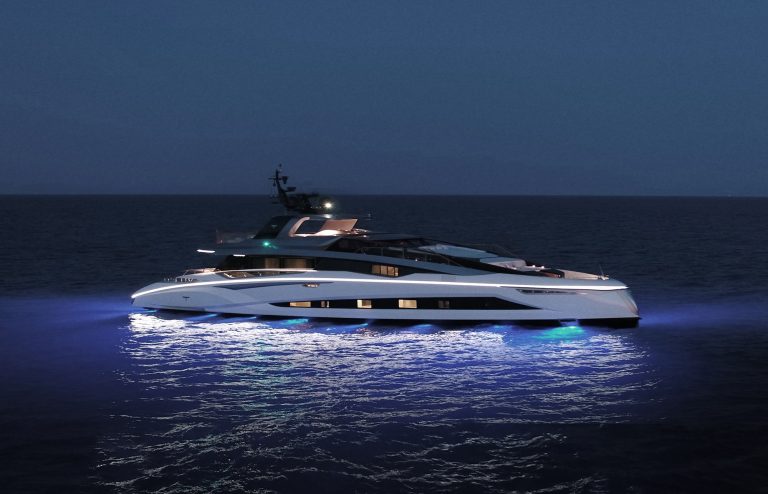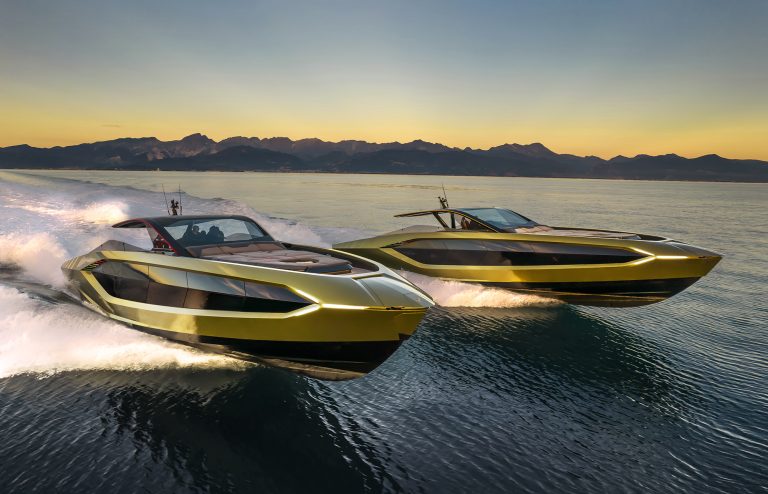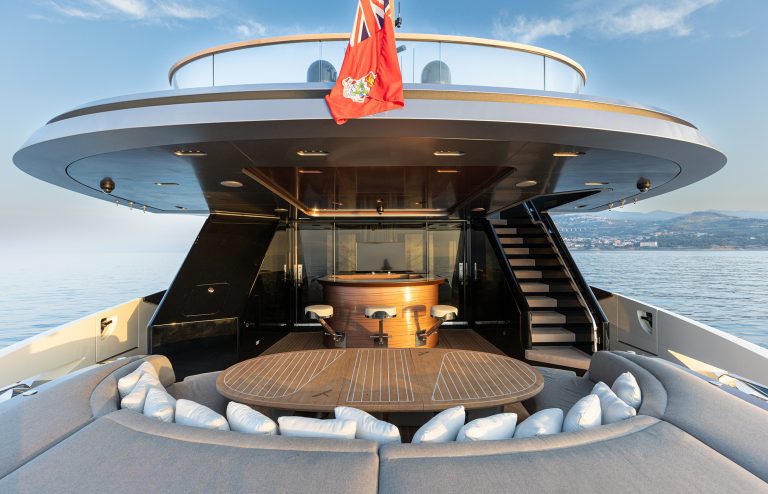 Campanino defines culture as, "the personal background which includes all the past experiences." He elaborates that, "the books you have read, people you've met and people you have dated, and emotions you experienced. All these elements combine to form your culture." 
Just like how Campanino's design philosophy is closely derived from his cultural foundation, the designer finds inspiration delving into his past. "Inspiration is something very fickle, very impregnable," he begins. "I would say it comes mostly from your personal cultural past, it is like a long journey where you travel a lot, and you never reach your destination." 
Despite the strong impact Campanino's past has on his work, his designs have continued to keep up with the times during his long-held tenure in the industry. "My design evolution is not so radical. I believe that good design is timeless and so, what one did five years ago or even more, should be still topical and up to date. My main goal is to create something that, although linked to its time, it is always fresh and current, even after years."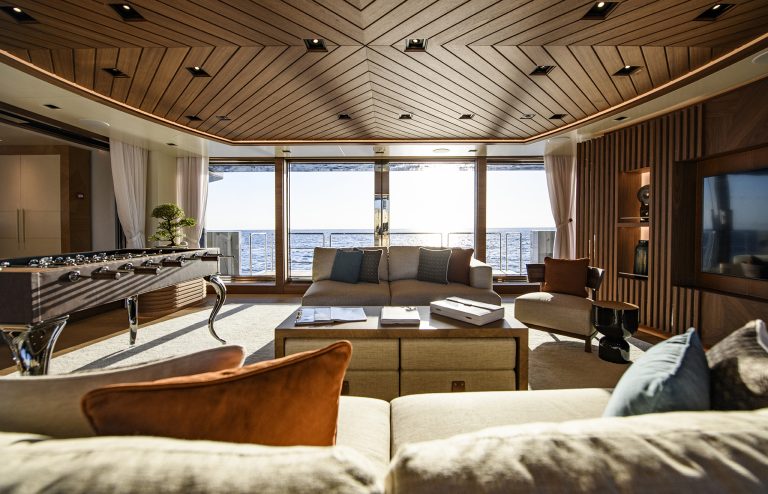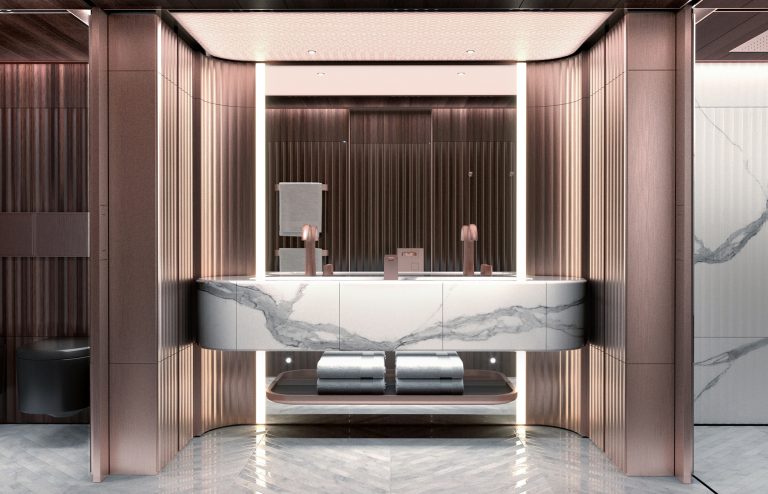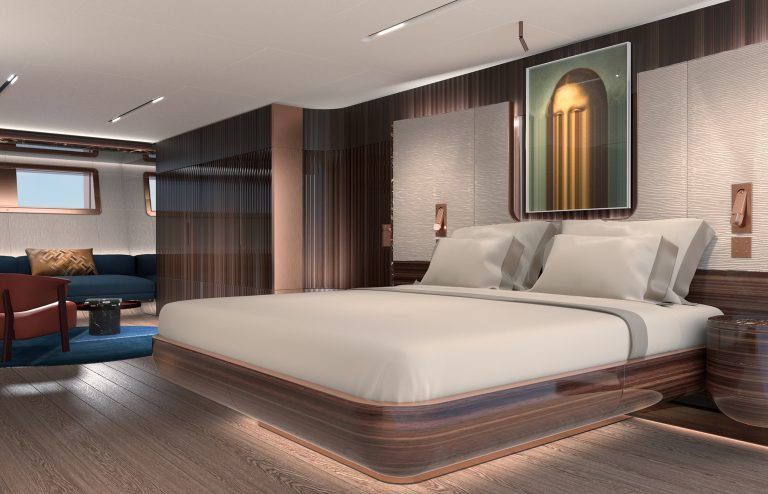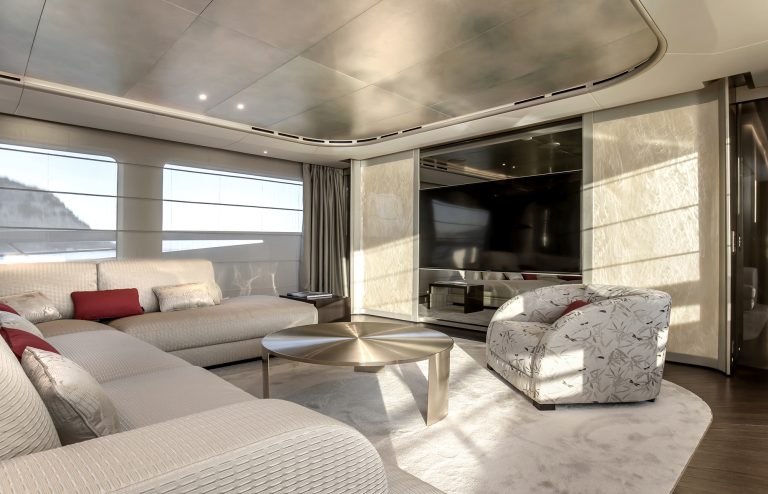 Though, this contemporizing of his design is not inspired by other yachts' modernization. Quite conversely, the designer tries to avoid comparing himself to the competition and instead aims for a more organic newness. 
"In the yacht design world, there are fashions and trends as in many other environments where creativity is required. My personal approach is to go straight to the goal without foolish distractions, trying not to look too much at what others are doing," acknowledges Campanino. "Too many people do copies of copies, just variations. My intentions are to design distinctive yachts, tailored to the customer's expectations and needs. It's not a matter to please the market, it is a matter of quality and content. Elegance with sportiness and forward-looking content are the keys to modern yacht design." 
Speaking to contemporary yachting, one of the most pressing concerns in the maritime industry is sustainability. While superyachts aren't typically known for their eco-conscious attitudes, Campanino does incorporate environmentally friendly elements into his vessels. The Art Director makes a concerted effort to have a positive impact. "We work a lot on materials features, propulsion systems such as hybrid diesel-electric engines, and using solar panels on glass surfaces wherever possible," he explains.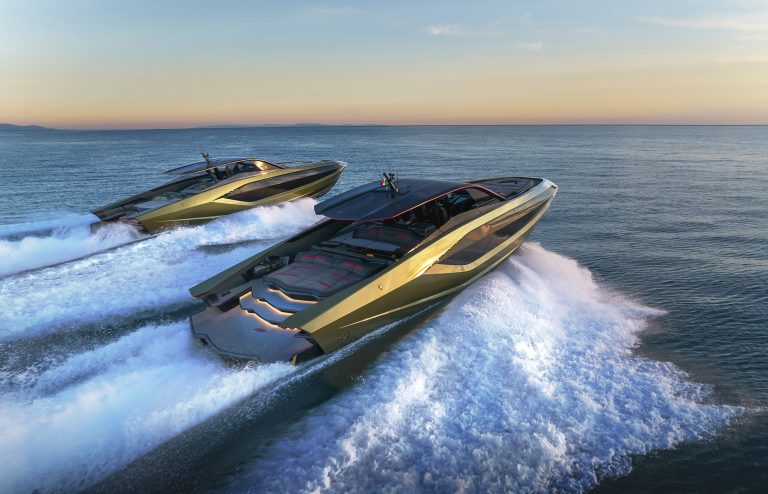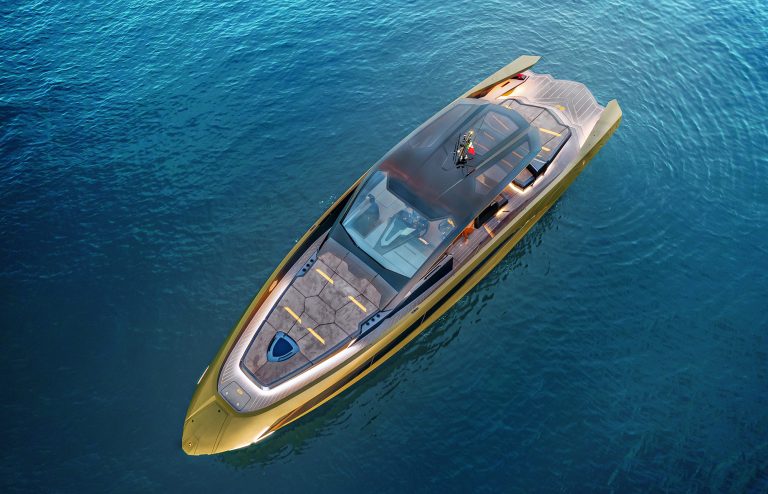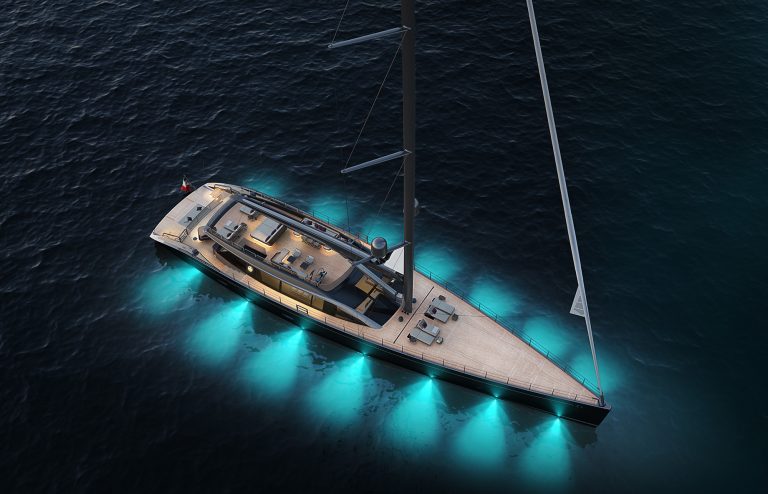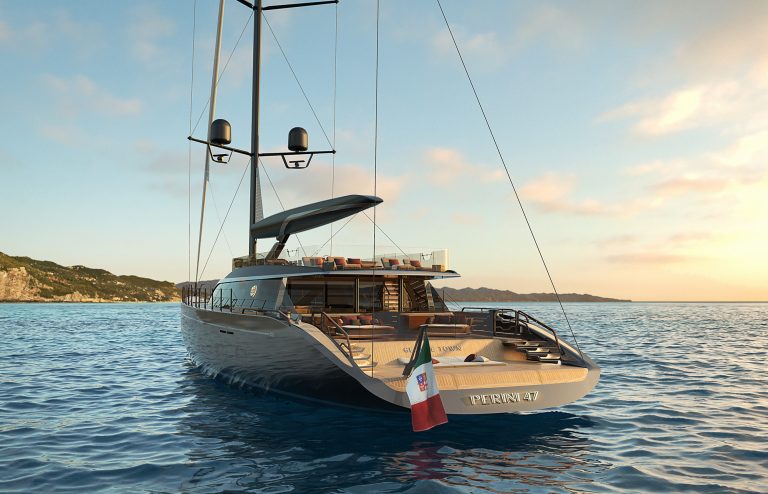 Looking toward future design debuts, the acclaimed designer is working on several new yachts. While the vessels vary in their common characteristics, Campanino's creative strength is carried throughout their compositions. Regarding his forthcoming design work, Campanino confidently concludes, "Purism and sophistication paradoxically seem to be the perfect match!"