A conversation with maritime mastermind, founder and CEO Tom Steentjes
Written by Daniel Hilpert
EQ's publisher and editor-in-chief Daniel Hilpert recently had the opportunity to interview Tom Steentjes, Founder and CEO of Vanquish Yachts, delving into the company's fleet, market presence, and future plans. With Steentjes' expertise in welding and smart technology, establishing the shipyard in 2012 was a natural step for the visionary Dutchman. Vanquish Yachts has since made waves in the motor yacht world with their fleet of robust yet versatile aluminum vessels, renowned for their unique hull designs, impressive speed, and unmatched performance.
EQ: A recent Vanquish Yachts unveiling is the VQ115, tell us about the vessel.

Steentjes: The VQ115 is a fast express yacht with a shallow draft, distinguishing it in its class. We have included two garages on this 115-foot vessel, allowing for the storage of two tenders, a feature that sets it apart. And as a special touch, we've even included an eight-person jacuzzi in the bow.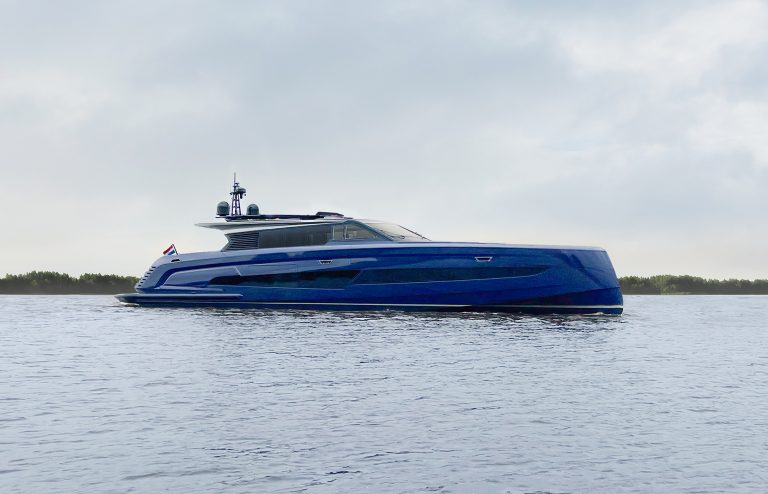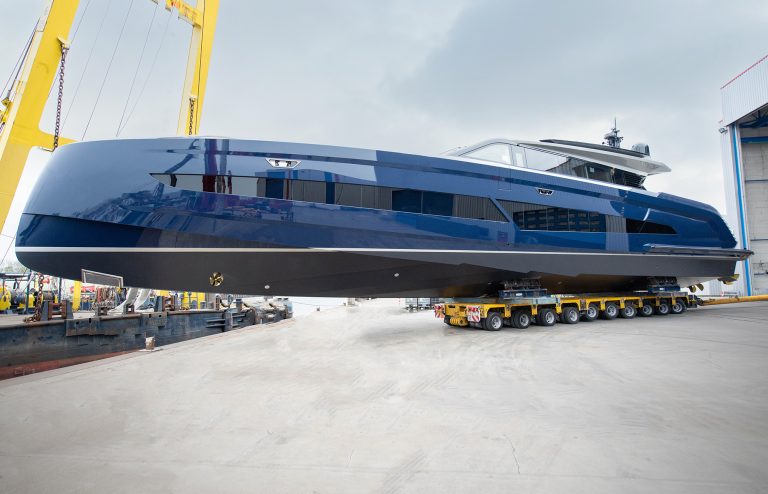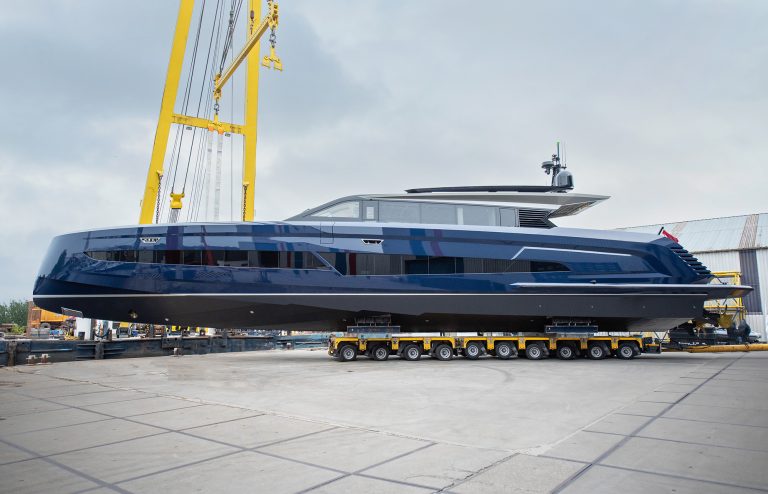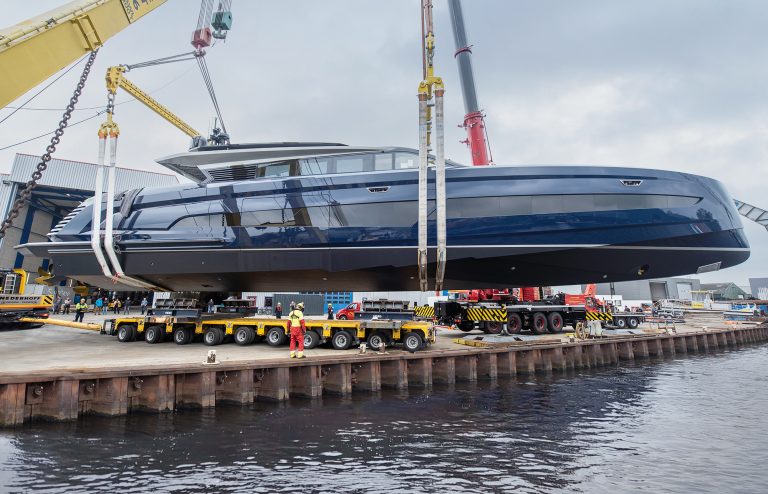 EQ: In our 2019 Hamptons issue, we featured the VQ58. Has the company's direction changed since then? What opportunities do you see in terms of size and price point within the market?

Steentjes: Since 2019, we have observed a noticeable industry shift towards larger and faster boats. Vanquish Yachts has responded to this demand and experienced an increased interest in these larger vessels. As for the future, we see opportunities for our brand in catering to the needs of customers seeking larger yachts with enhanced speed and performance.

EQ: In light of changing customer preferences and sustainability concerns, what are some of the key challenges faced by the yachting industry that you've observed?

Steentjes: Thankfully, Vanquish Yachts has maintained a consistent and healthy order intake, which has shielded us from significant changes in customer preferences or sustainability concerns. However, the industry as a whole faces challenges related to meeting evolving customer demands, particularly in terms of eco-friendly and sustainable yacht options. Additionally, ensuring efficient waste management and minimizing the environmental impact of yachting activities remain important goals for the industry.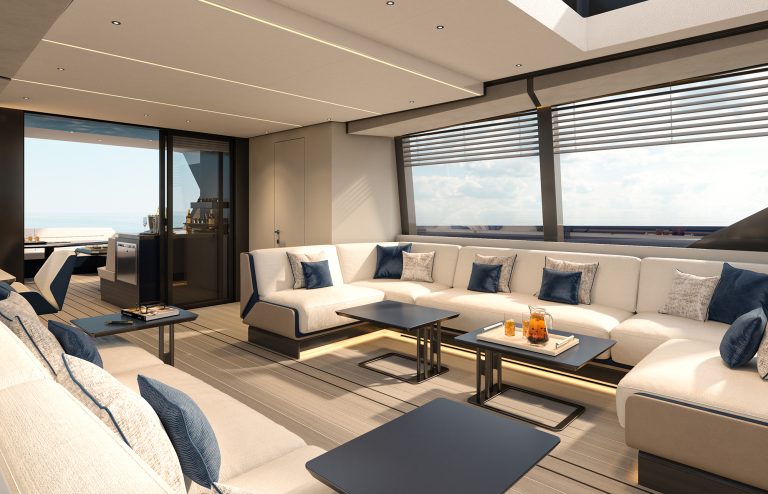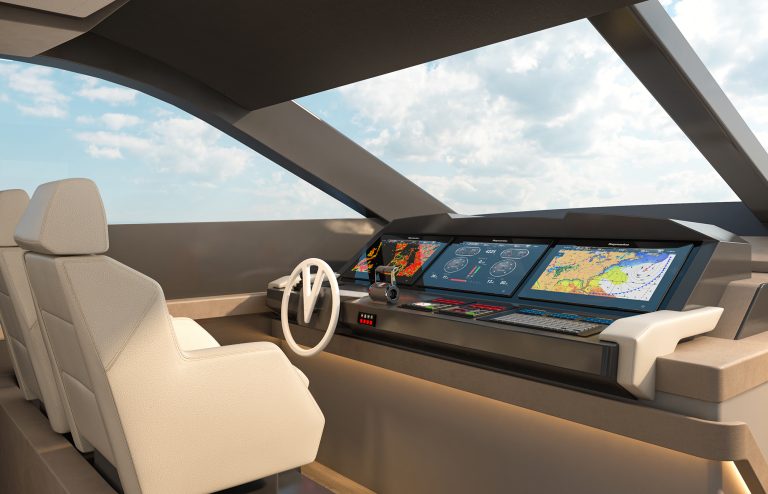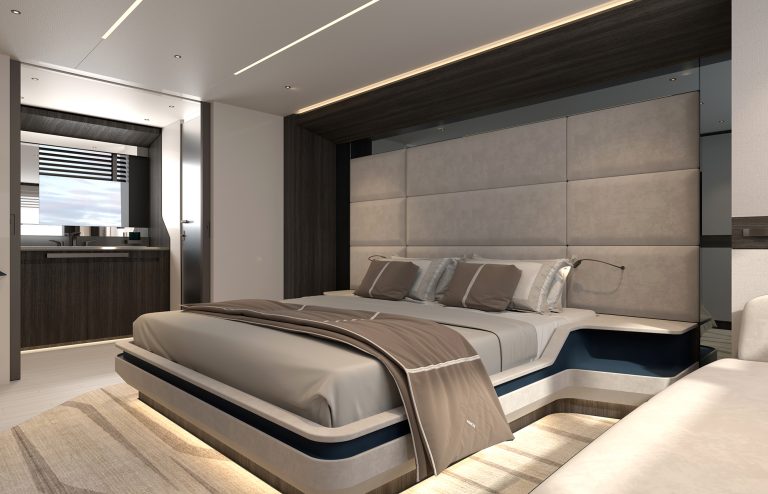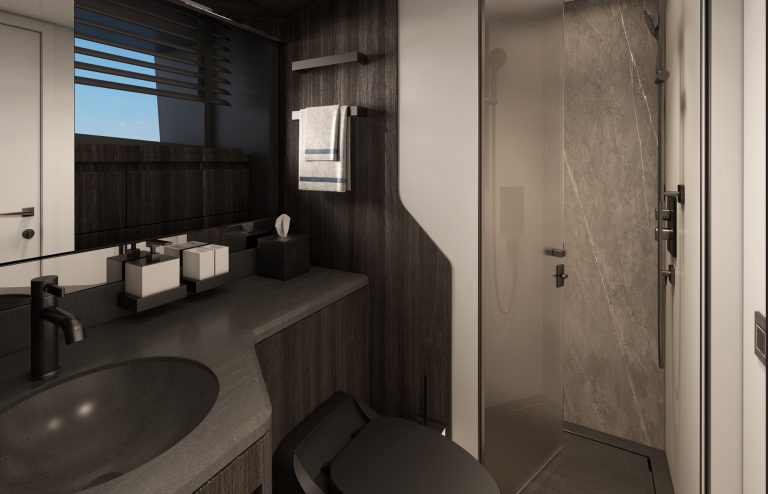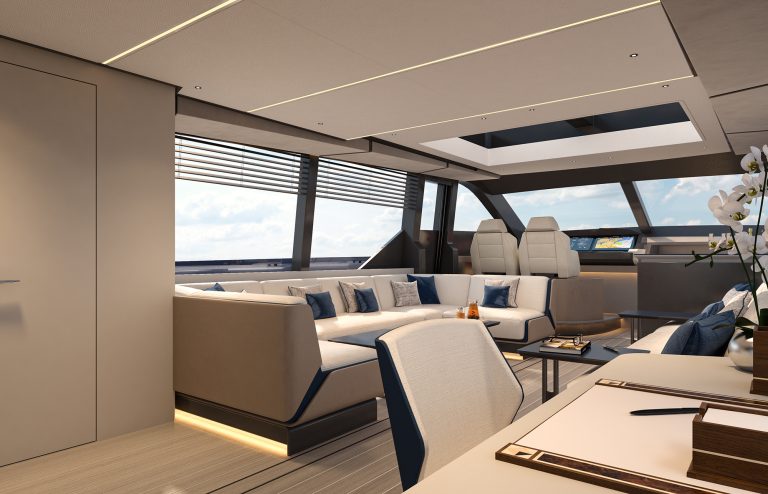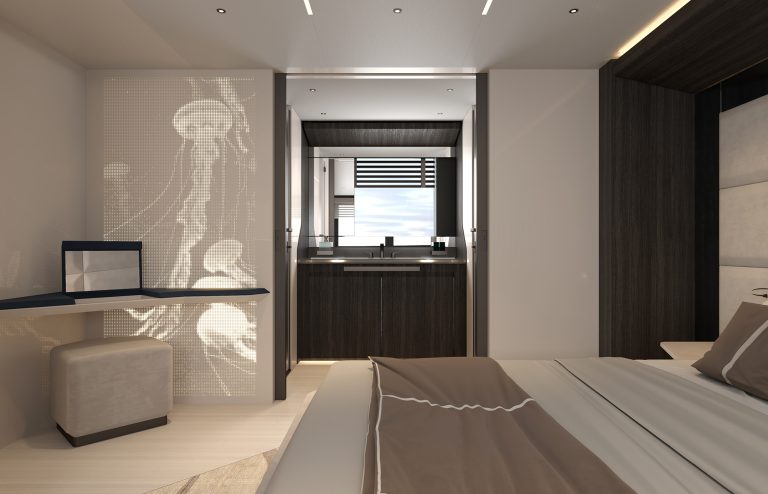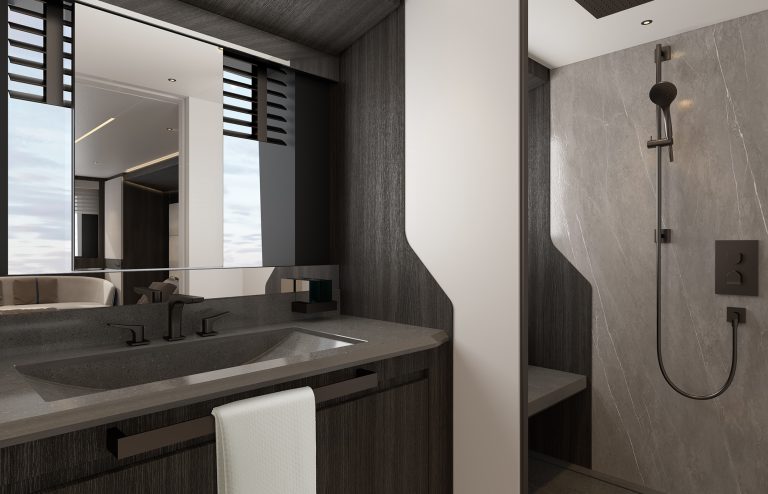 EQ: Could you elaborate on your main market and the level of activity you have in the United States?

Steentjes: The United States is Vanquish Yacht's primary market, with a strong presence in South Florida and the Hamptons. We have witnessed increased interest from boaters in the Great Lakes region this season, indicating promising potential in that area as well.

EQ: Lastly, what can we expect next from Vanquish Yachts?

Steentjes: Vanquish Yachts has exciting plans for the near future. We are thrilled to announce the upcoming release of the VQ55 this year. This new model will feature five V12 600hp Mercury engines, propelling the VQ55 to an impressive speed of up to 72 knots. Additionally, we have several VQ70 T Tops on order for clients, equipped with two 2000hp V12 engines and MJP water jets, capable of reaching speeds of up to 50 knots. These new models represent our commitment to pushing boundaries and delivering exceptional performance to our clients.