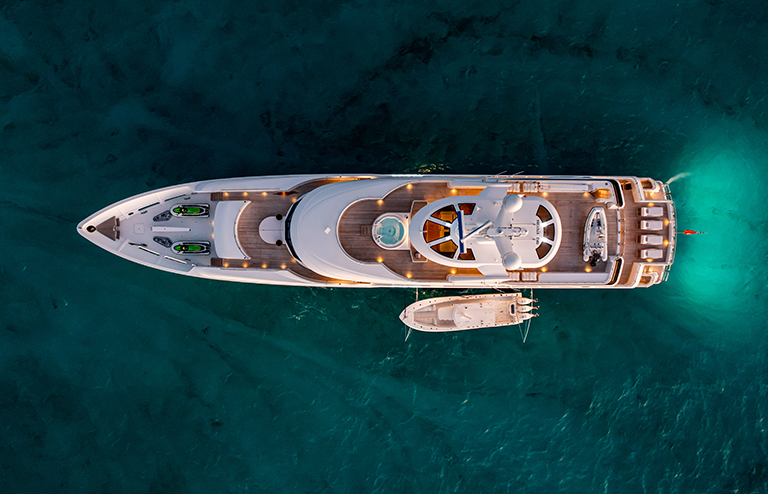 The Best Summer Yacht Charters
Fun in the sun with Northrop & Johnson, International Yacht Company, and Burgess Yachts
What makes your company's yachts stand out from other luxury charters? 
N&J: It is no secret that the very high degree of professionalism, the constant attention to detail and the exceptional level of service of crewmembers aboard yachts in the Northrop & Johnson fleet set us apart within the industry and on the market. These elements help create the most incredible memories for clients and their guests. Of course, a combination of other factors can enter into play depending on the client's profile and specific focus. These include the list of toys available onboard, for example, but nothing ever sets the charter off on the right foot more than the warm atmosphere that our crew can offer. 
IYC: Heesen Yachts are reliable and comfortable, this is a fact. They can be compared to strong and knowledgeable manufacturers like Porsche: timeless, always on top of the technology and design, synonymous with quality, durability, and unrivaled experience at sea. Strong hull, and smart use of all living areas with an excellent balance of interior and exterior volumes. Ample accommodation areas for all guests, and important outdoor areas to make your journey unforgettable. 
From wide sun decks with Jacuzzi to great beach clubs with a large array of toys thanks to the great storage capacities, a Heesen yacht for charter is already a great option from the moment you book it, whatever the destination. 
What is something clients fail to consider that you look out for on their charter? 
IYC: Examples could be seaworthiness, stability, and sound insulation. Fuel consumption could be another important factor depending on the itinerary.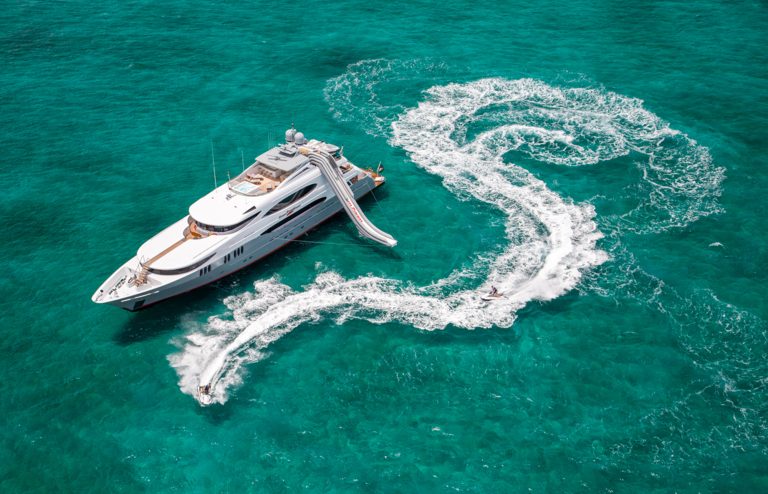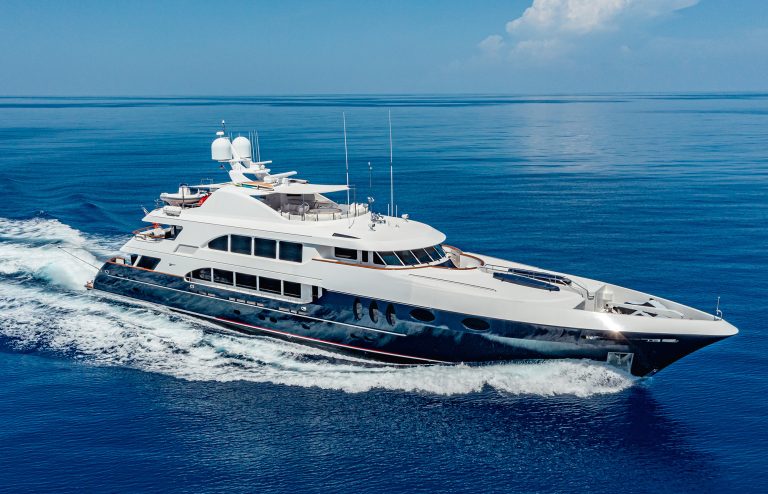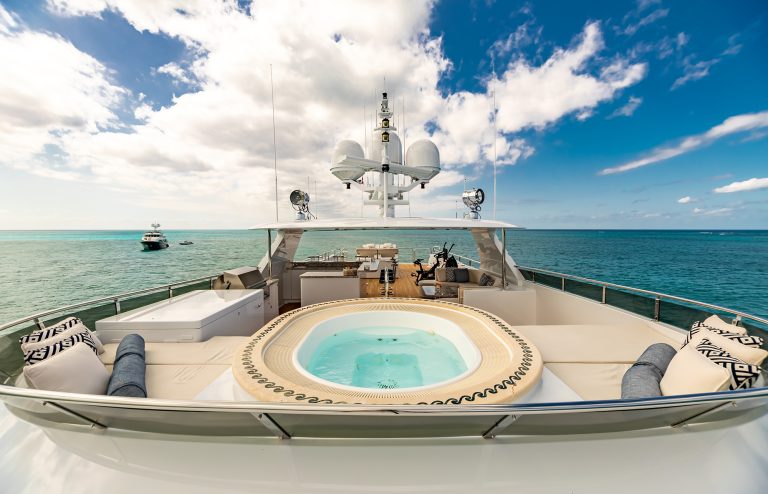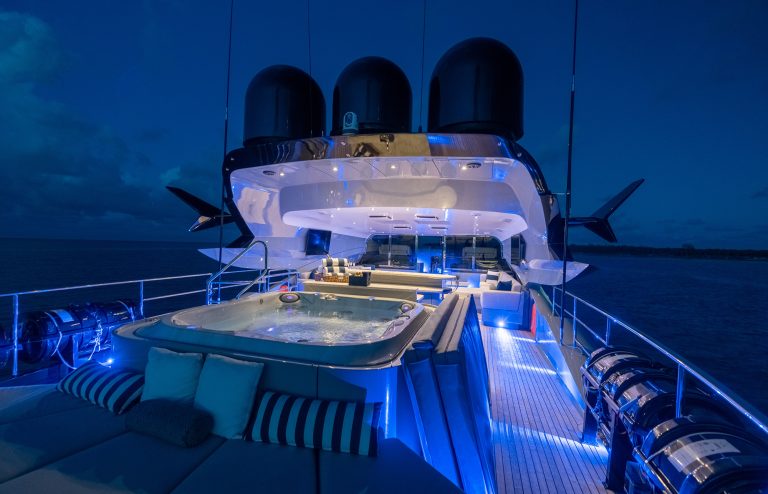 What was a recent charter that required some extra effort to pull off?
BY – Catherine Miller: I have a client going on charter this summer who wants tour guides in almost every port to give them educational tours of the local museums, ancient ruins, historical sites, etc. In this case the right captain with the right connections and hands-on approach is key to ensure this can all be arranged on a day-to-day basis.
Later this summer, I also have a client chartering in Alaska. Given the remote nature of the cruising area, we have a large chase tender that will be on standby for the full charter in case of emergency, but also for easier access to shore and for daily excursions. These are the little details that really go the extra mile for the client to ensure they have complete peace of mind while on board.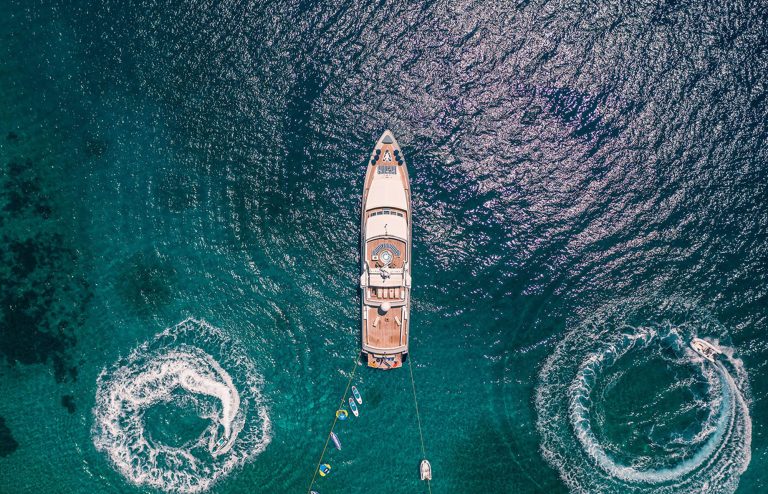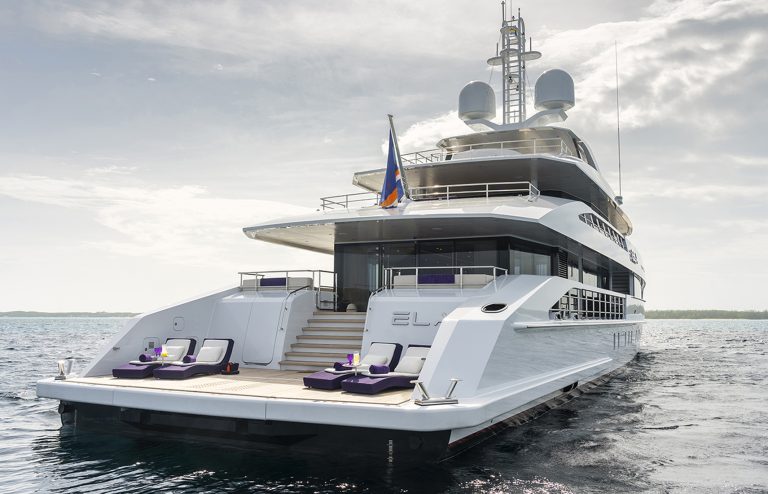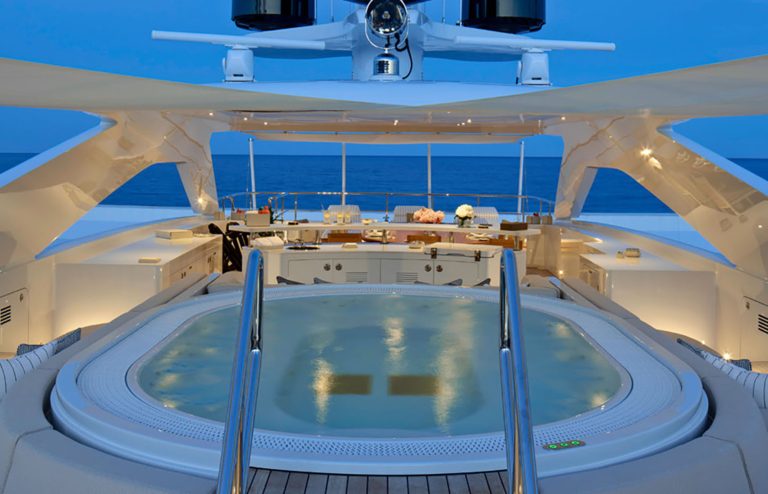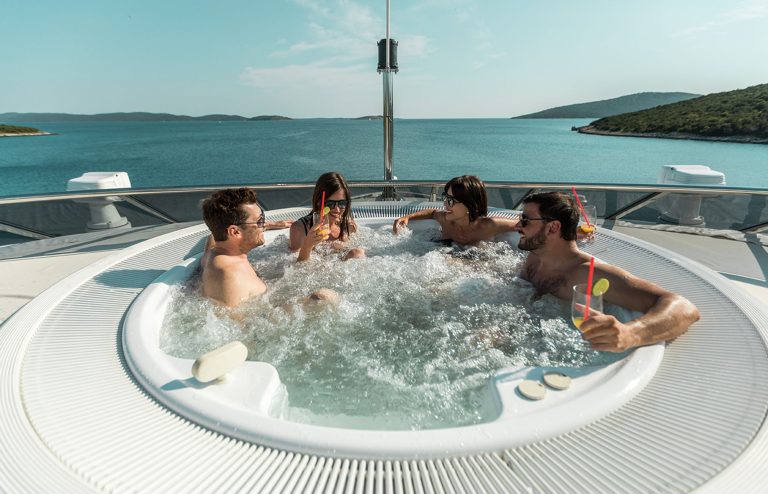 What are the most popular destinations for your clients to charter your yachts? 
BY – Ben Harwood: The most popular in terms of volume are the Amalfi Coast and South of France, but we prepare charters all over the world. Greece has grown substantially in popularity in recent years, but we have also arranged heli-skiing trips in Norway, diving in French Polynesia, exploring Papa New Guinea, and discovering Antarctica! We have a fleet based all over the world, so there are very few limits to what can be achieved during a charter. 
IYC: Greece is the most popular destination but to charter the newest Hessens on the market [in] the West Med (France and Balearics) are the places to go!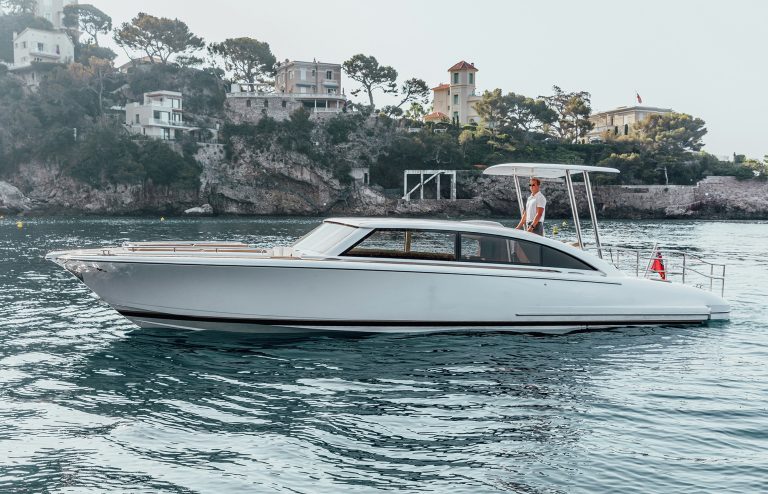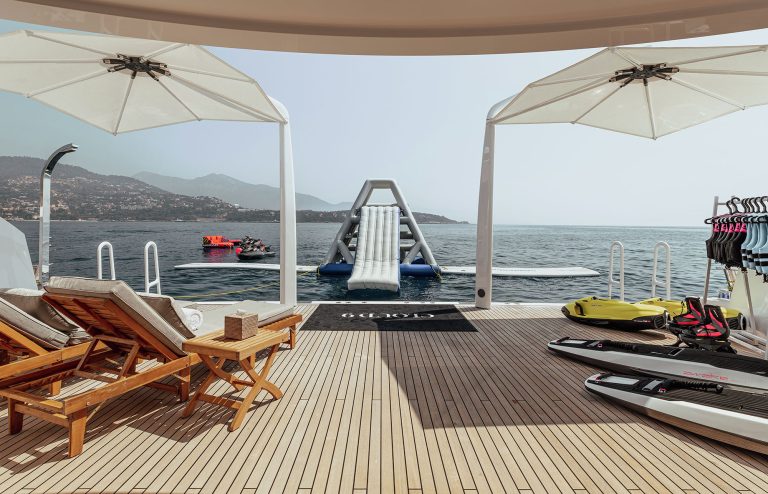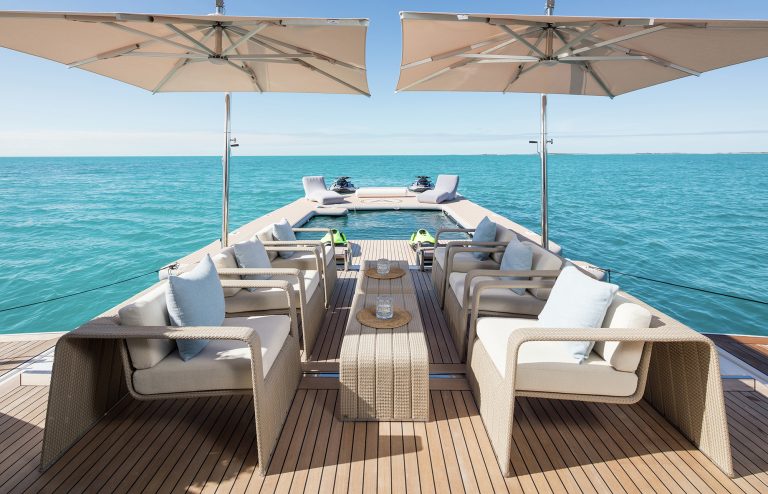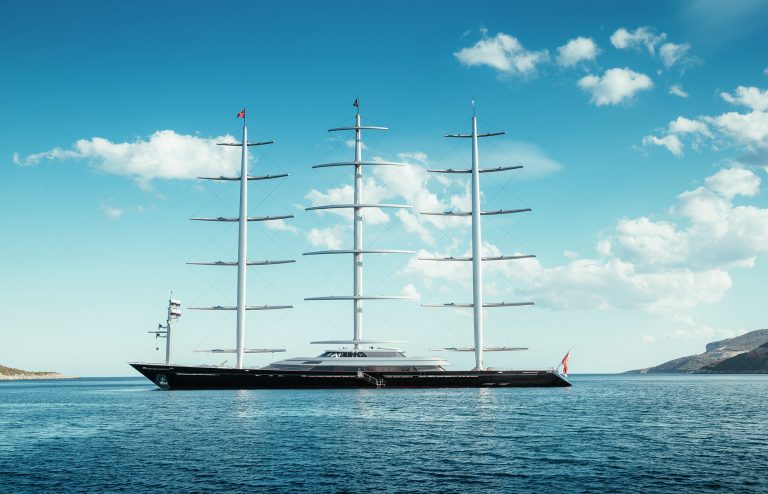 What charter would you recommend for an early fall getaway for our readers and their immediate family? 
N&J: A charter aboard the stunning luxury Northrop & Johnson superyacht ROMA would be perfect for an early fall getaway for charter guests and their immediate families. Cruise the Amalfi Coast, visiting Capri and Positano. Disembark the yacht during the yacht charter to enjoy a glass of chilled Champagne on the incredible terrace of the Villa Cimbrone in Ravello, offering one of the most spectacular views in the region. To further elevate the charter experience, we can arrange a trip to visit one of the best farms in the area that produces Mozzarella; for classic car lovers, N&J can arrange a car rental to drive along the coast.
Do your charters have any special luxury features you'd like to highlight?
N&J: Chartering a yacht, in general, is an exceptional and thrilling experience. From the moment a client contacts N&J's charter broker to when we begin to start designing that client's on-water holiday, to the choice of the yacht as well as the discussions with the crew to creating the perfect cruise and onboard experience for clients and their guests, every step of the journey is exceptional as we strive for nothing but extraordinary. Be it a sunset cruise around Capri, a firework under the stars in Cannes, a themed night with a unique decoration on board, or a treasure hunt for the kids, our clients' imaginations and wishes have no limits, and we are always happy to take upon the challenge and make these dreams come true. 
Burgess – Ben Harwood: We have yachts with tennis courts, huge, dedicated spas and wellness facilities, cinemas (indoor and outdoor), helicopters, [and] every water toy imaginable. They are a world of their own – your own floating private island!