Evolving electric boating
RAND Boats continues to pioneer the electric boating market with the release of the innovative RAND Breeze 20. This minimalist day boat packs some serious power into an elegant 20" package. With its quiet operation, low running cost, and eco-friendly operation, the Breeze 20 aptly represents the Scandinavian motorboat producer's "simple boating philosophy."
This ideology represents RAND's aim to make boating more accessible for everyone to maintain and navigate. To do so, the company has implemented several user-friendly features into their yachts.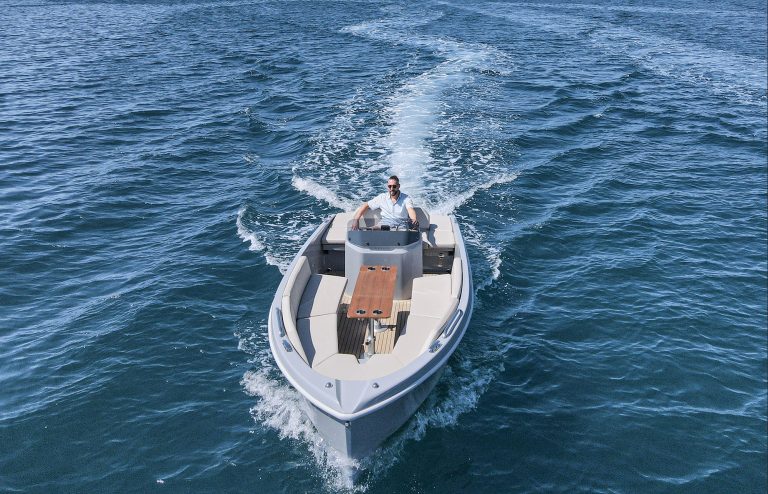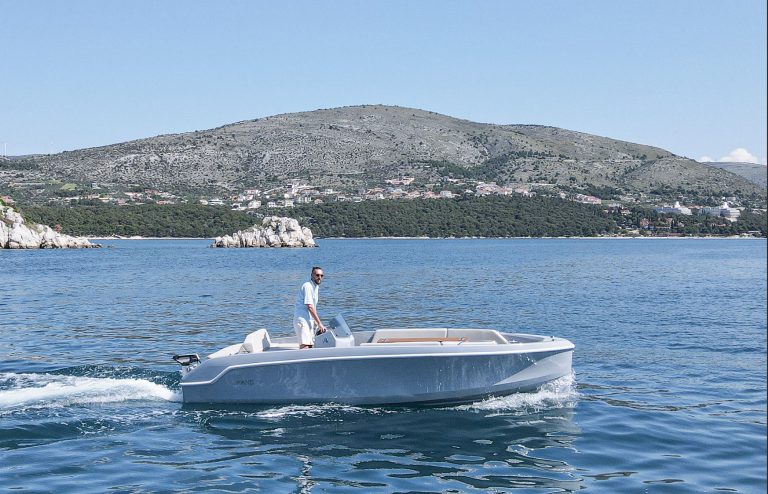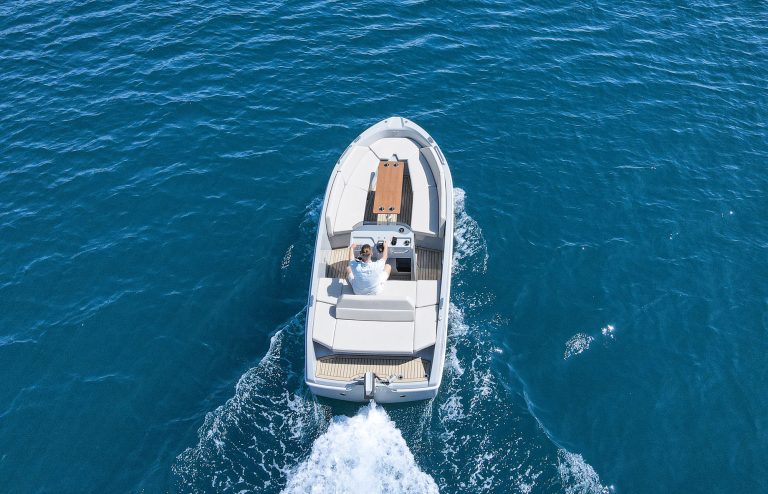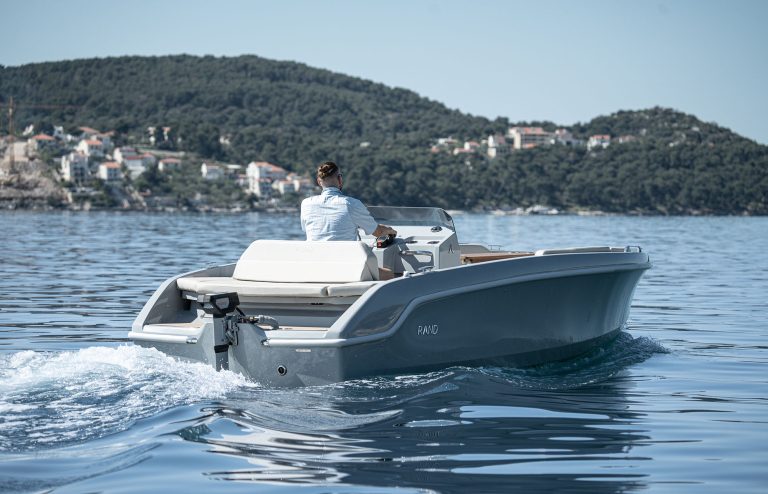 For one, all unnecessary information is removed from the boat's display, lending to a more reader-friendly, manageable navigation experience whilst underway. The incorporated AI user mode will configure the Breeze 20 to operate most efficiently based on its current use. RAND's Owners App provides additional remote control over one's vessel. Finally, RAND's philosophy emphasizes lightweight vessels since these boats can access harder-to-reach destinations. "In some areas, you would not even need a berth, as you can drop and load the boat directly and take it with you back home on the trailer," the boat producer says.
With the Breeze 20's low weight, advanced hull technology, and extended electric range, she can sail for up to 20 hours with a top speed of 10 knots and recharge overnight. When upgraded with the 115 HP outboard petrol engine, swift speeds of 30+ knots can be reached. Furthermore, as compared to traditional boats, the Breeze 20 achieves up to 60% lower fuel consumption.
The Breeze 20's eco-friendly operation showcases RAND Boat's commitment to sustainable boating. "The founder of RAND Boats – Carl Kai Rand, is a naval architect that's all about sustainability and clean energy on water," explains RAND Boats. Carl Rand's journey started with GoBoat – an electric boat rental company that has expanded its operation on a global scale. After that, RAND Boats was created in conjunction with GoBoat to further the naval architect's goal of "creating the world's best sustainable and electric boats by helping the technical development and pushing the boundaries of electric boating,"  the boat producer says.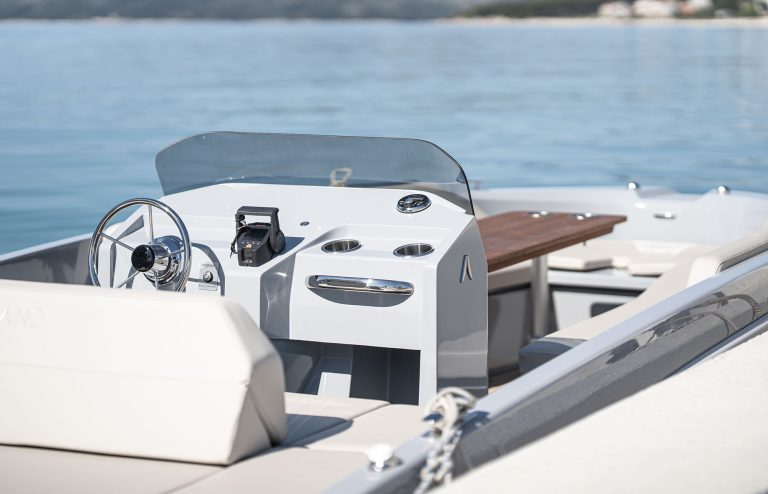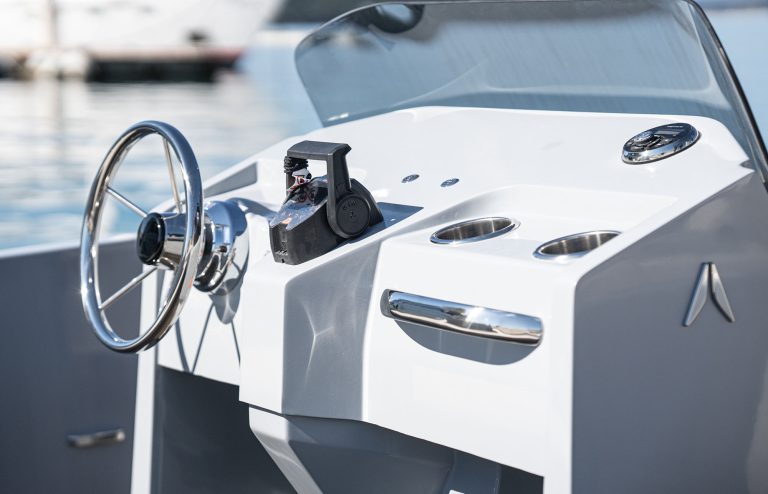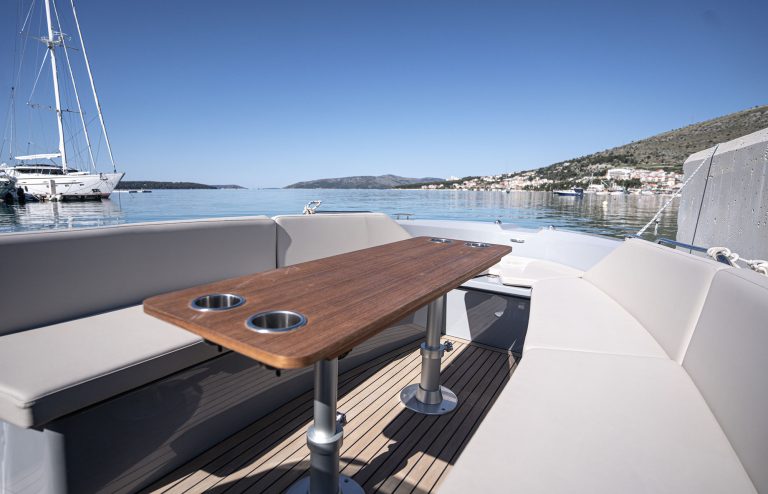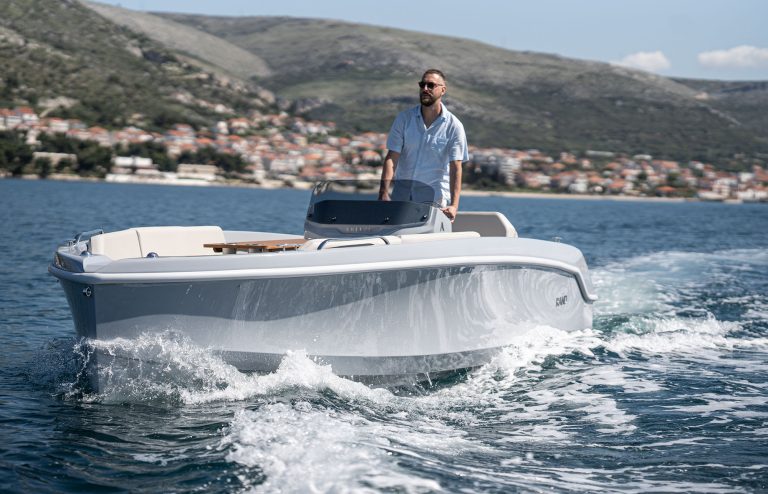 Carl Rand's prolific, pioneering career in the electric boating industry aims to continue these eco-conscious efforts with RAND Boat's forthcoming ventures.  Carl Rand's life mission is to lead RAND Boats "with the purpose of 'creating harmony between the ocean and mankind," says RAND Boats. The company's 2030 plan explores this aim in more depth and declares RAND's expectation "to be the first company to achieve net-zero boating, from production to usage."
After seeing the successful stir caused by the release of the Breeze 20, EQ enthusiastically awaits seeing what is next to come from the forward-looking boat producer.