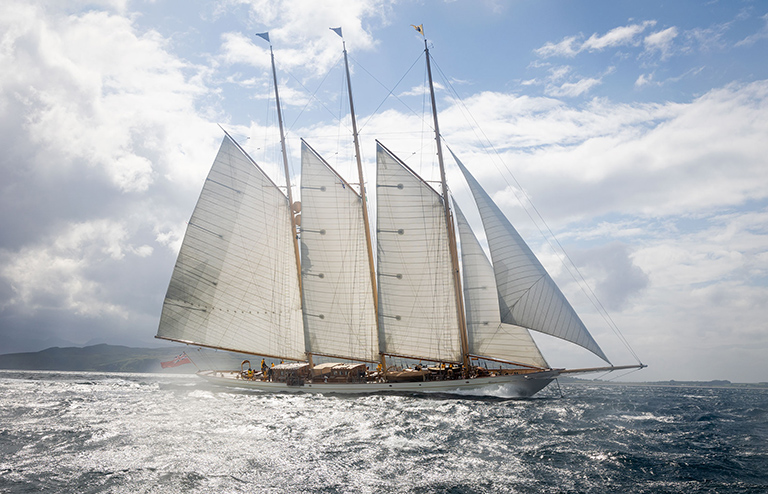 Competition Time: The Richard Mille Cup
A new regatta with historic races
While the term "brand-new vintage yacht race" may sound contradictory, Richard Mille is making this creative concept a reality alongside Fife Regatta. The esteemed watchmaker has established a new regatta that features authentic, pre-war vessels in a contemporary setting. The first edition of the Richard Mille Cup will take place next month, from June 10-25. 
During the regatta, a fleet of historical, classic yachts will race from Falmouth to Le Havre. Along the way, a series of inshore and offshore races will be conducted during stopovers in various famous sailing landmarks, including Dartmouth and Cowes. All of the offshore courses measure between 65 and 100 nautical miles. Overall, the rigorous regatta will traverse 245 nautical miles.
The competing vessels include 15 yachts that date from the end of the 19th century to the late 1930s. Authenticity is a main concern of the competition, which insists selected yachts must have been built before 1939 or be a faithful replica of such models. With this, the participating vessels will recreate the spectacle and values of pre-war sailing in a historically accurate manner.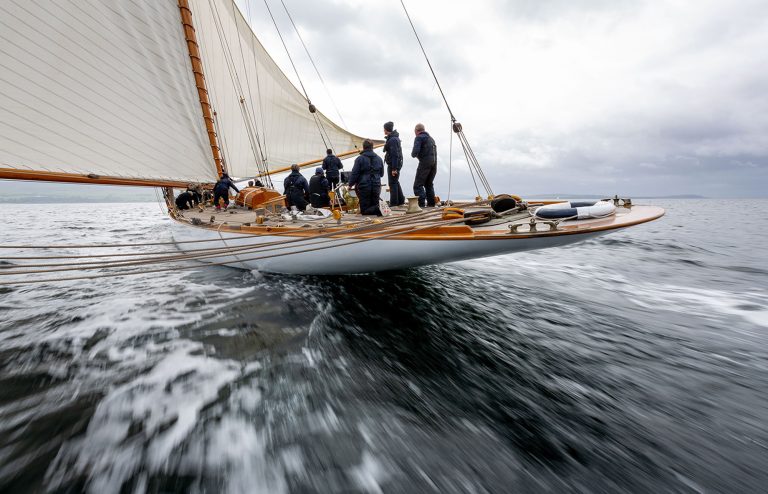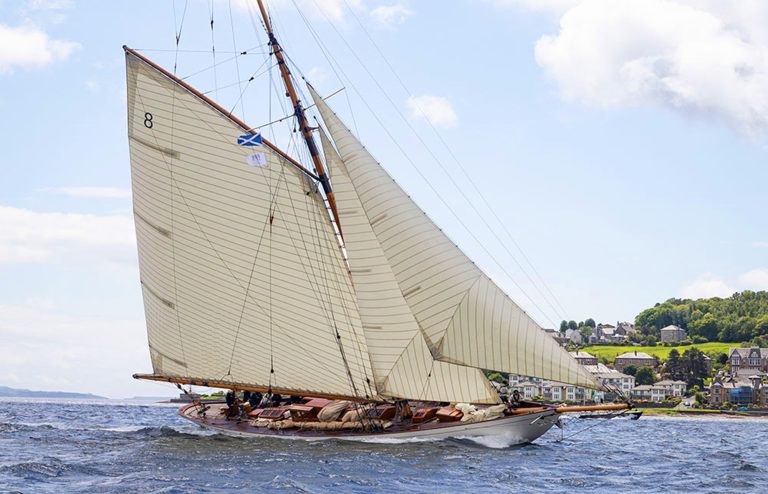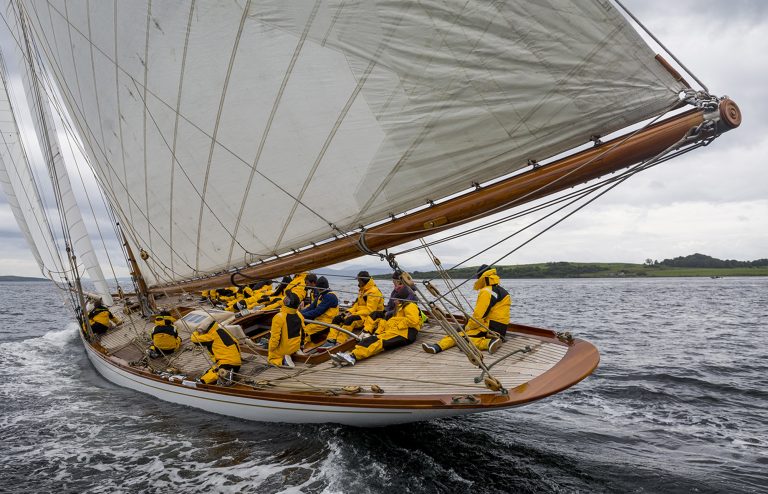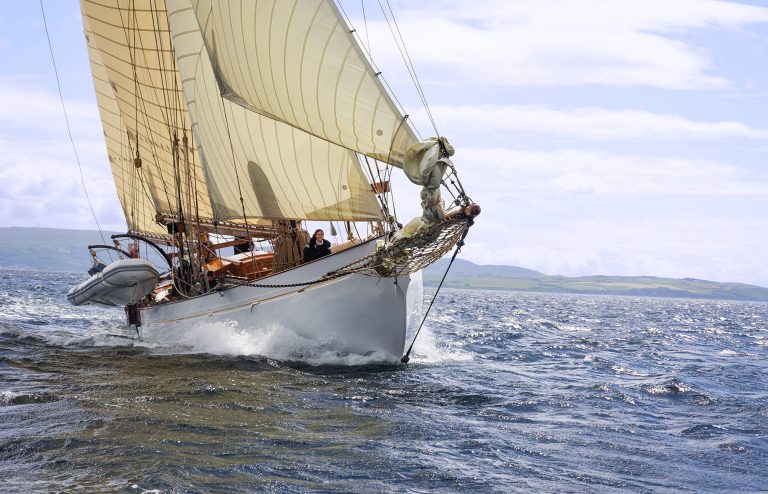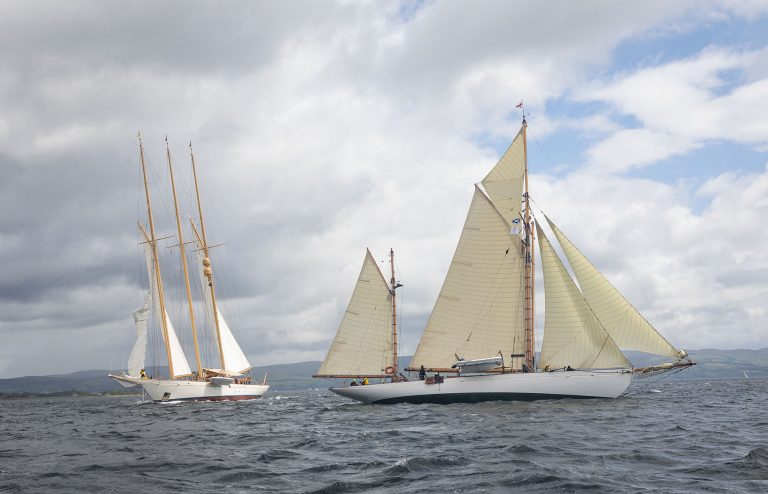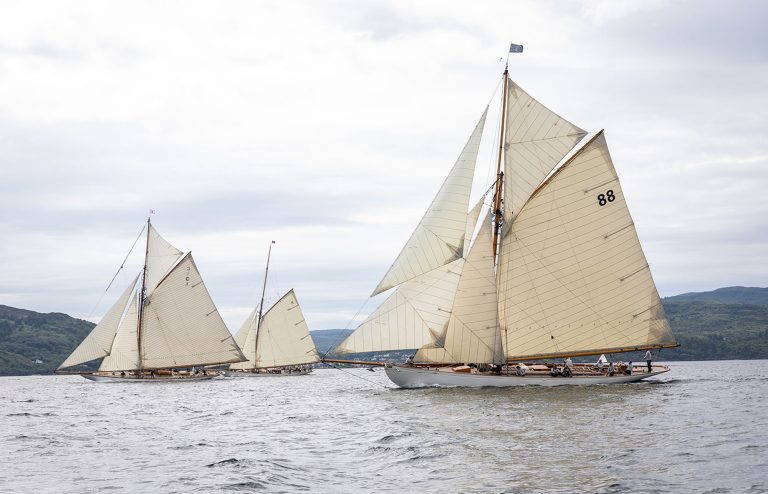 "Classic yachts bear a living, breathing testimony to the highest values of workmanship, heritage and tradition passed on to us through centuries. By creating this challenge, we aim to set sail through history and to bring this high-end craft very much back to life" says Richard Mille in a recent press statement. 
Only 200 sailors are set to compete in Richard Mille's highly anticipated event. One of the regatta's already-announced participants is Pierre Casiraghi, a sailor for Richard Mille since 2018. Casirgahi will be captaining Tuiga, the Yacht Club de Monaco's legendary flagship vessel.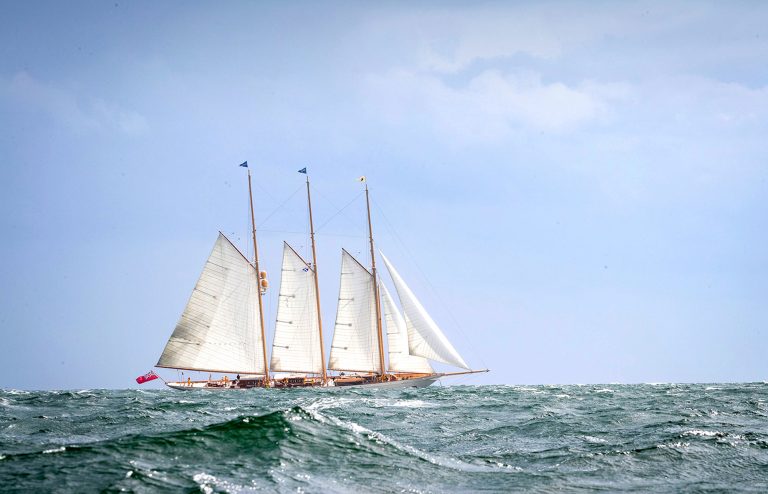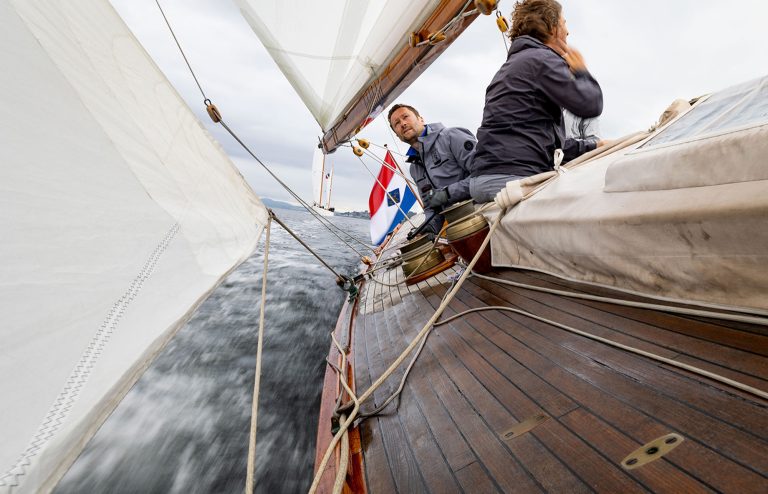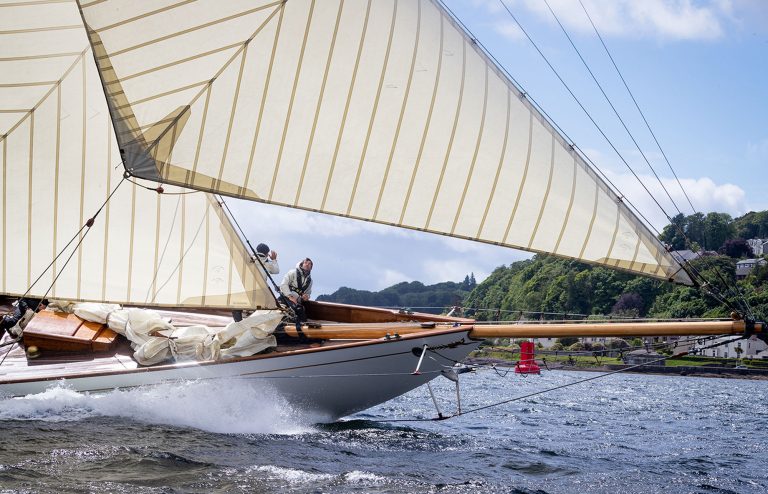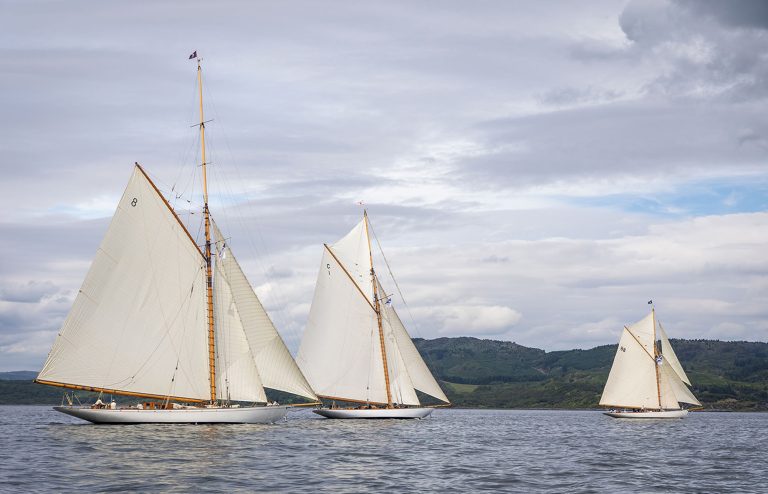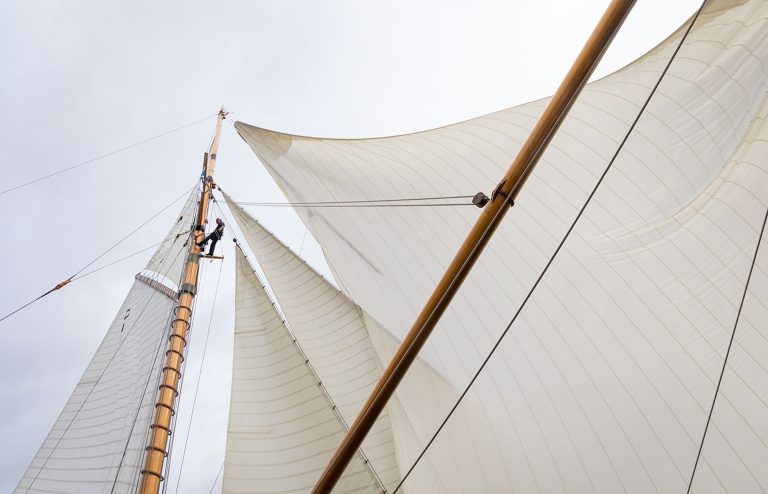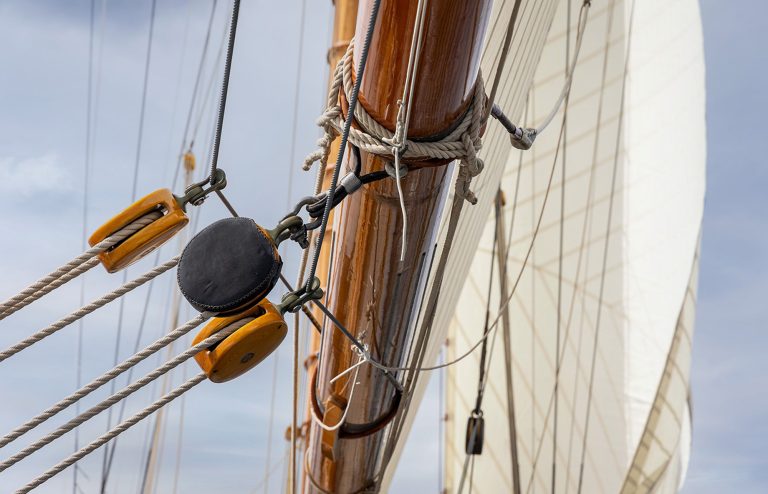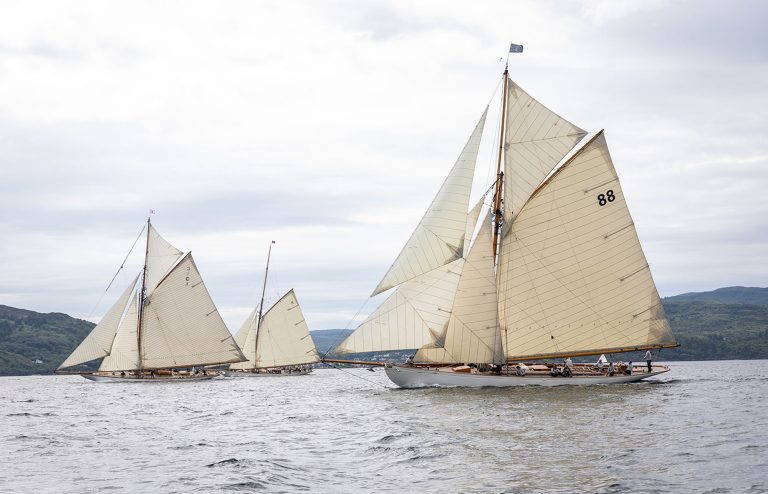 At the end of the regatta, a 40cm replica of the trophy Gerrard Jewellers commissioned for the British Royal Family will be awarded to the winning sailor. Gerrard Jewellers also handcrafted this replica, which pays homage to the beauty of sails blowing in the wind.
Looking toward the future, the Richard Mille Cup will continue to occur on an annual basis.