The yacht world is bristling with exciting new launches in the 70' to 100' range
Perhaps one of the most exciting size ranges in all of yachting currently is that of the 70- to 100-feet length overall. Vessels this size are truly yachts and require a full crew, for both insurance and pragmatic reasons, and have devoted teams of interior designers and naval architects making sure that they are the toast of any harbor they may sail into. Here are a few of our favorite recent debuts.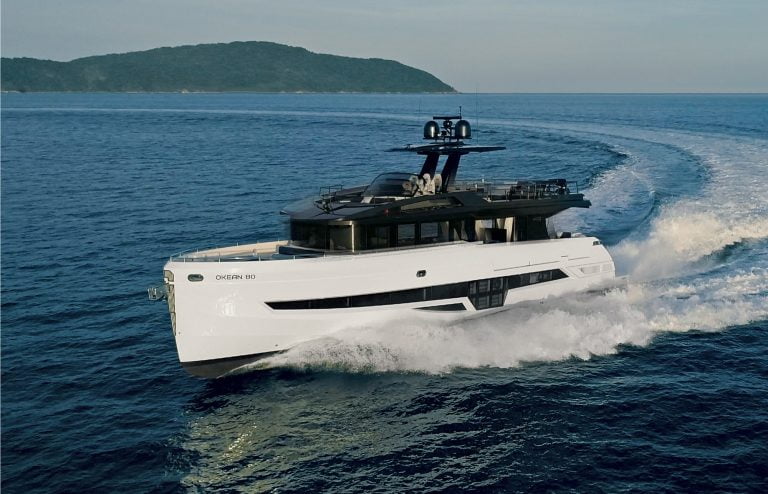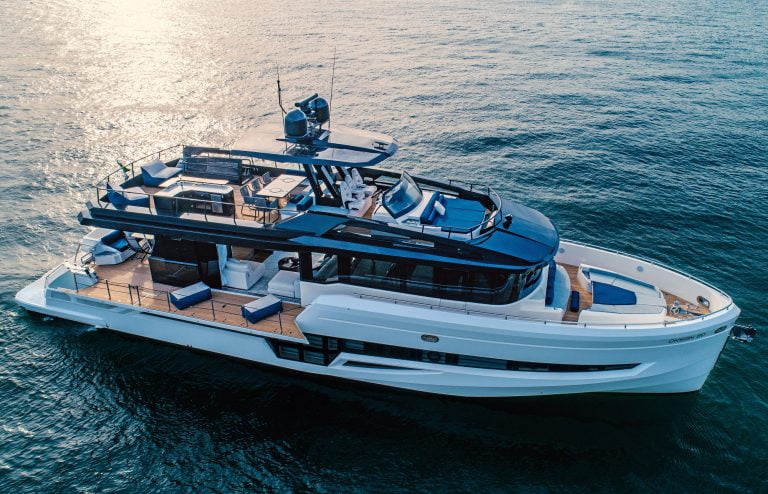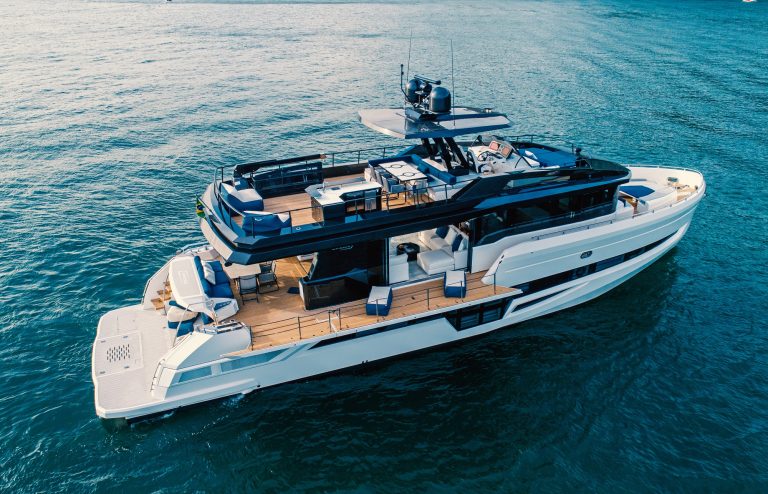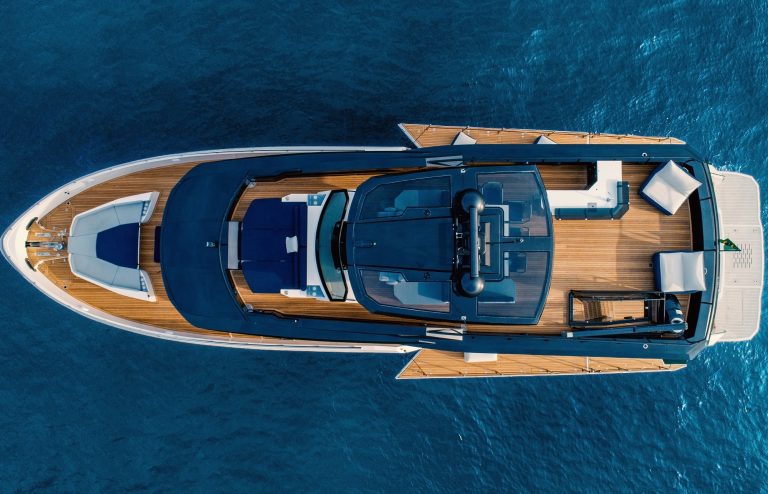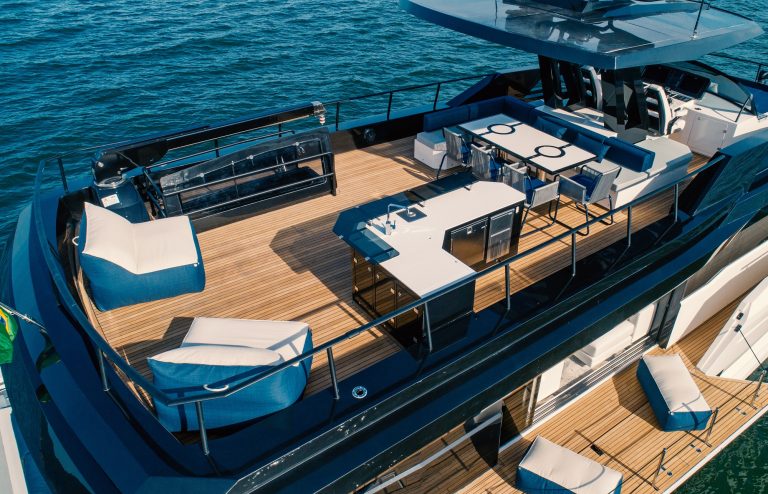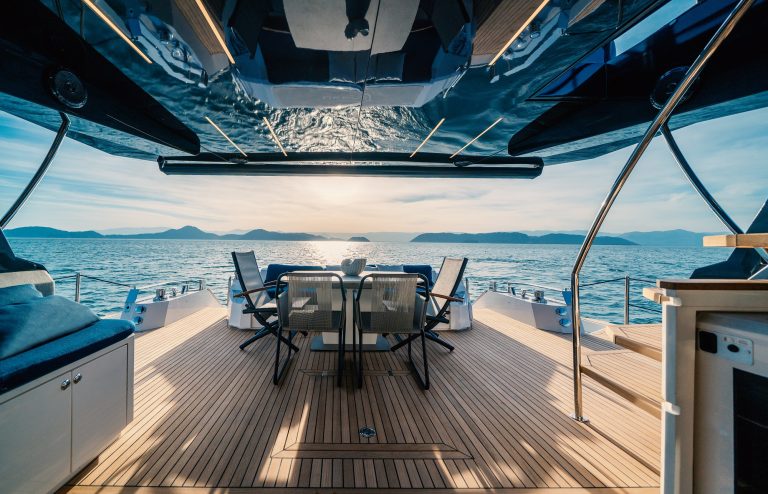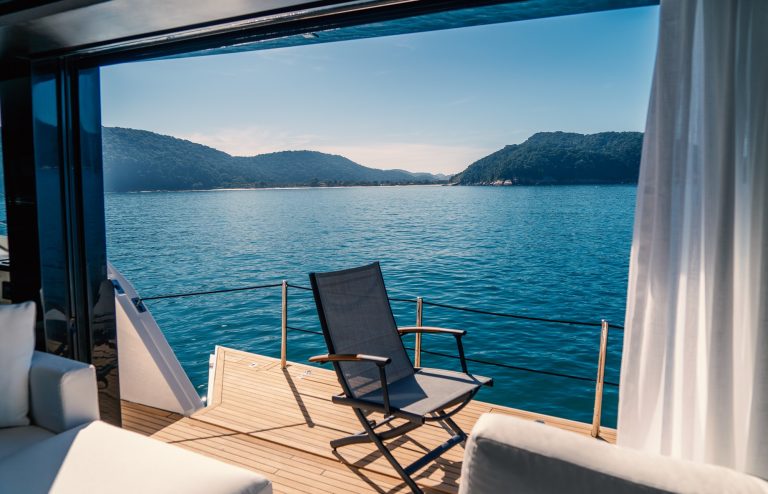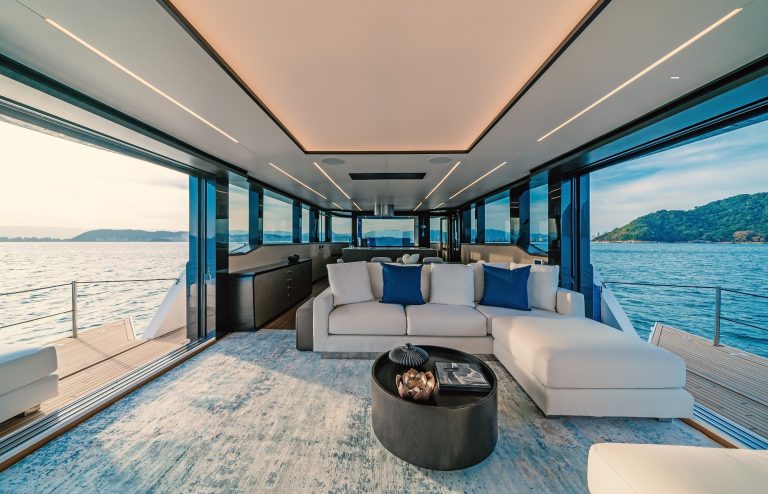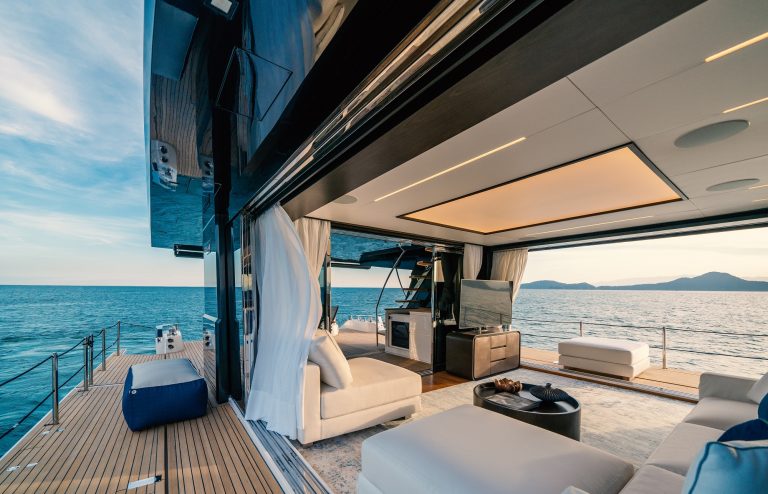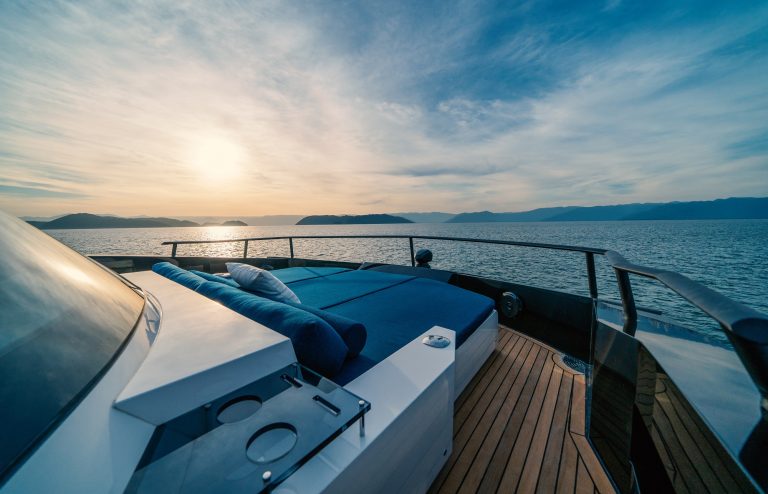 Okean 80
The Okean 80 is a Brazilian-built boat that is truly designed for the party. She is notable for her four, massive, fold-out terraces to port and starboard that amplify the space on the main deck by an order of magnitude. The boat also has a customizable layout, including a galley that can be placed forward or amidships, modular furniture, and a convertible lower salon/stateroom on the accommodations level. One stylish feature that maximizes privacy on the boat is that the lower helm is walled off by glass from the rest of the main deck. At the flick of a switch, the glass becomes completely opaque. Effectively an enormous dayboat, there is no better platform to spend the day on in your favorite cove, or off your selected sandbar.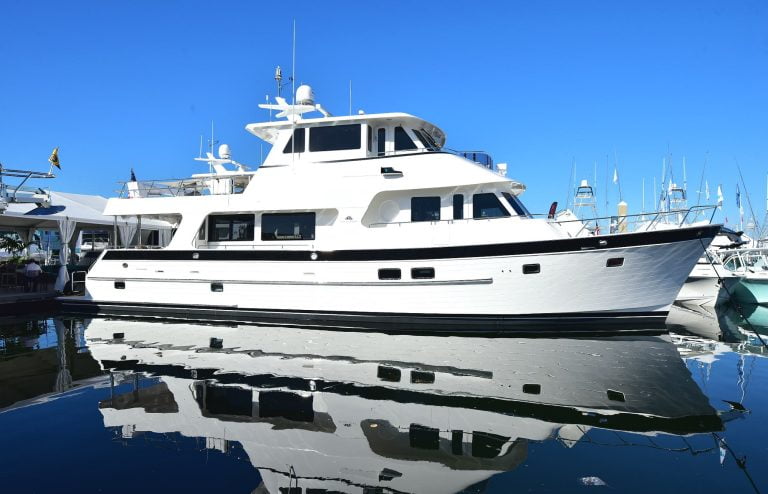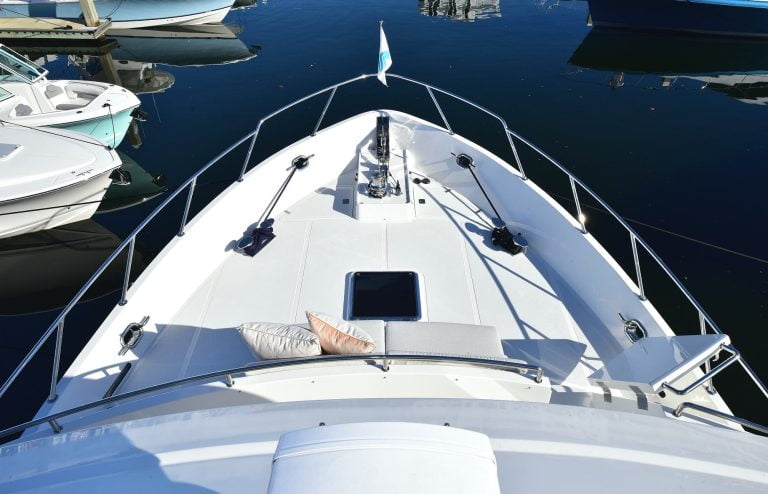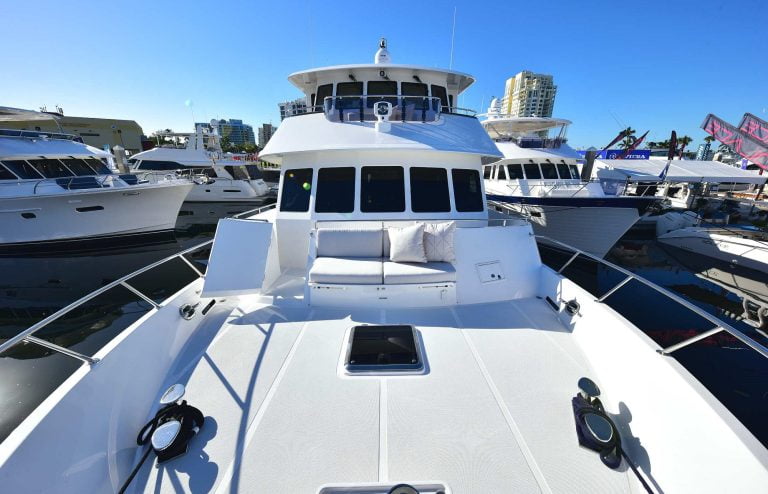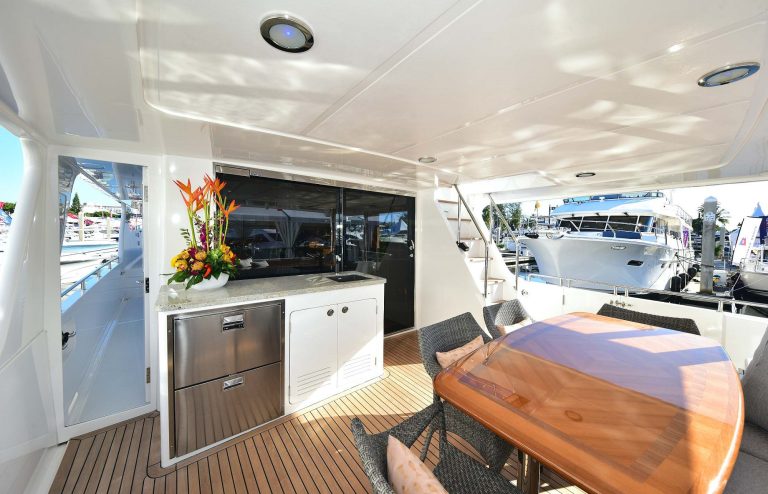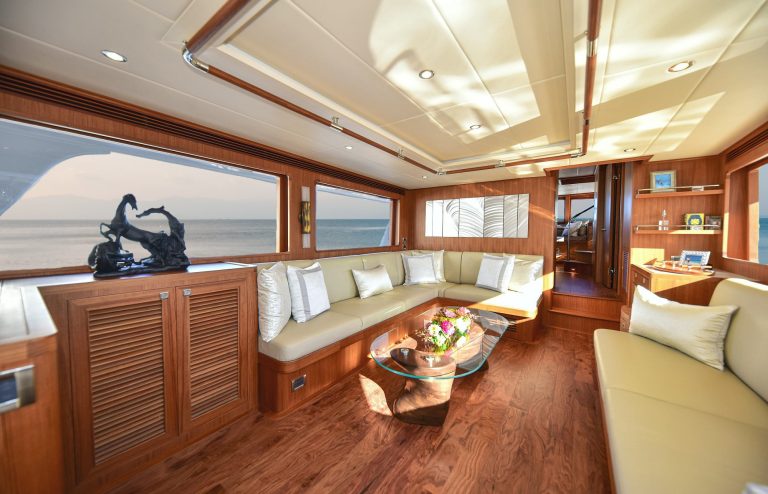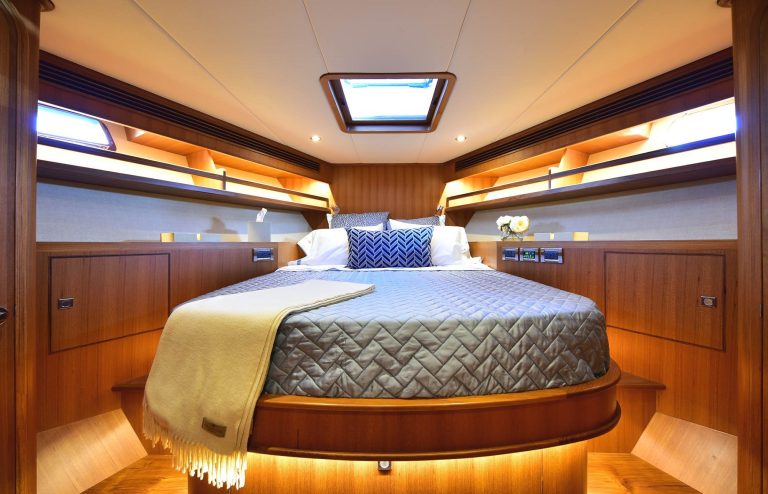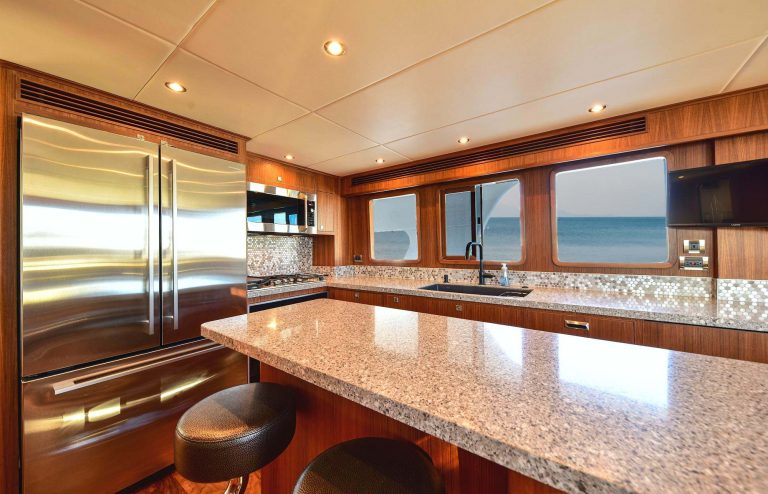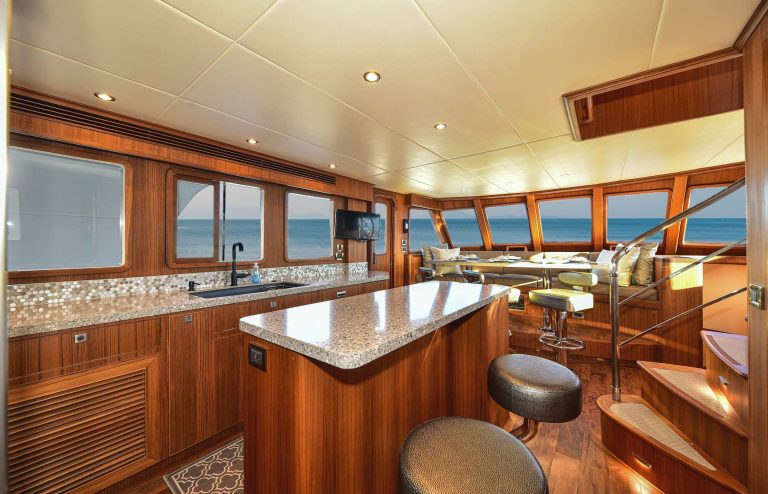 Outer Reef 740 Deluxebridge
The Outer Reef 740 Deluxebridge is of similar size to the Okean, at 73-feet, 8-inches, but is built for a completely different purpose. This boat was specifically built for long-range cruising and liveaboard comfort. Customizations like fully bespoke sound systems, wood choices, and even a scuba center are available. Meanwhile, a design with a double Portuguese bridge and loads of freeboard helps keep the boat and its guests safe in treacherous conditions. If you wanted a yacht to climb aboard and spend six months exploring the Caribbean, you'd be hard-pressed to beat the 740 Deluxebridge.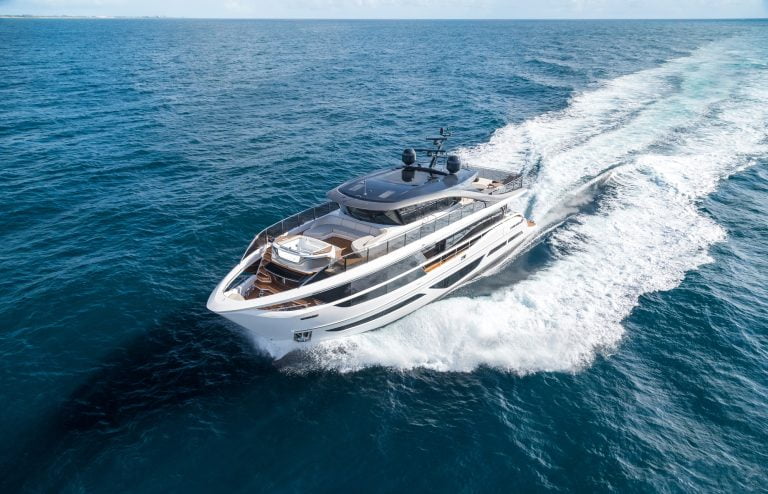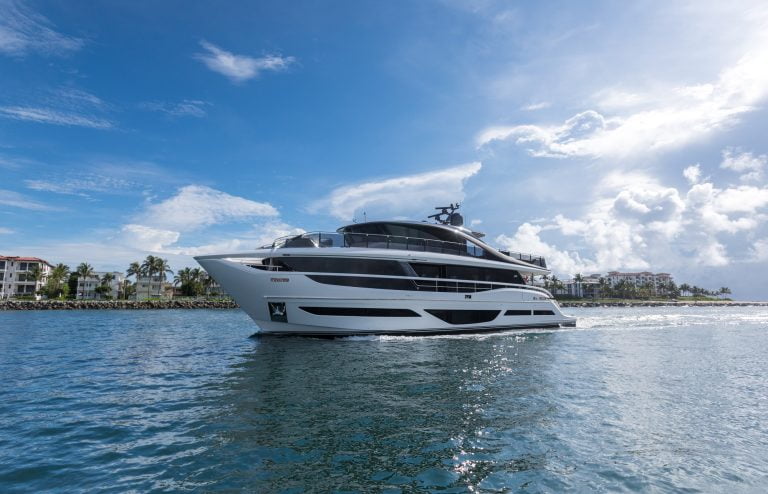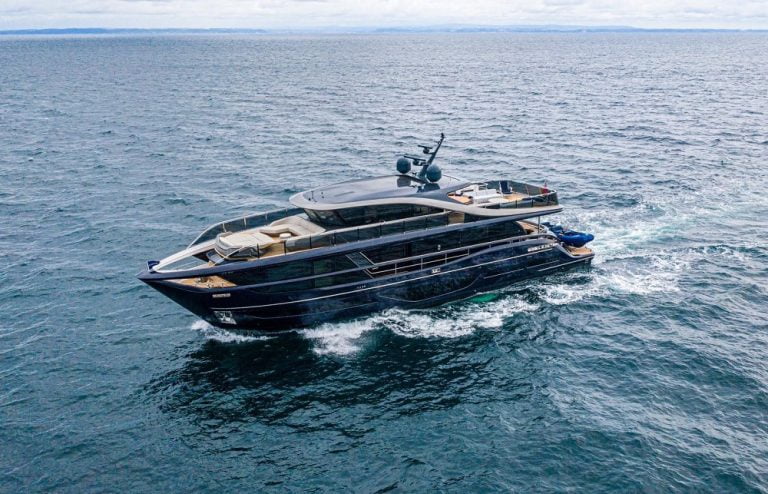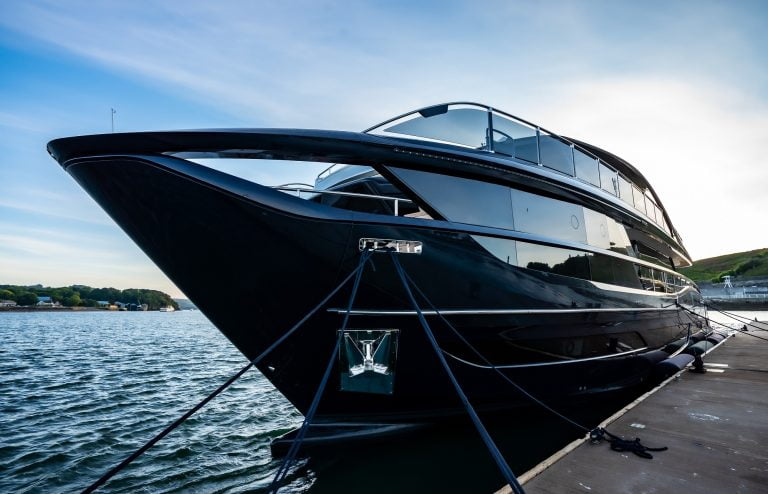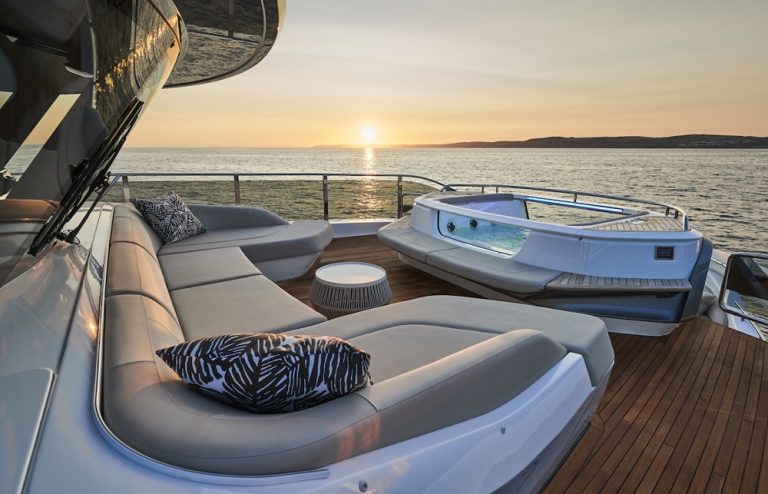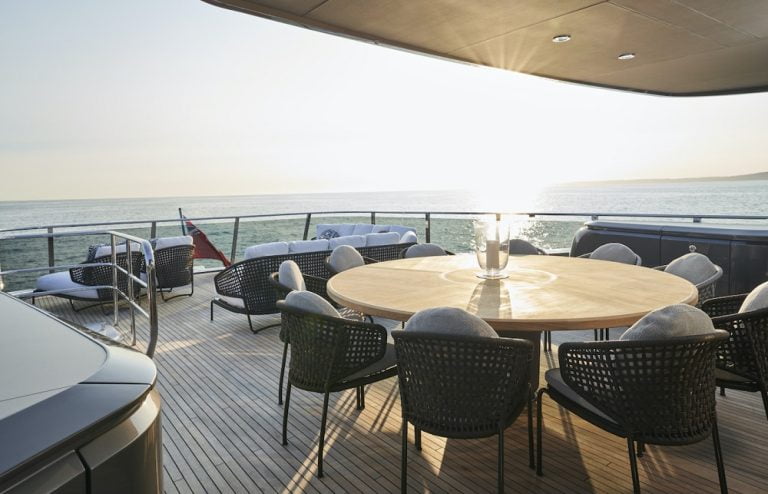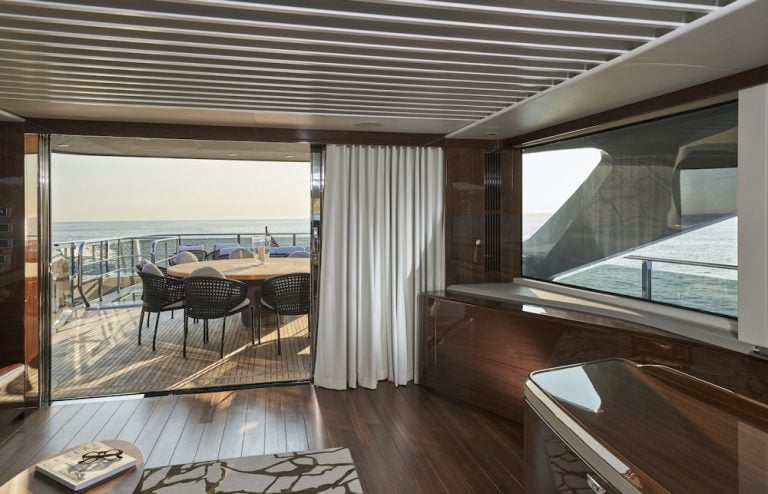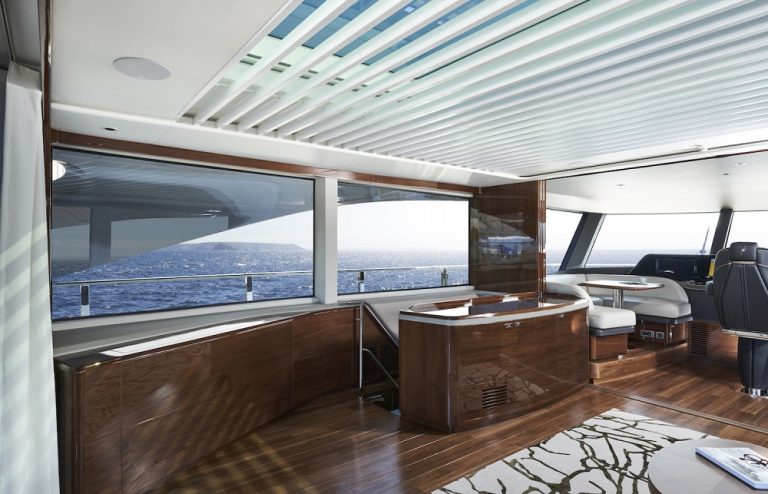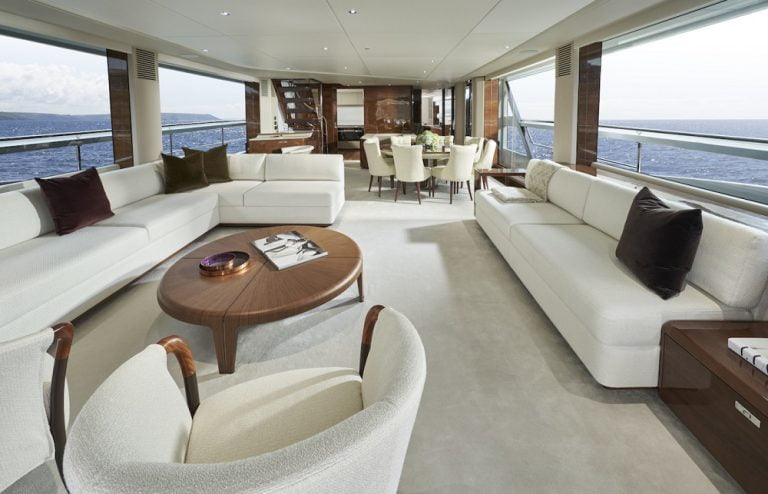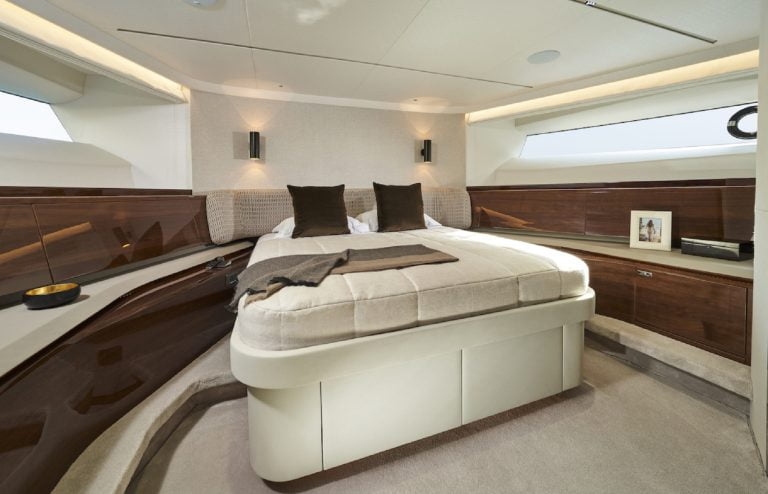 Princess X95
Splitting the difference between the mega dayboat and the hardcore world-girdler is the Princess X95. Princess builds their boats in Plymouth, England (that of Mayflower fame) and has a particular focus on interior design. Dreamed up in conjunction with design firms Olesinski and Pininfarina, the X95 has a beam that carries well forward, as is the current trend for this class of boat. The architectural choice allows for a truly impressive interior volume and a main-deck master that feels like it should be on a 120-footer. The builder offers only one engine selection, twin 1,900-hp MAN V12s, but those burly powerplants are enough to give her a cruise in the 18-knot range and a top speed of 24 knots. Notably, at a 10-knot cruise speed she has a range of 2,000 nautical miles, or enough to get you from Manhattan to Tulum without needing to refuel.