A Net-Zero Impact Community
PHOTOGRAPHY COURTESY OF WALDEN MONTEREY
Imagine a group of like-minded individuals, all living in harmony with their surroundings, and with a Zen-like focus dedicated to not only preserving their environment, but also fitting their home into it seamlessly. This community, a work-in-progress over the past 5 years has been gathering momentum, and with a small push from COVID, a community is forming. Nestled in the hills of Monterey, roughly 90 miles from Silicon valley, Walden Monterey, named after Henry David Thoreau's 1854 classic, is an idyllic place.

Per the President and CEO of Signature Group Investments, Nick Jekogian, Walden is "a contemporary experiment in living well while living in balance." The setting allows its residents and their guests to disconnect and reconnect with nature, self and family.

I first learned about Nick's dream five years earlier, in the summer heat of Midtown Manhattan, where Nick and I were having lunch at our go-to Italian restaurant. Nick, full of passion, articulated his vision of the exclusive 22-parcel development overlooking Monterey Bay. His excitement was contagious as he described this haven. "Walden will have only two rules," Nick explained, "you cannot take down trees and you have to be carbon-neutral, off the grid."

Let's get back to the land itself. Back in the '90s, a developer tried to take the rugged land, inhabited by blue oaks, California goldenrod and big leaf maple, and turn it into a golf community. This ultimately ended in foreclosure. This is where Nick entered the stage and changed the focus of the project away from golf and on to building 22 homes inside a 600-acre nature preserve.

Whilst chowing down on a medley of appetizers, I knew from the beginning that this assignment would the right fit for Equicap. Nick knew that we have built a reputation for structuring and financing difficult deals, and a financier, I had full confidence in him. Although a visionary, he was prepared for the long predevelopment and approval process, with the key element of minimizing debt utilization, avoiding front-loading costs and, if possible, structuring the equity in phases to maximize IRR. Our firm arranged an equity partner for Nick that not only shared his vision but brought patient money to the table.

The partnership was able to bifurcate the purchase of the 22 lots – 10 lots were purchased upfront and the remaining 12 lot were structured as option contract, allowing the developer to defer the equity investment. Additionally, Nick was able to convince the consortium of banks that took over the property from the prior developer to carry back paper and finance a portion of the purchase and the infrastructure improvements. Perched in the mountains overlooking Monterey Bay, Walden will have its own solar power grid system and 200 acres of open space for homeowners to enjoy, as well as a community trail system, Zen meditation garden, kid's treehouse, communal organic garden, and a vineyard.

"With our philosophy of 'living deliberately' within a sanctuary of nature, the recent societal shifts have made Walden Monterey an even more desirable location for buyers who are looking for a community at the intersection of nature and luxury," said Nick.

Nick, a veteran developer, innovator and entrepreneur, assembled a team of artists, architects, environmental engineers, wellness and mindfulness experts, landscape architects and sustainability specialists to create a one-of-a-kind community with innovative design. Firms working with Walden Monterey are many and varied but include Luce et Studio, Feldman Architecture, MAD Design, Surface Landscape Architects, Axelrod Architects, Eric Miller Architects, SERA, Carmel Development Company, Lutsko Associates, Fougeron Architecture, Larson/Shores, Open Space Architecture, Rana Creek Design, Bone Structure and Hayward Healthy Homes.

Dan Brunn, an architect at Dan Brunn Architecture, when asked to design an explorative site, said, "I kept thinking that the least amount of soil disruption will honor nature most. So I came up with a design that just kisses the apex of the hill and then cantilevers on either end."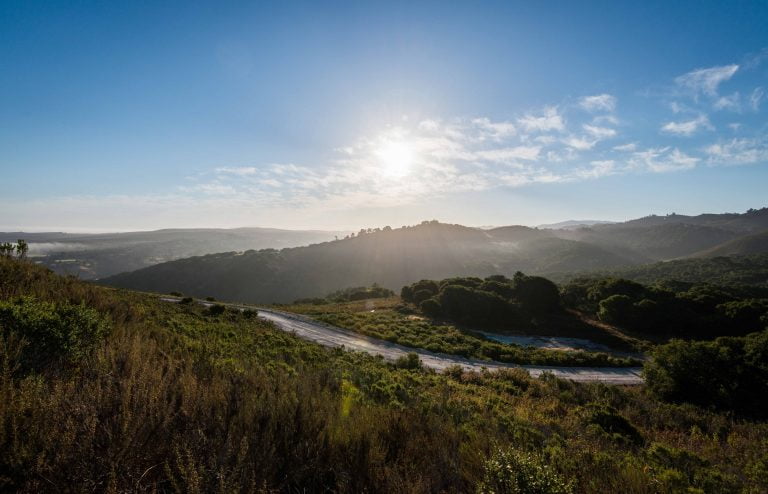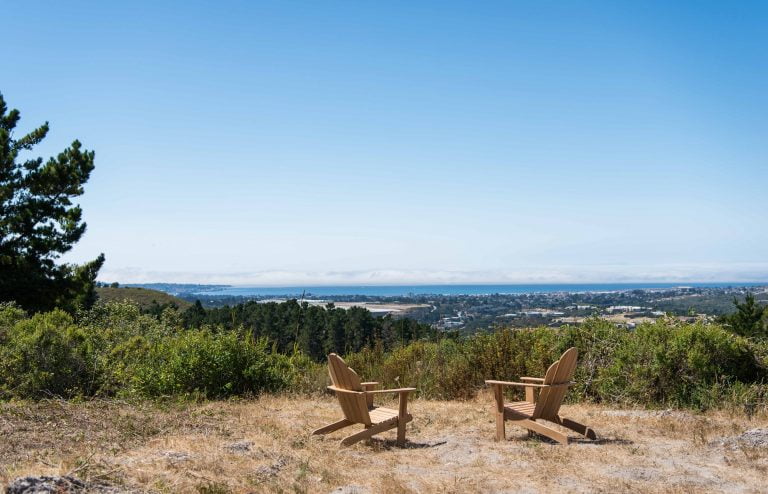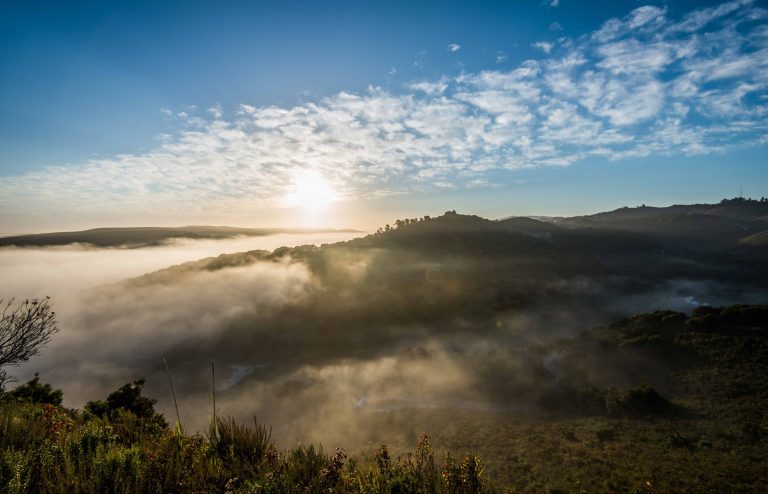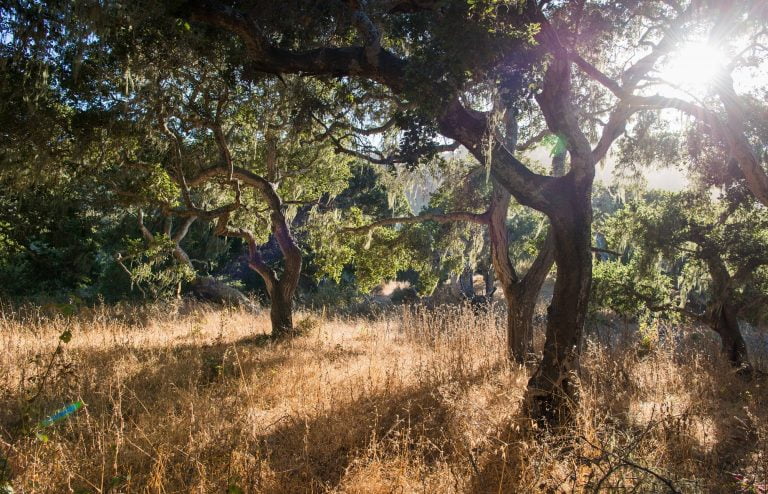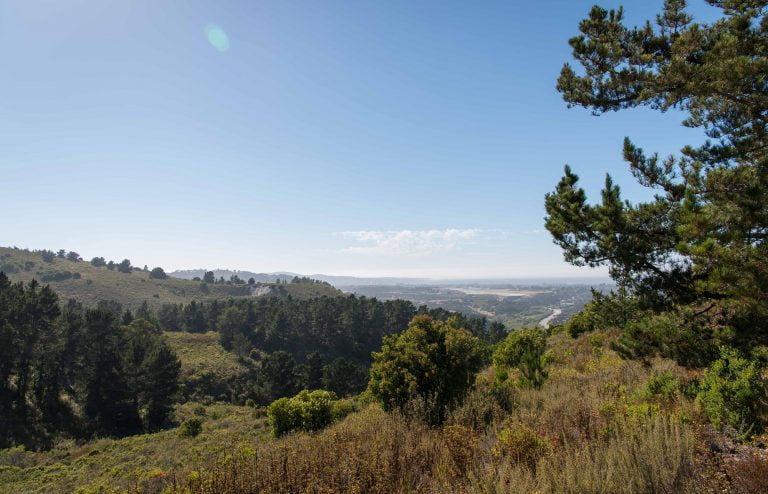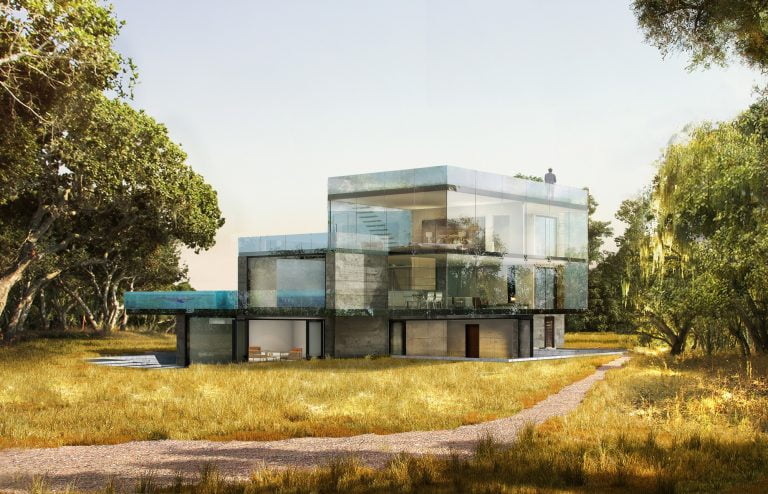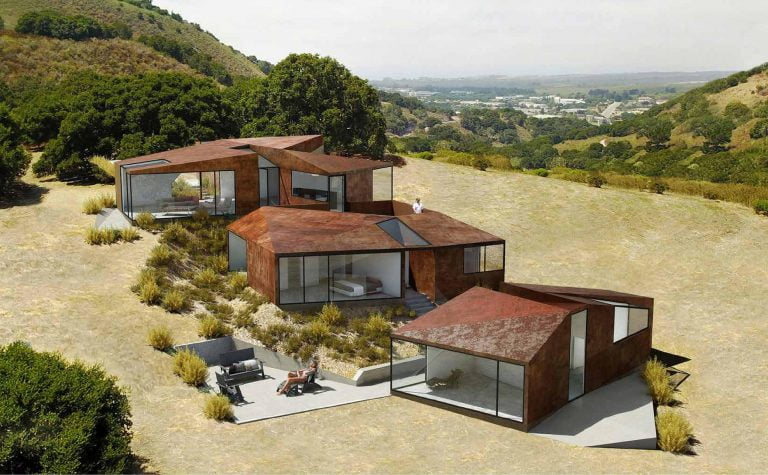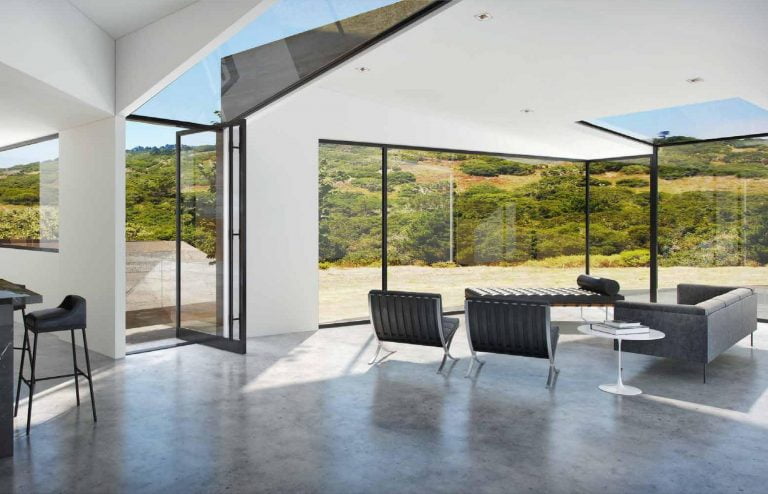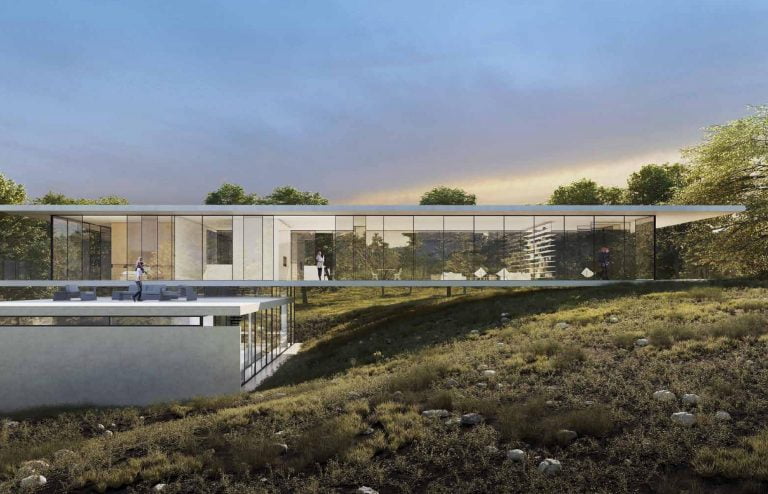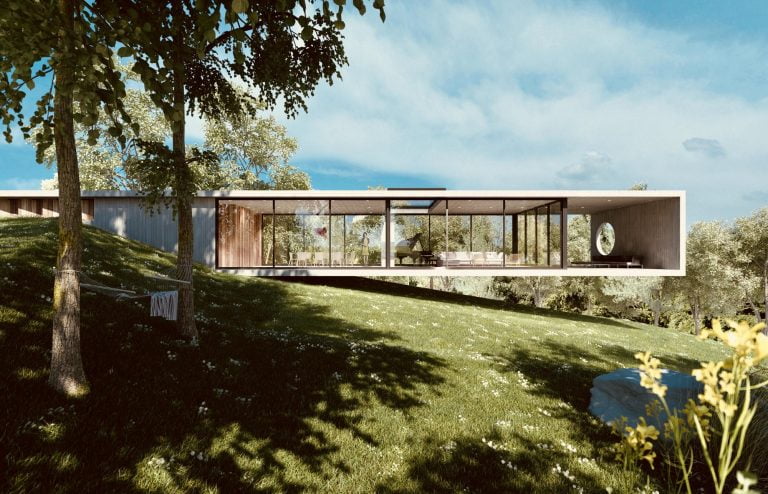 At the onset of the project, Nick invited the team to spend a weekend camping on the site to come up with a modern approach to living sustainable in nature. The team debate and concluded a hands-off approach allowing residents to do the right thing leaving the community with only those two rules.

At the inception of the project, Walden was meant to cater to 3rd and 4th home buyers from Silicon Valley, Los Angeles and New York drawn to the open space, spectacular countryside and the sustainable vision of the community. COVID has widened the buyer pool substantially, attracting young San Francisco-based families looking to relocate from the Bay Area and adjusting to a new post-COVID life-work balance and hybrid of working 2-3 days in the office.

Pushing this trend, major employers have announced a rotational work model. The five-day work week is a relic of the past. Companies across almost all industries, from media to fashion, have discovered the advantages of remote work. Beside the cost savings of operating a scaled-down office or no office at all, modern technology and communications have allowed workers to stay connected, collaborate from afar and be more productive without lengthy commutes.

Alexander Westerdahl, the vice president of Human Resources at Spotify with over 6,500 employees worldwide and a proponent in a more flexible workspace tweeted, "We believe that we're on top of the next change, which is the Distributed Age, where people can be more valuable in how they work, which doesn't really matter where you spend your time."

It's a good thing that people are valuing their domicile more, as Walden will soon hit the market. Nick's team is offering buyers a temporary prefabricated home in addition to a credit towards architectural fees. May the best design, honoring the most trees, win.