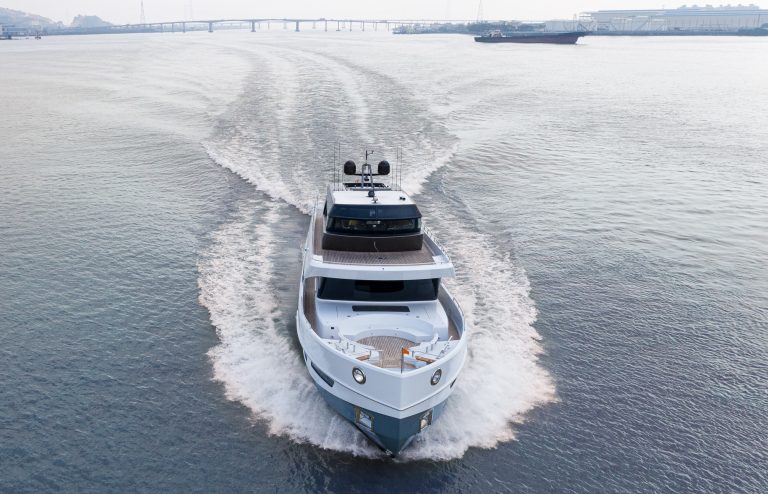 The 2022 Fort Lauderdale International Boat Show Round-Up
One of the world's premier shows has a bevy of debuts from some of the world's top builders
Every year when Halloween rolls around in Fort Lauderdale, the things that go bump in the night are the speaker systems fueling the dockside parties thrown by some of the world's top boat brands to herald their new arrivals. This year's show looks to be more of the same with some super interesting boats from around the world set to make a splash.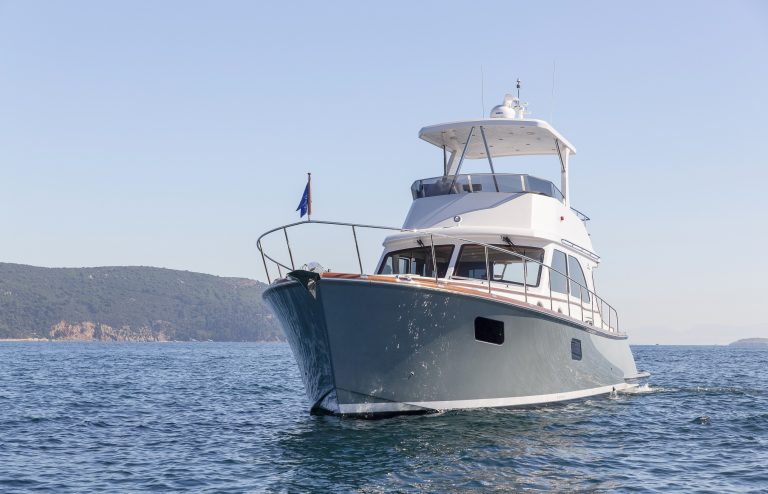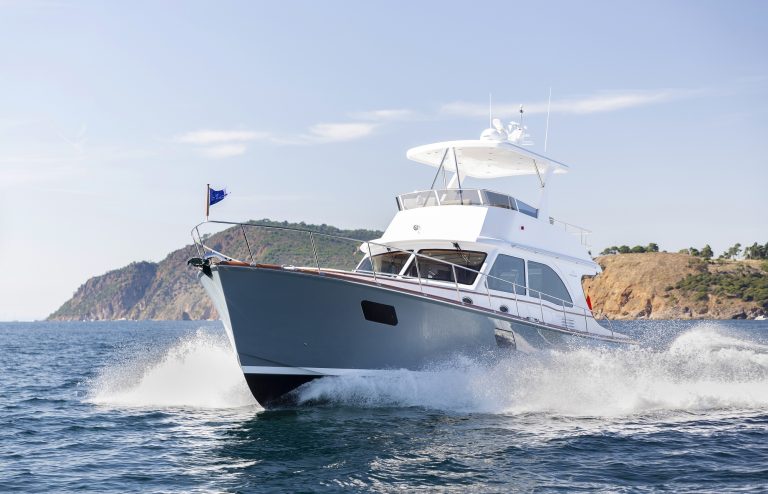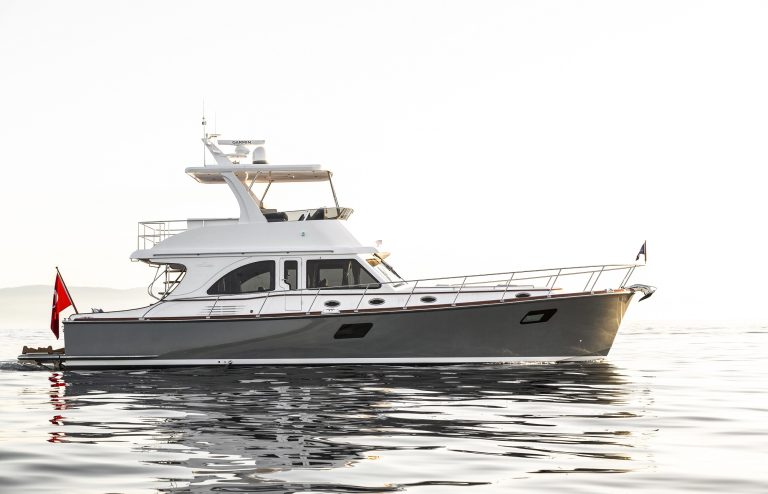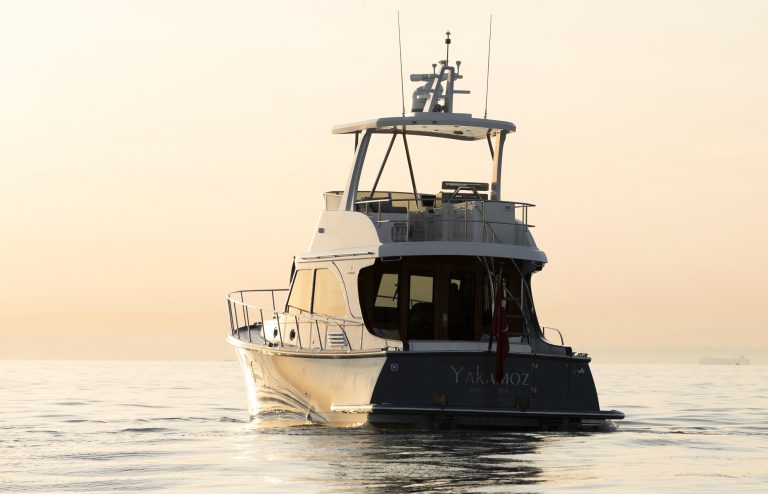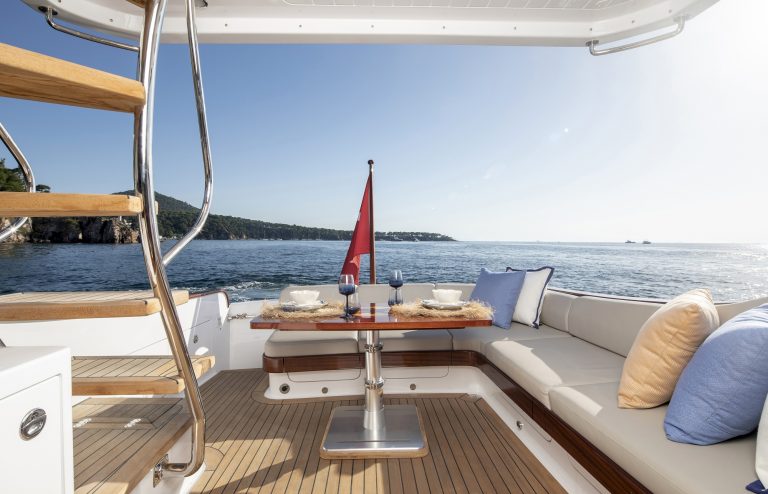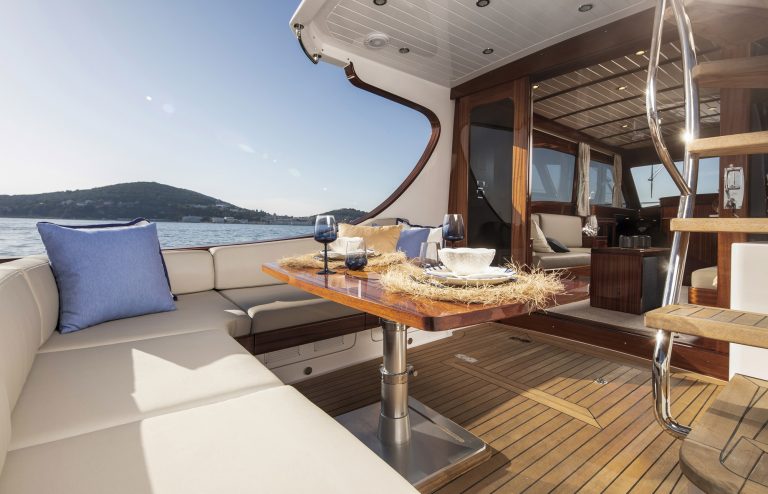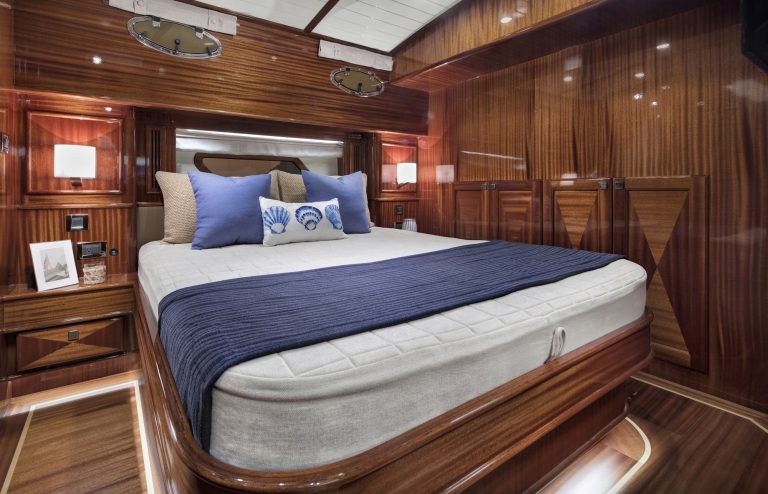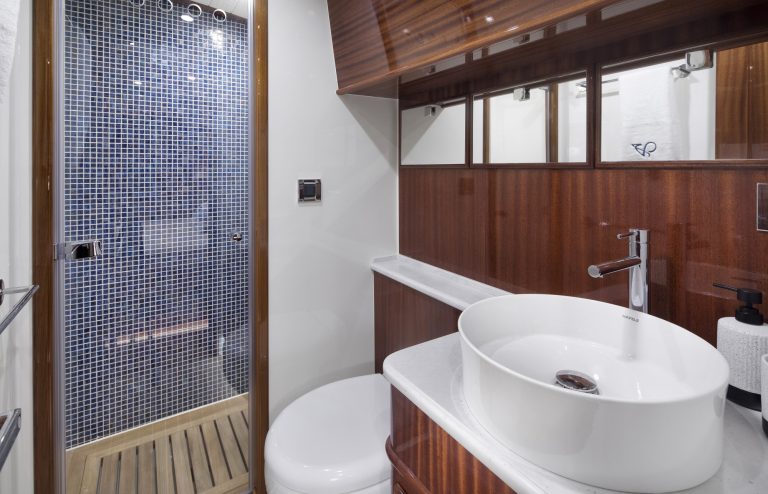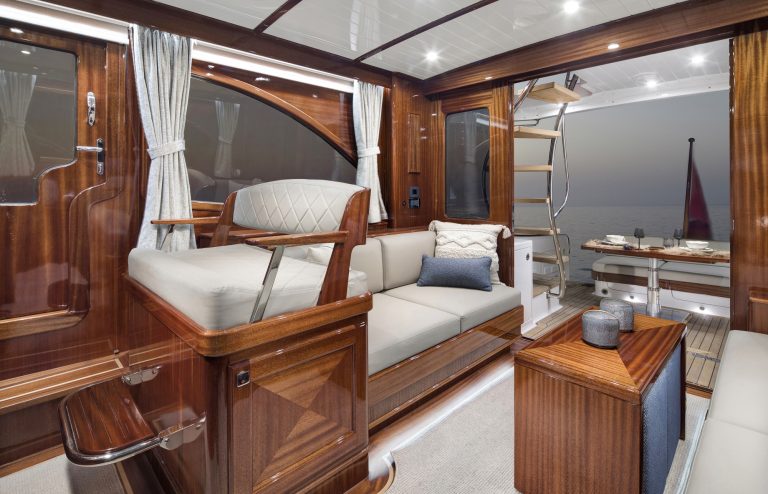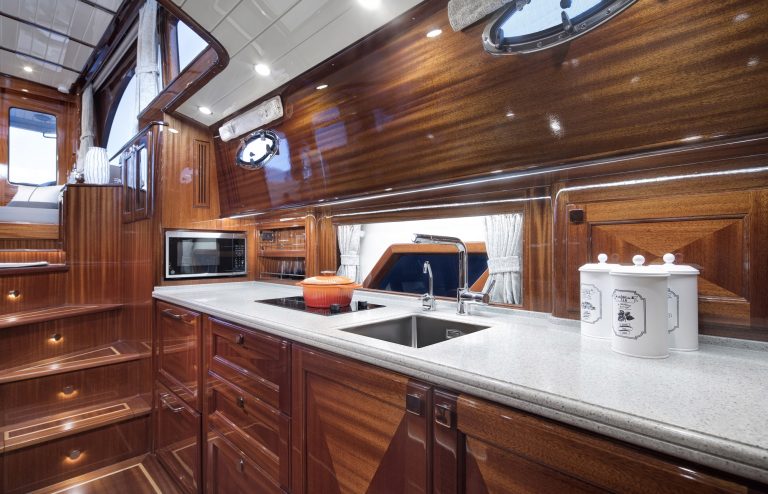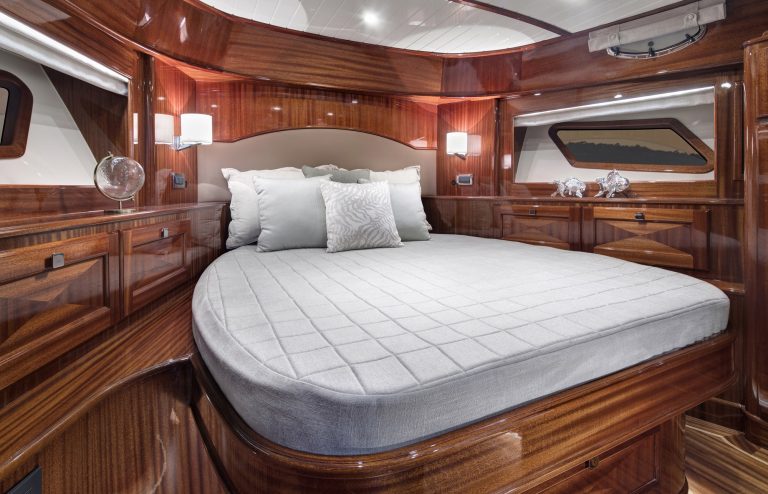 The Vicem 55 Classic Flybridge is a Turkish build that capitalizes off the earlier success of a similar express version built on the same hull design. Vicem is known for its exemplary woodwork, and showgoers can expect to see tight joinery and world-class varnish work everywhere on this boat from its soles, to its tables, to its towrails. The twin-cabin layout with a galley down provides an eminently usable setup for cruising couples or small families who like to take their trips onboard boats with timeless style.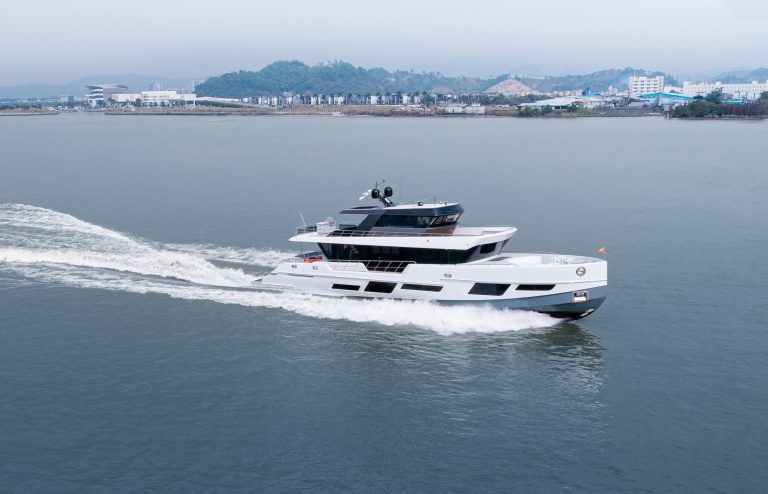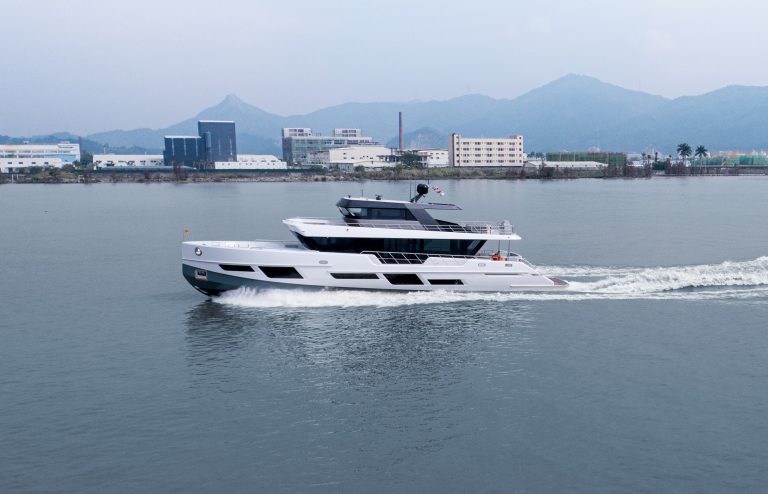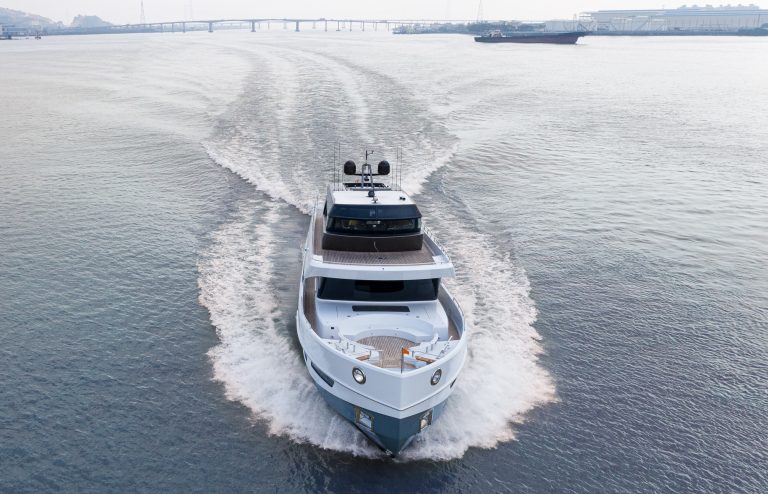 The CLX96 is another boat with a high-level of fit and finish, albeit housed in a rugged package with expedition-style lines penned by the award-winning Jozeph Forakis. The yacht has a 27-knot top end with a 22-knot cruise and can comfortably sleep eight guests and five crew. She is an excellent choice for serious yachtsmen who want a rare combination of style and substance.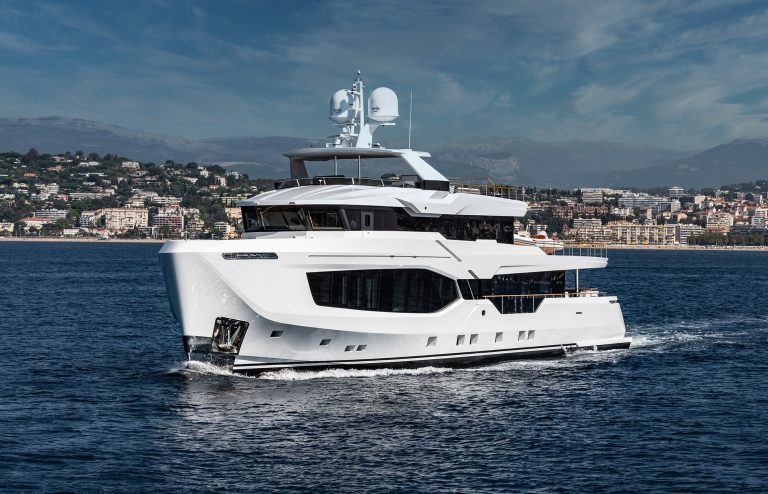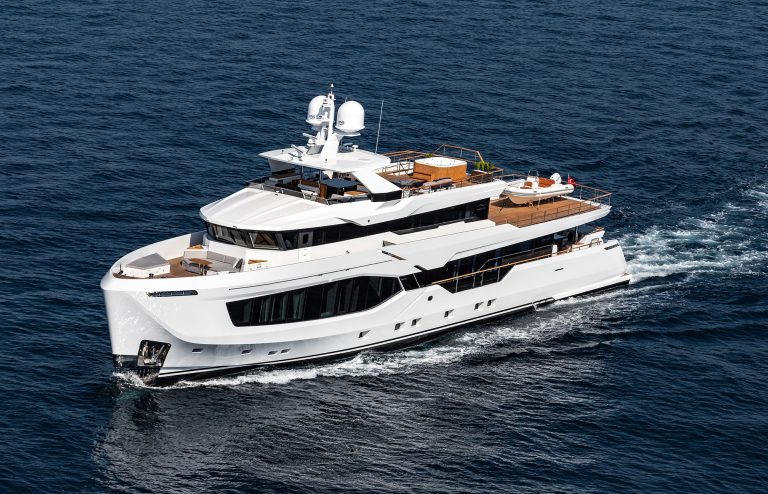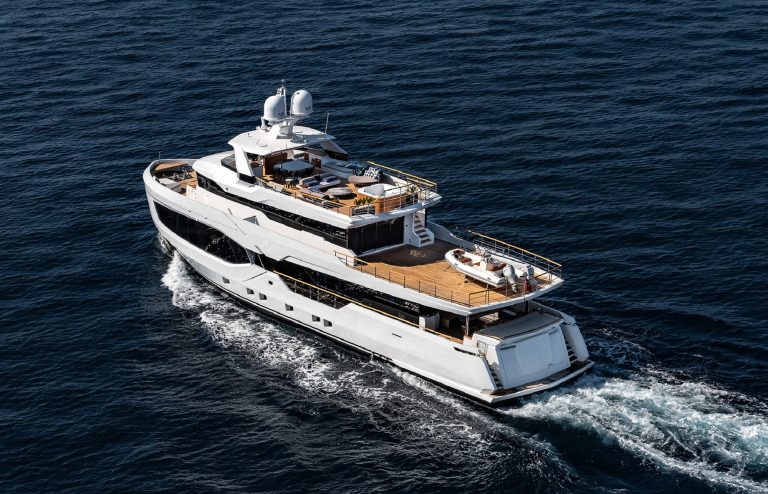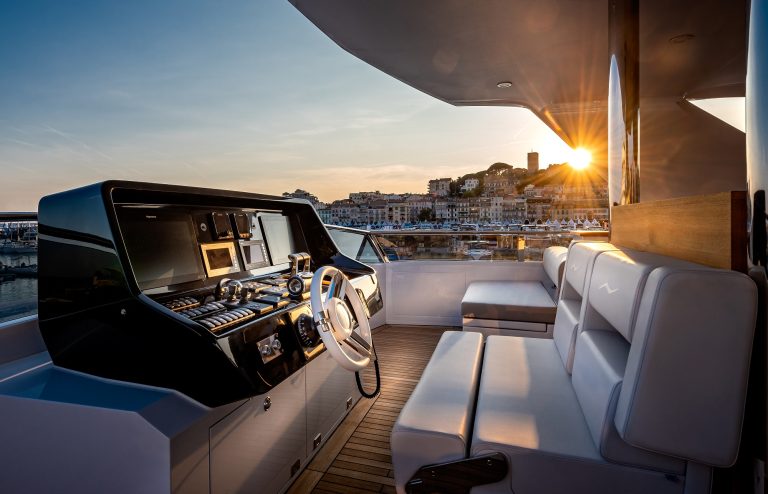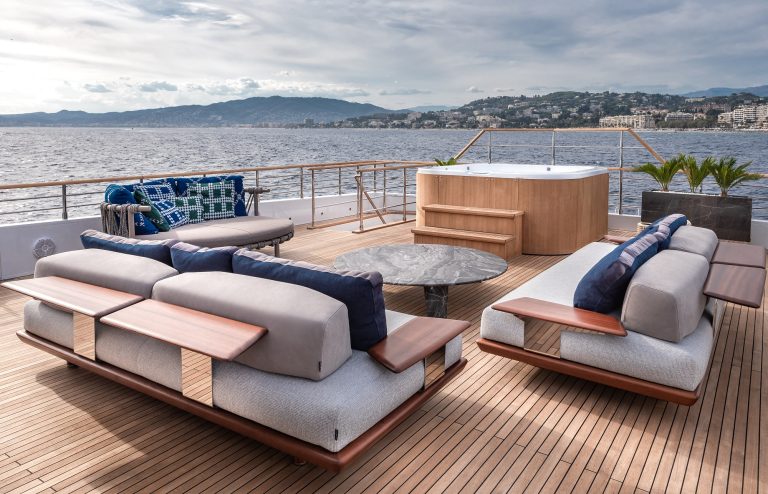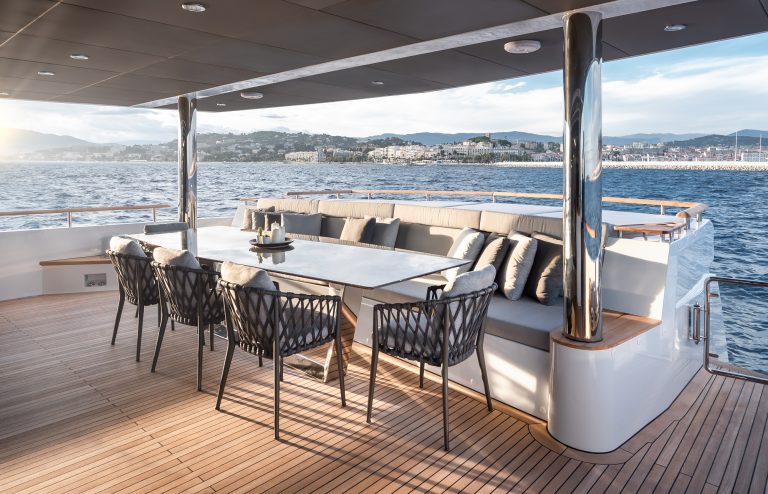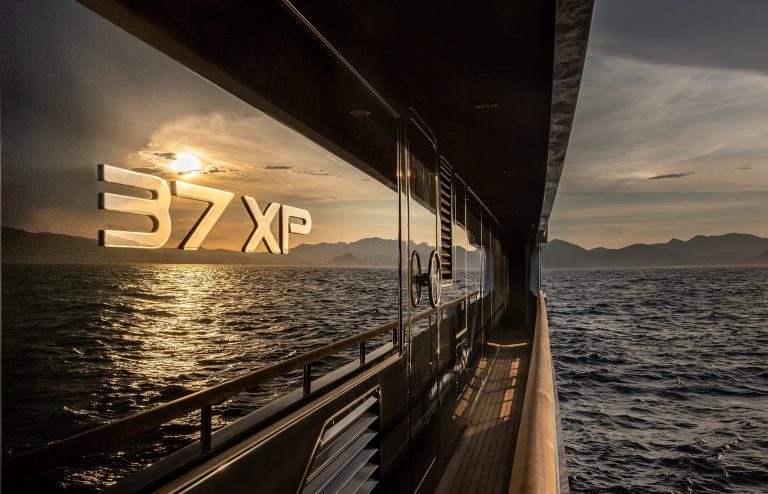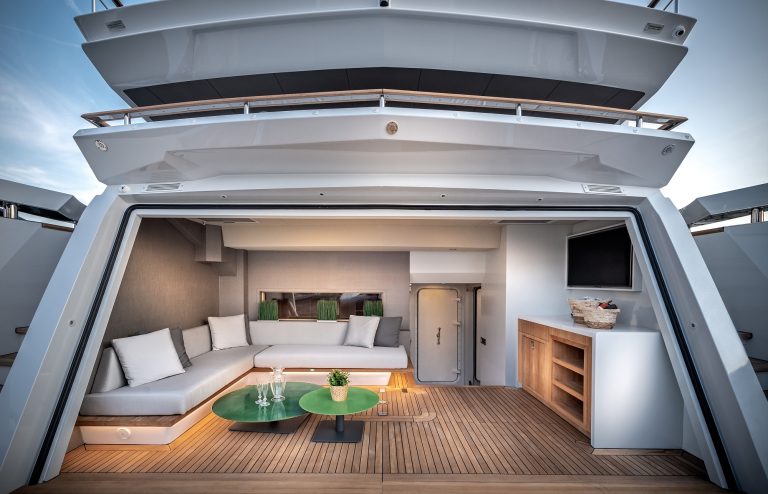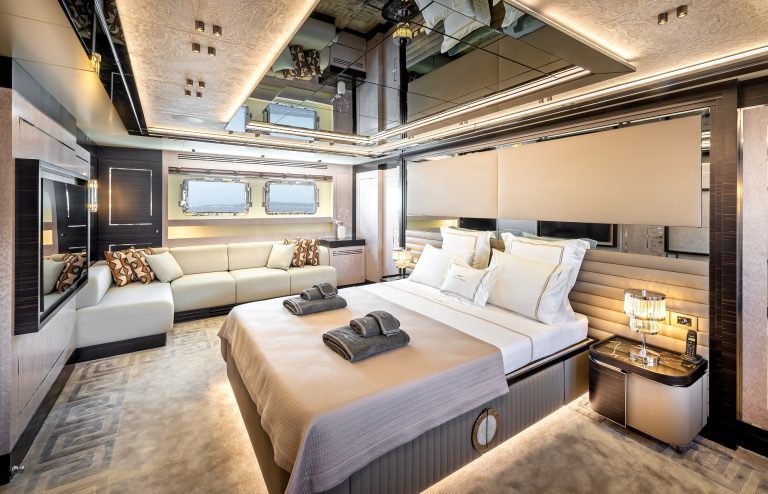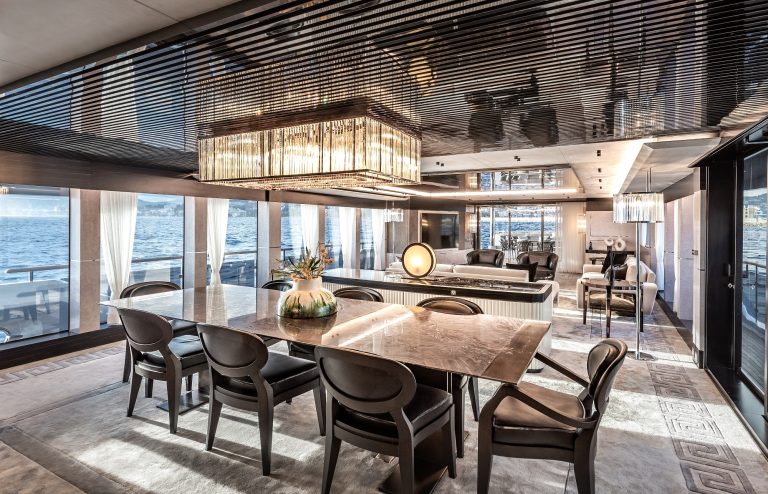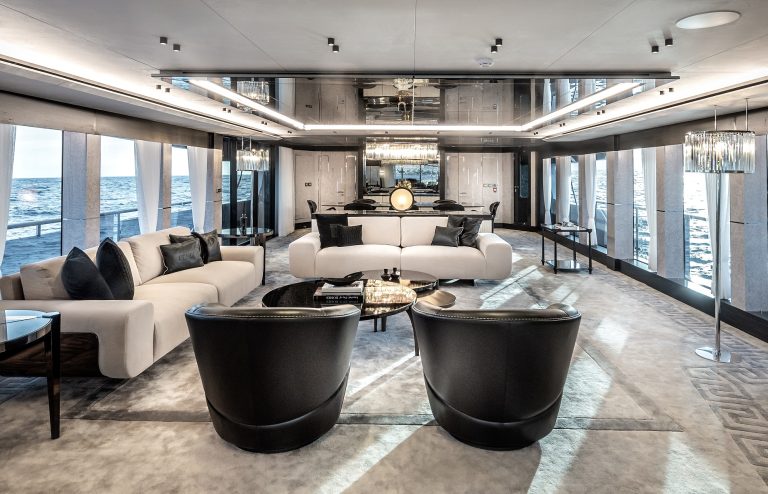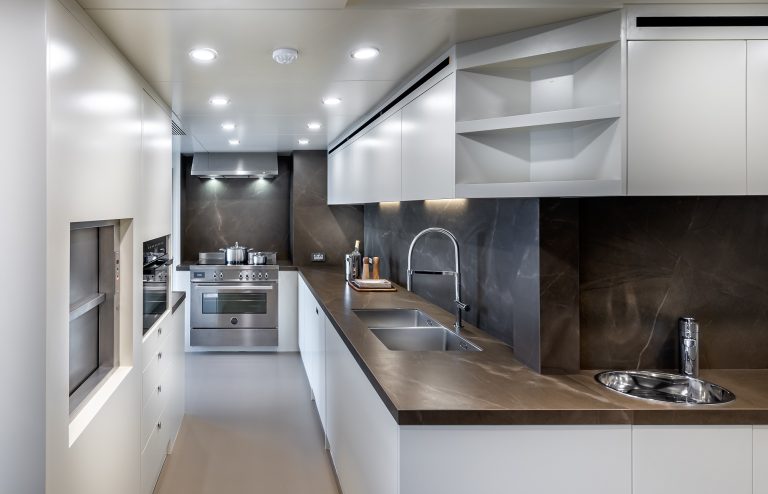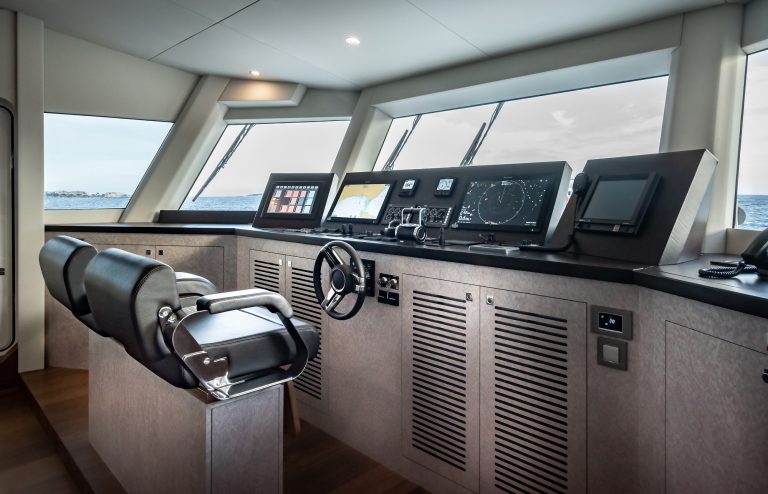 With a blunt bow and loads of glazing, the Numarine 37XP cuts quite a profile as it sails along at a top speed of 14.5 knots with a maximum capacity of 12 guests. Numarine prides itself on its Old World craftsmanship, and thus this model's fit and finish can match any of the other top European brands.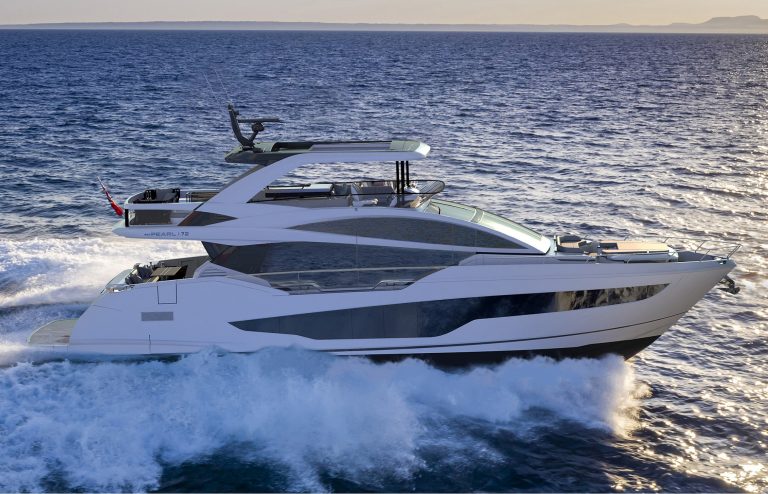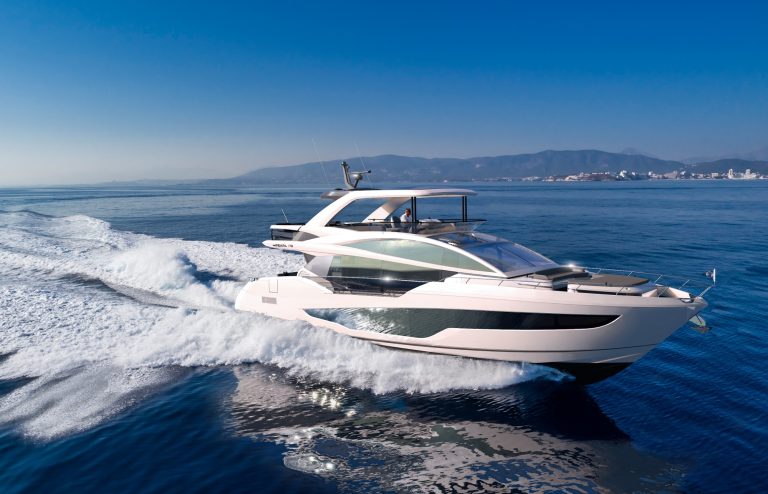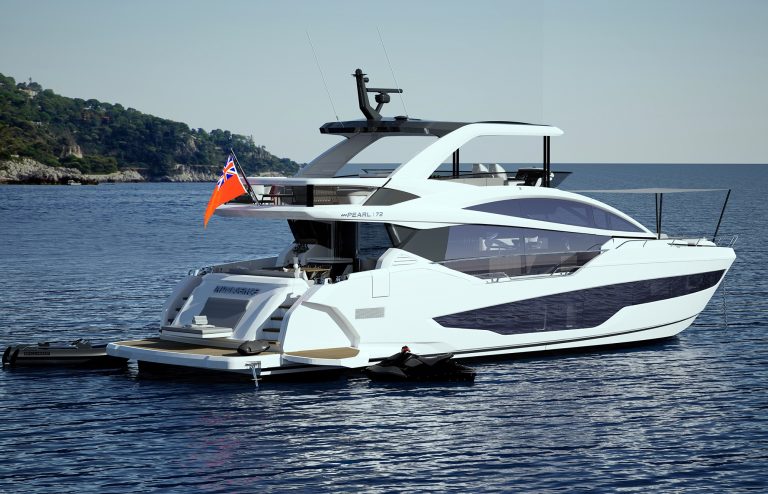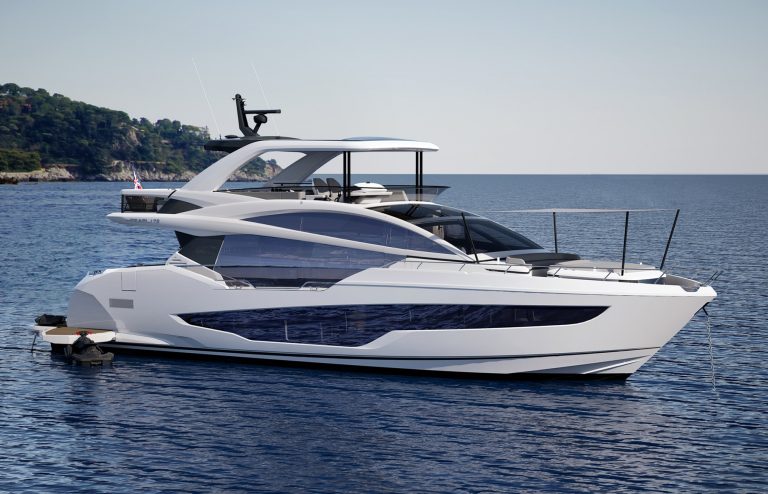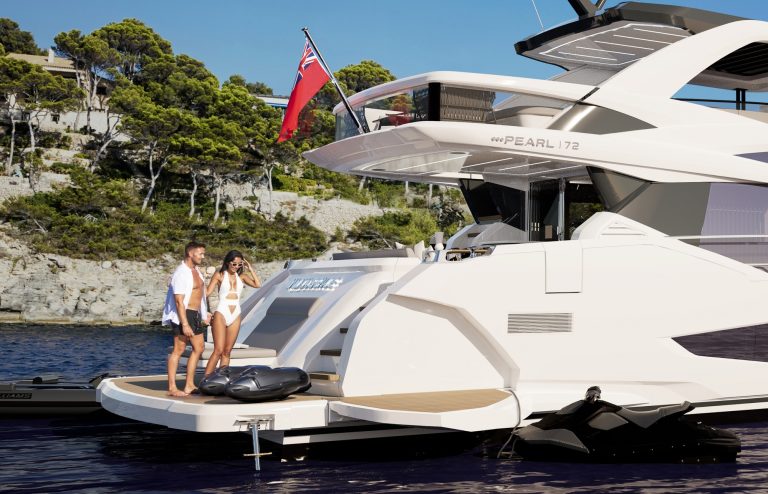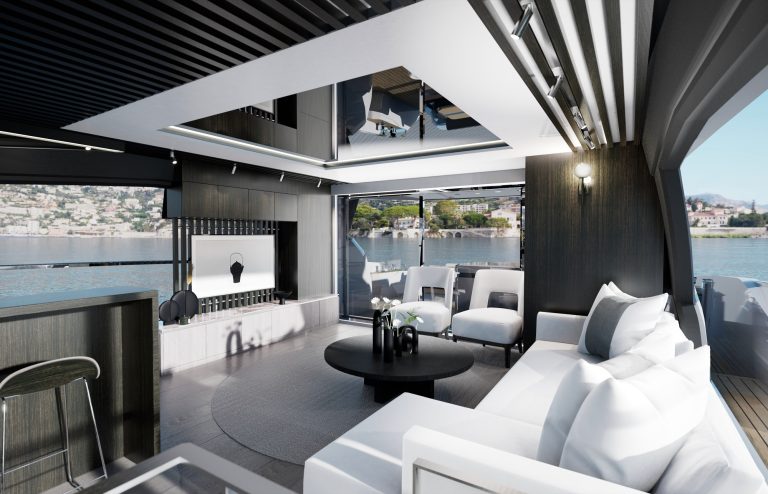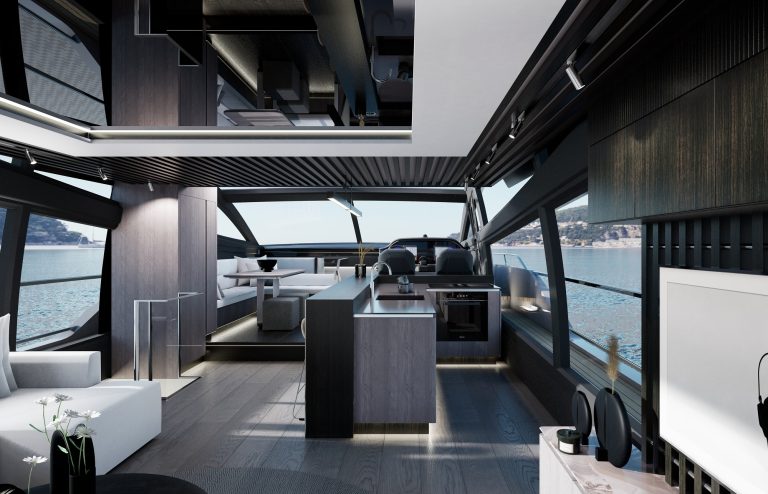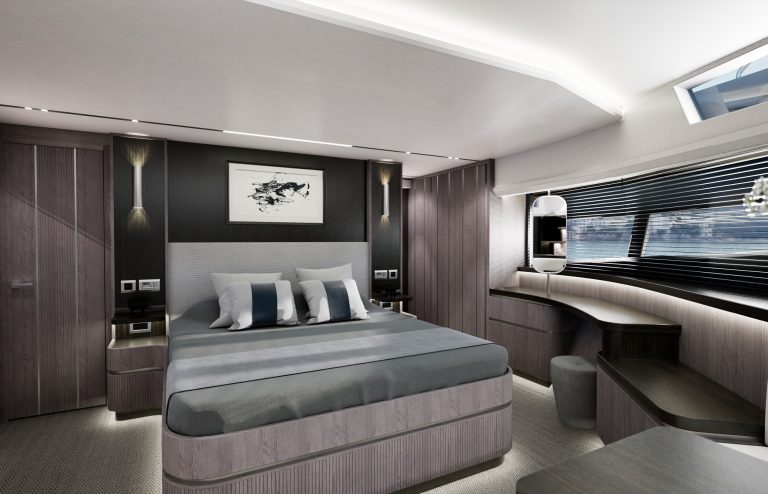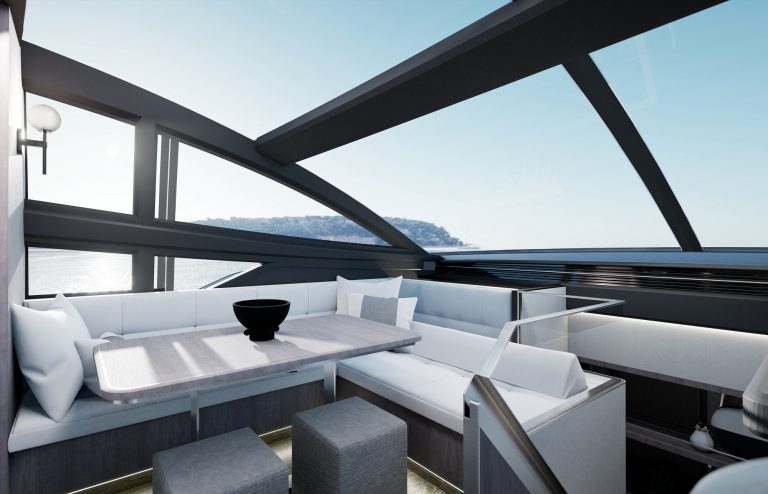 Another yacht at this show that is receiving much fanfare is the Pearl 72, which we reviewed earlier this month. This boat's interior was done by interior designer to the stars Kelly Hoppen, CBE. Somewhat unique for a vessel this size, the Pearl boasts a twin-master setup, which makes her ideal for family cruising. She also has a massive garage large enough to hold a Williams 345 RIB as well as a PWC.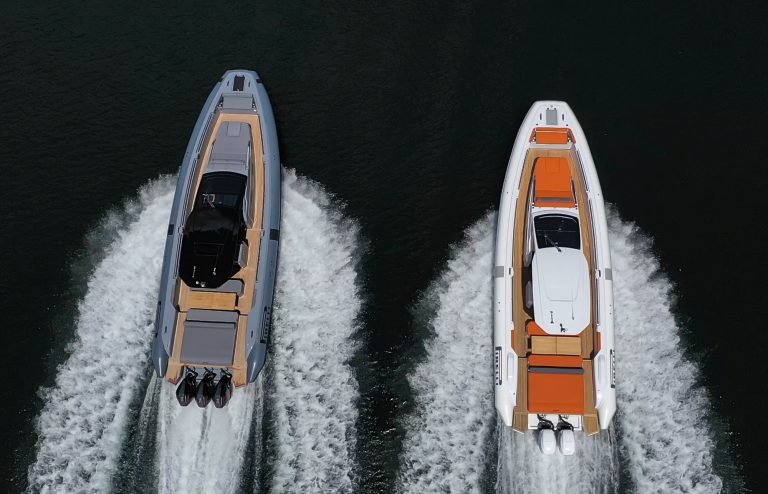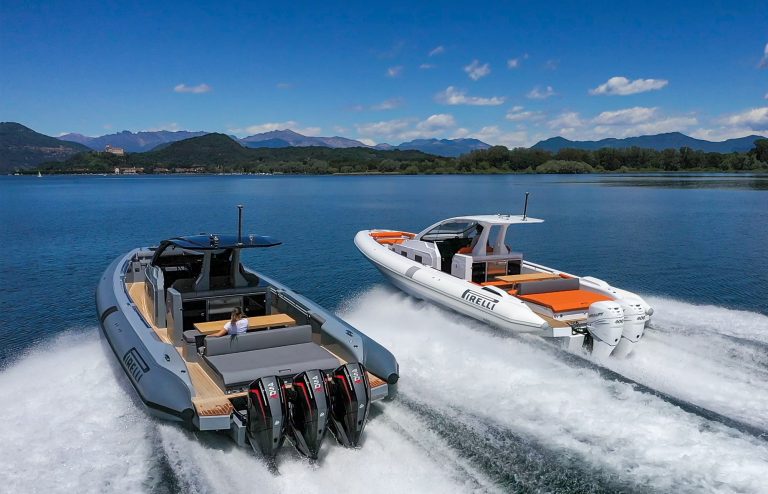 Speaking of RIBs, the Pirelli 42 is a speedy and seaworthy boat from an Italian builder that is set to make a significant push into the American market. With a top speed of 55 knots and the requisite sturdiness of RIB design, this is a boat for the daredevils among us.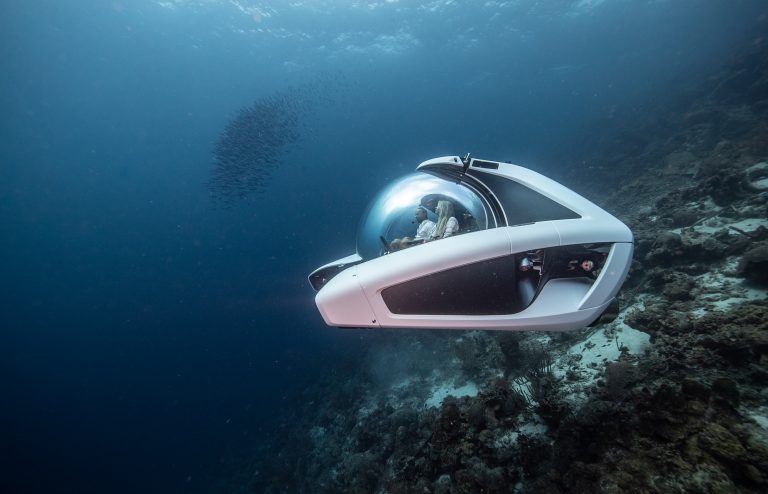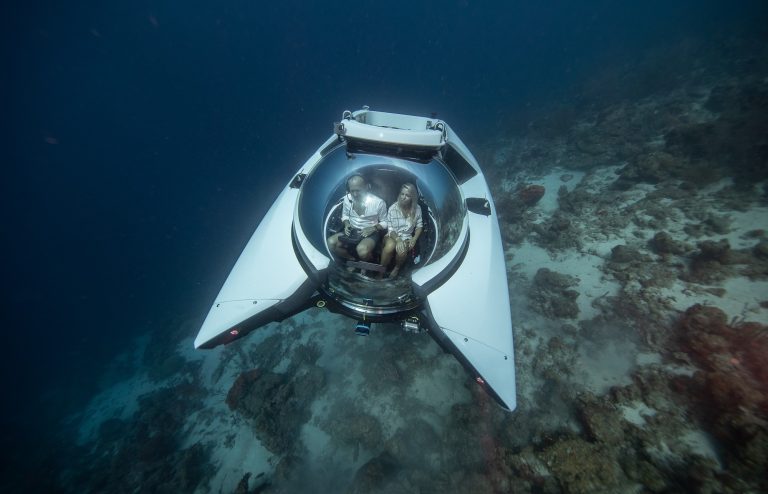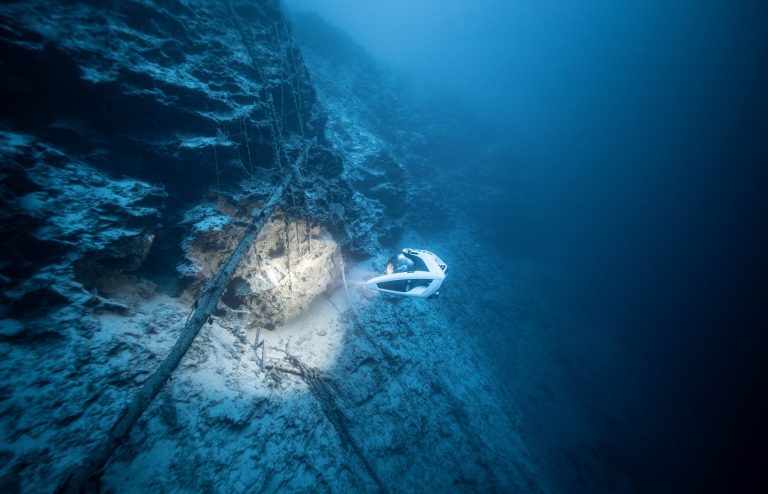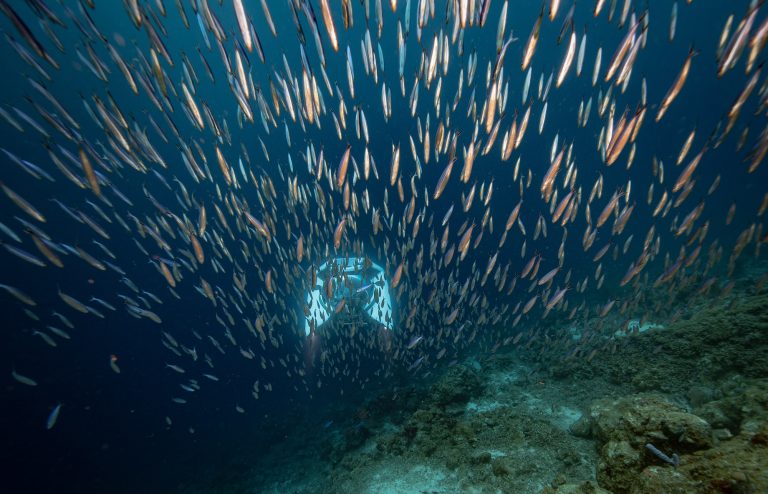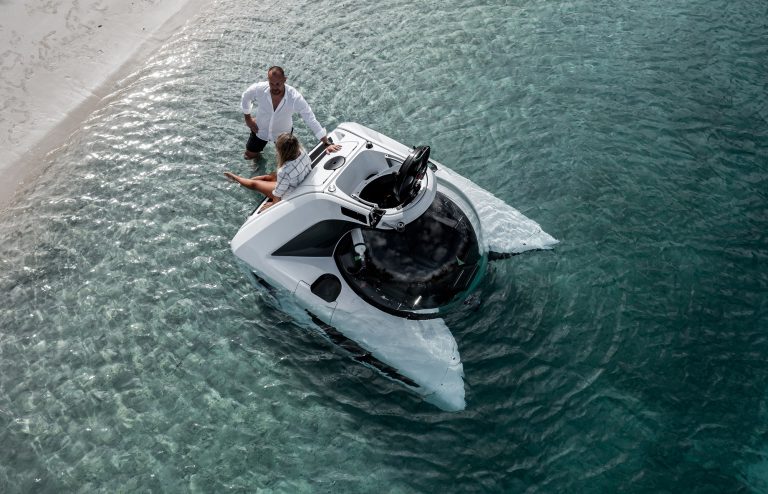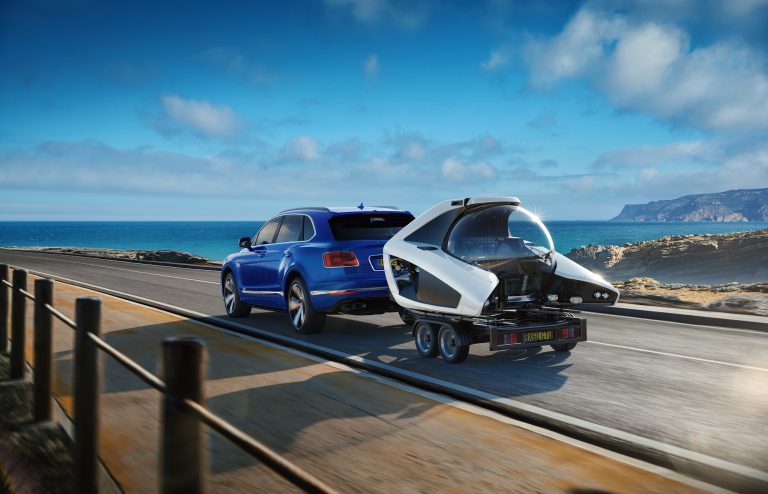 For daredevils of a different sort, the Nemo from U-Boat Worx is set to take explorers deep below the sea as the most affordable personal submersible ever built, with a list price of just under €590,000. The sub seats two and can dive to 330 feet, and offers all the magic of scuba diving, without even having to get wet.
Regardless of your taste in boats (or subs) this year's Fort Lauderdale show is set to be one for the ages.