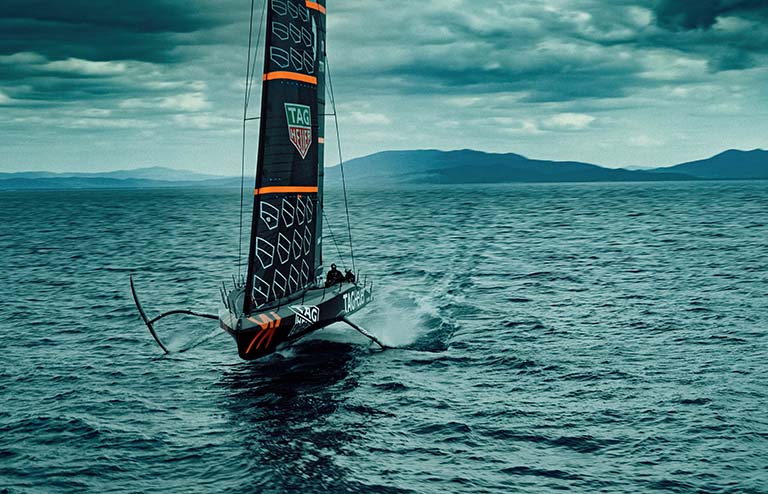 TAG Heuer x FlyingNikka's Partnership Sets Sail
Setting a new mari(time) standard
TAG Heuer's latest partnership is making a splash in both the watchmaking and yachting industries. After previously completing several successful joint projects – with notable partners including Porsche, Gulf, and the Indy 500 race – TAG Heuer is reaffirming its commitment to pushing boundaries with a groundbreaking new partnership.
The Swiss watch manufacturer has joined forces with the world's first foiling offshore mini maxi yacht, FlyingNikka. This new project marks TAG Heuer's return to sailing following the brand's previous partnerships with America's Cup and Team Oracle. Fittingly, FlyingNikka stands as the evolved, offshore version of the long AC75 sailing yacht that was included in the latest America's Cup event. The new partnership aims to accelerate both brands' commitments to racing, innovation, and precision.
TAG Heuer CEO Frédéric Arnault spoke of the partnership in a recent press statement: "We are proud to be back in the sailing universe, partnering with Mills Design's FlyingNikka, a yacht representing the pinnacle of sailing technology. TAG Heuer is a brand that shares the values of avant-garde spirit, speed, and cutting-edge design with FlyingNikka. We believe that this collaboration will enable us to push our racing boundaries further and to work on additional innovations."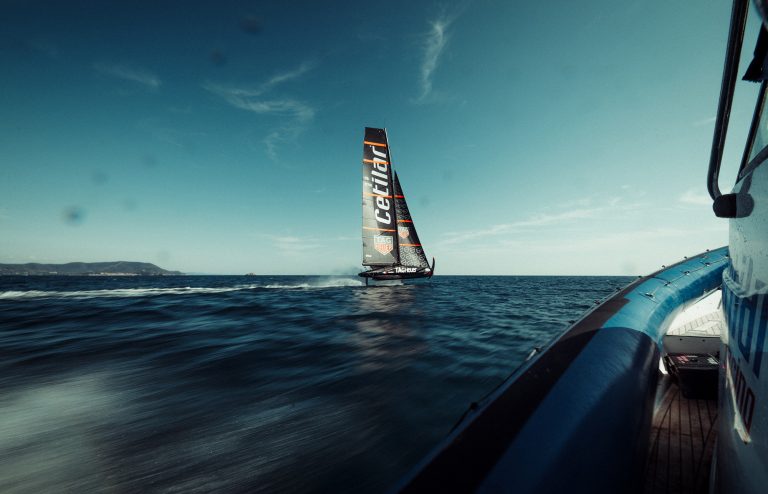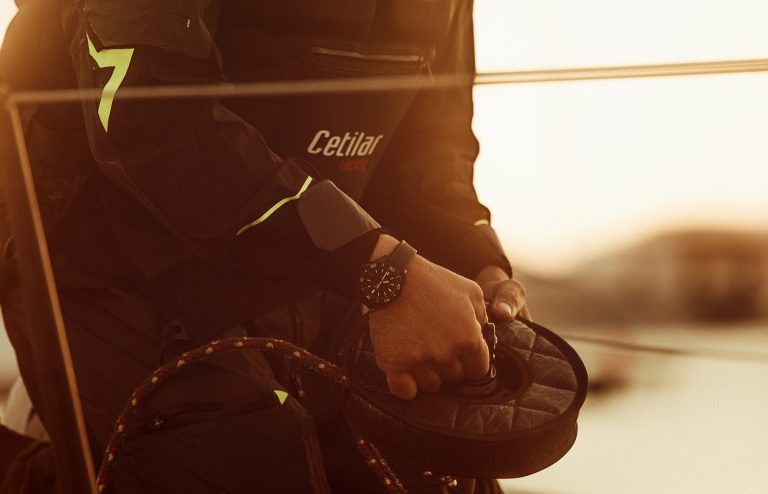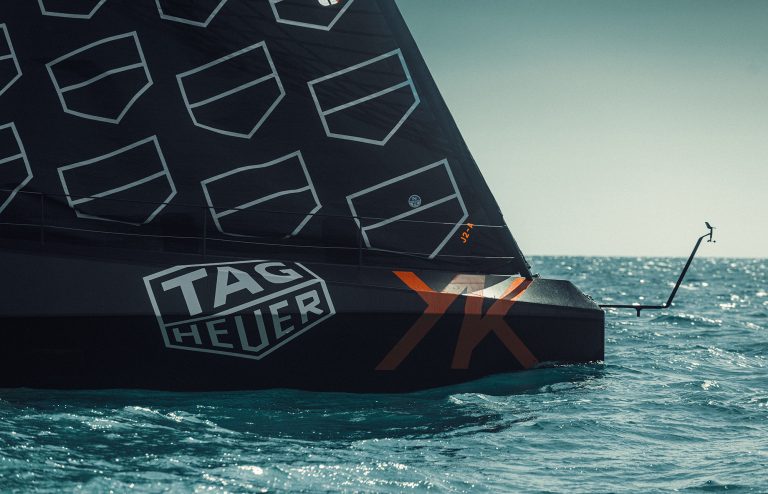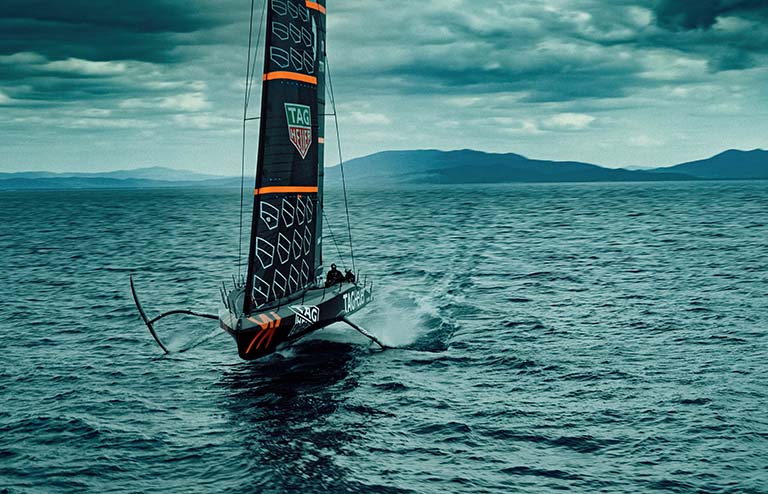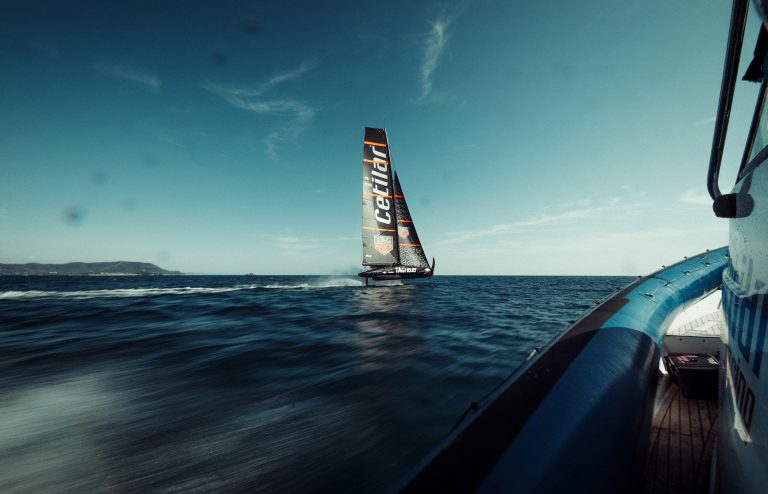 "TAG Heuer is the perfect partner for FlyingNikka," added Roberto Lacorte, owner of FlyingNikka. "Its commitment to innovation and precision mirrors our own, and we are excited to work together to further innovate on what we thought was possible in sailing."
While TAG Heuer has a wide breadth of previous experience in the maritime space – in fact, the watchmaker has acted as the official timekeeper for Switzerland's sailing races since 1888 – the watchmaker's work with FlyingNikka showcases TAG Heuer's endless quest for innovation.
FlyingNikka is a particularly revolutionary watercraft, as it "challenges the limits of where displacement sailing and foiling technology meet for monohull racing," explains TAG Heuer in a press statement. Specifically, the 62-foot (19-meter) mini maxi yacht was designed for long-distance racing on the Mediterranean Sea. Her complex, high-end design was devised by naval architect Mark Mills.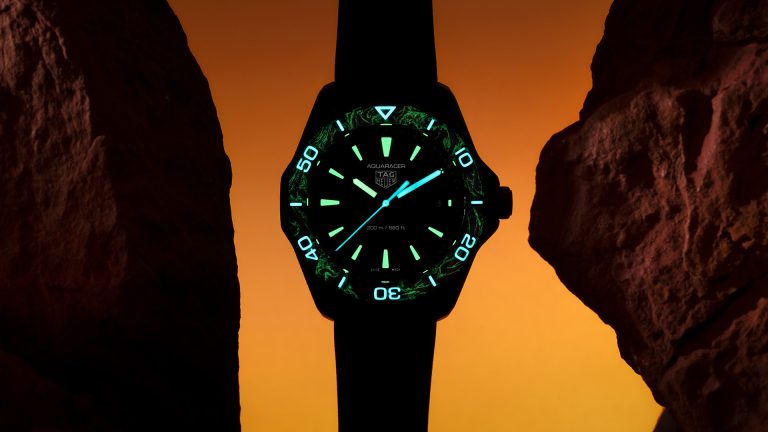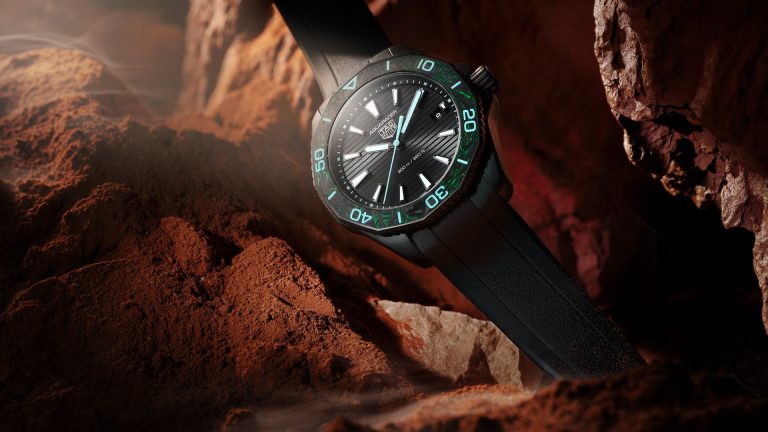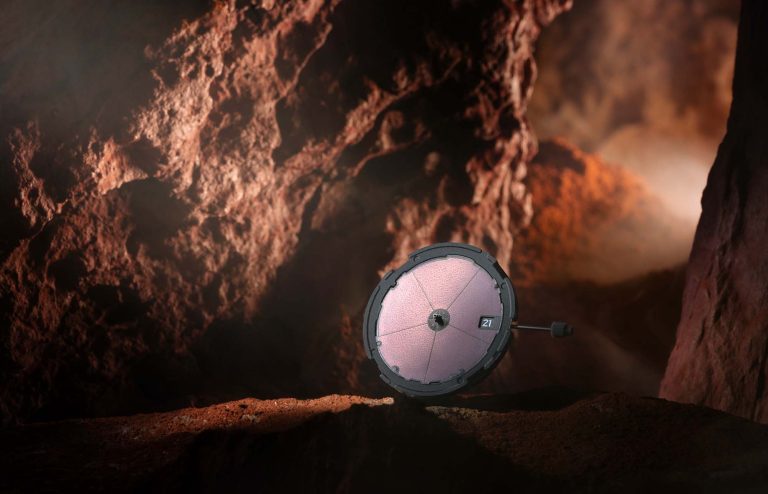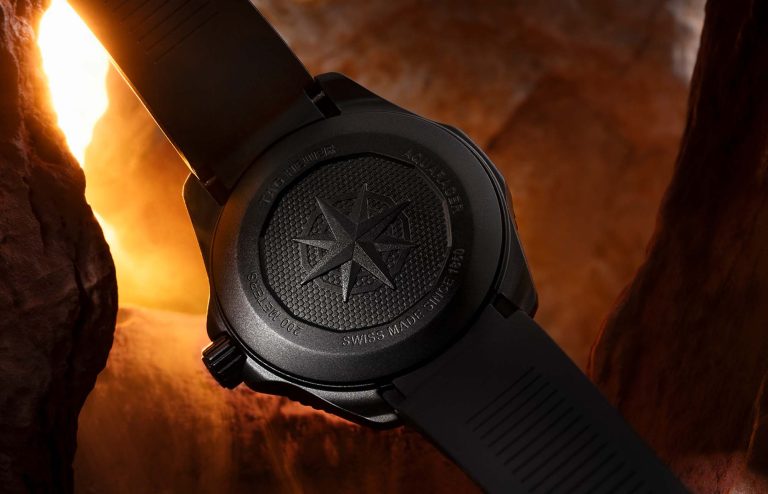 Mills chose to equip the competitive racing yacht with a hull made from carbon fiber composites, advanced hydrofoils, and 3D composite sails. Furthermore, the advanced electronic control system within the boat allows for lightning-fast adjustments to optimize the craft's operation. Thanks to these features, the state-of-the-art yacht is incredibly fast and has unprecedented performance. Impressively, FlyingNikka can sprint across the sea at 40 knots.
FlyingNikka's swift abilities will be showcased at the upcoming Regatta di Primavera in Portofino, the 151 Miglia Trofeo Cetilar in Livorno, the Rolex Giraglia regatta from St. Tropez to Genoa, and the Maxi Yacht Rolex Cup in Porto Cervo. At all these outings, she will be captained by her owner and skipper, Robert Lacorte. To represent their partnership, TAG-Heuer's logos are printed on FlyingNikka's sails and hull.
Furthermore, Lacorte and his team plan to proudly sport TAG Heuer branded clothing and an Aquaracer Professional 200 Solargraph watch while sailing. This watch is especially adept for sailing competitions as it recharges effortlessly through solar power, has an ultra-light titanium case, and is made from sustainable materials that are resistant to rough conditions on the water. Whether wearers choose the steel or titanium variant, both versions ensure long-lasting wearability, robust craftsmanship, and practicality.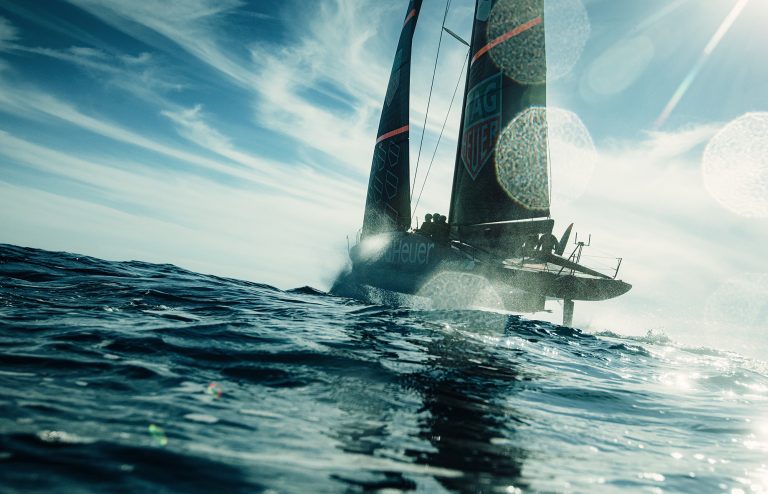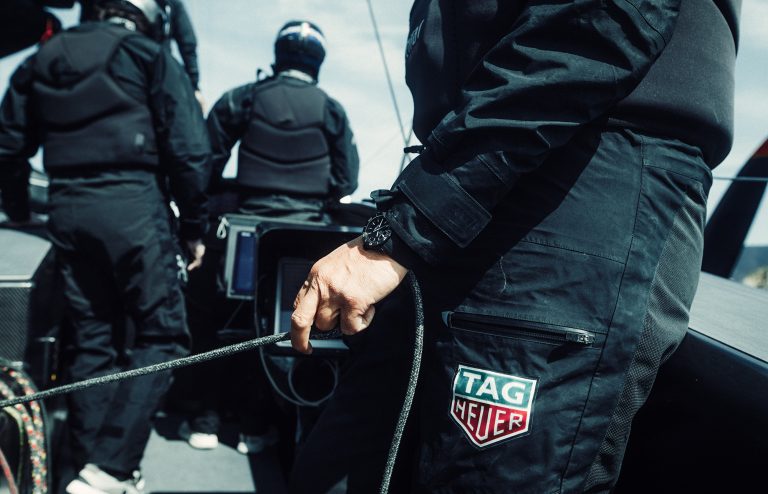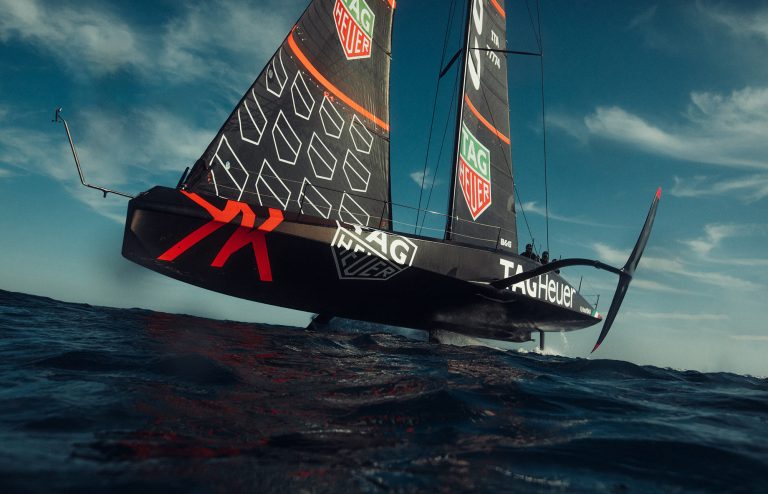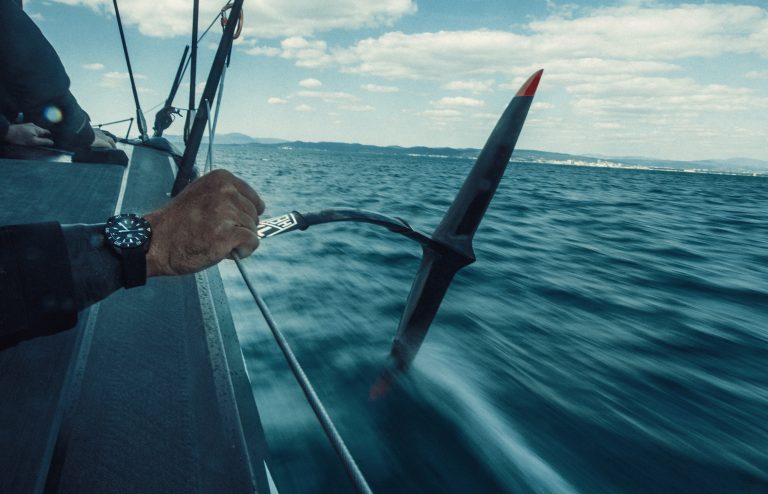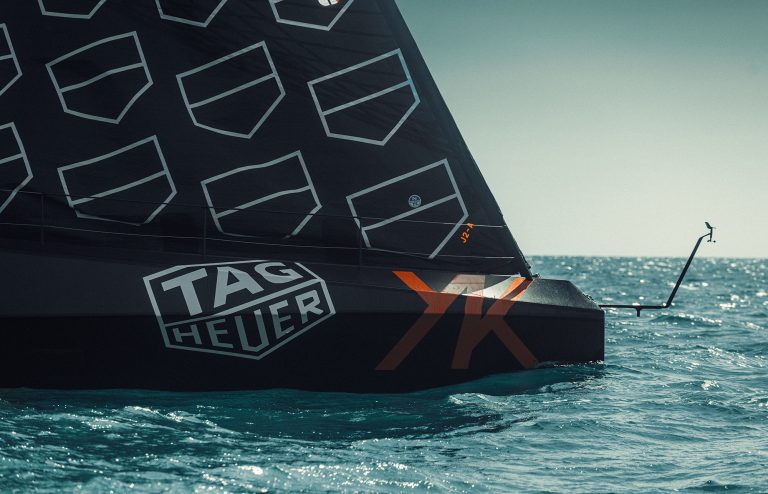 As FlyingNikka looks toward a summer full of cut-throat competition, TAG Heuer assets its unwavering dedication to boundary-pushing performance. This haute partnership redefines innovation in both the watch and yachting industries and looks toward future record-breaking success.